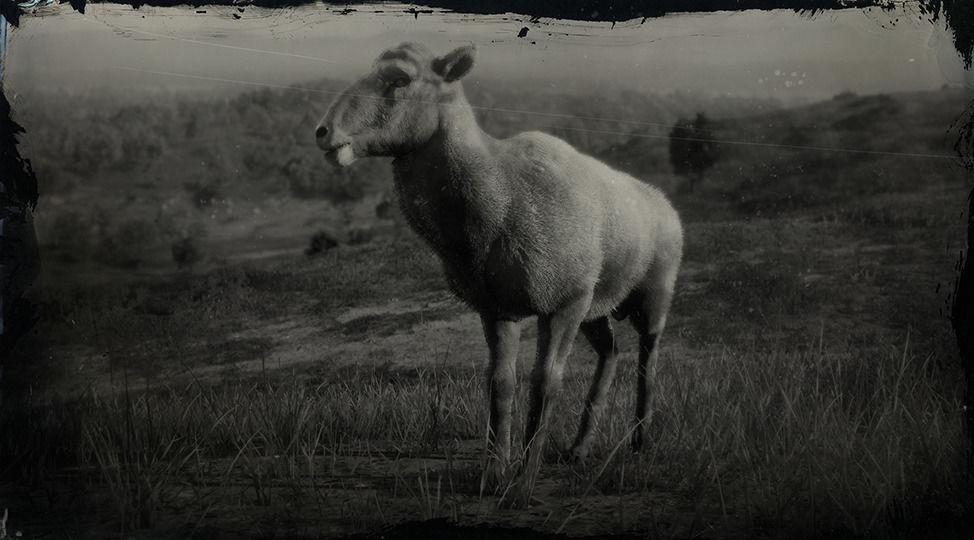 The Desert Bighorn Sheep inhabits the varied terrain of New Austin. It has a herbivorous diet of desert holly, cacti, and grasses. Using a Bow with arrows, or a rifle, is the easiest way to take down a sheep of this size. They also provide mutton to eat, and hides for crafting with.
Hunting Details: The Desert Bighorn Sheep yields a hide and gristly mutton. Used in crafting and cooking or can be sold. Use a rifle for a clean kill.
Scientific Name

Ovis canadensis nelsoni
Map Location
Where to find the Desert Bighorn Sheep in Red Dead Redemption 2 (Map Location / Habitat):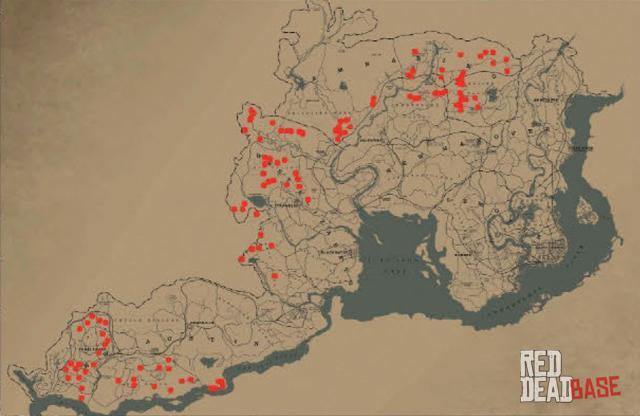 Appearances
Screenshots
Artworks
Coming soon.