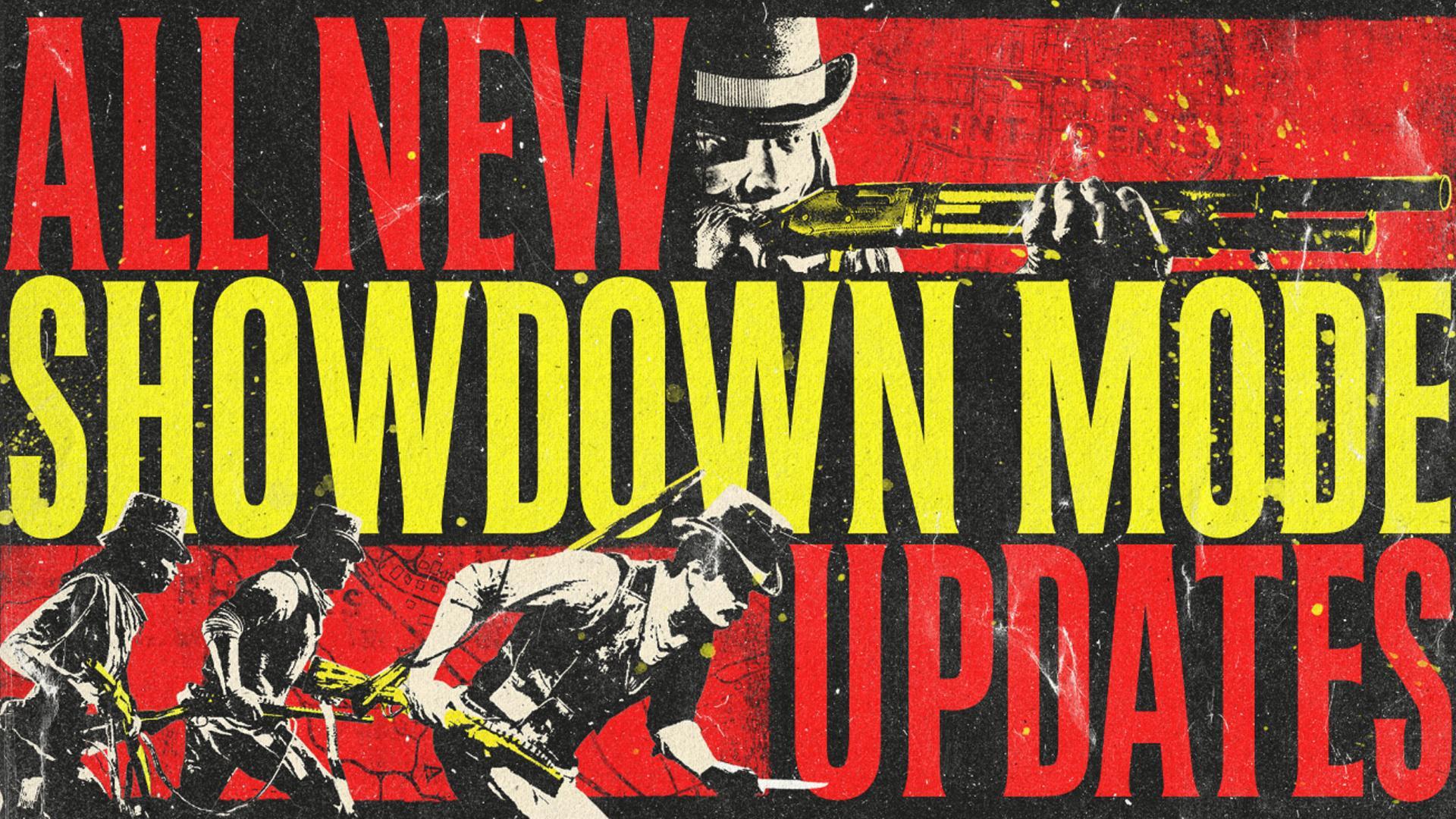 Showdown Mode Updates
A new Featured Series has been introduced to Red Dead Online with new Showdown Mode variations.
Maps: The Manor and Sisika
Maps: Fort Mercer and Orchard
Maps: Saint Denis and Saint Denis Plantation
Maps: Blackwater and Lanik Electrical
Maps: Annesburg Mine, Armadillo and Cemetery
Maps: Fort Mercer, Heartlands Oil Field and Tall Trees
Limited-Time Clothing
The Wheeler, Rawson & Co. Catalogue has a selection of previously featured limited-time items returning for the next two weeks.
Bonuses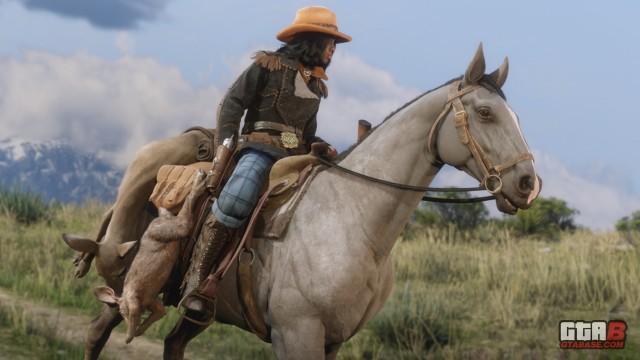 50% More Role XP
This week earn 50% more Role XP on all Trader Resupply, Trader Sell and Trader Free Roam Events.
Double XP
Earn Double XP on all A Land of Opportunities Missions, Free Roam Missions and Events.
Rank-Based Rewards
Reach Rank 10
A Reward for a free Hunting Bow and an Offer for 50% off any Shotgun.
Reach Rank 20

A Reward for 5 Gold Bars off the price of the Bounty Hunter License and an Offer for 50% off any Revolver.
Reach Rank 30

A Reward for a free Machete & an Offer for 50% off any Repeater.
Reach Rank 40

An Offer for 40% off a Stable Stall and an Offer for 40% off any Horse at the Stables.
Reach Rank 50

A reward for one Free Character Appearance Change, an Offer for 50% Off Coats below Rank 15 and an offer for 40% off a Tent.
Reach Rank 60

All players beyond Rank 60 will receive a reward for a free Navy Revolver, 40% off a Camp Dog of your choice, 50% off a Stable Stall, and 5 Free Moonshine Mash Refills.
Twitch Prime Benefits
Red Dead Online players who connect their Twitch Prime account with the Rockstar Games Social Club will receive the Collector's Bag, a Polished Copper Moonshine Still Upgrade and a Reward for 5 Moonshiner Role Ranks, all free of charge (visit Twitch Prime to sign up).
PlayStation Plus
PlayStation Plus members will receive a Reward for 3 Free Ability Cards of their choice.