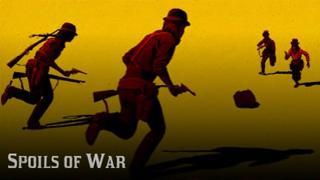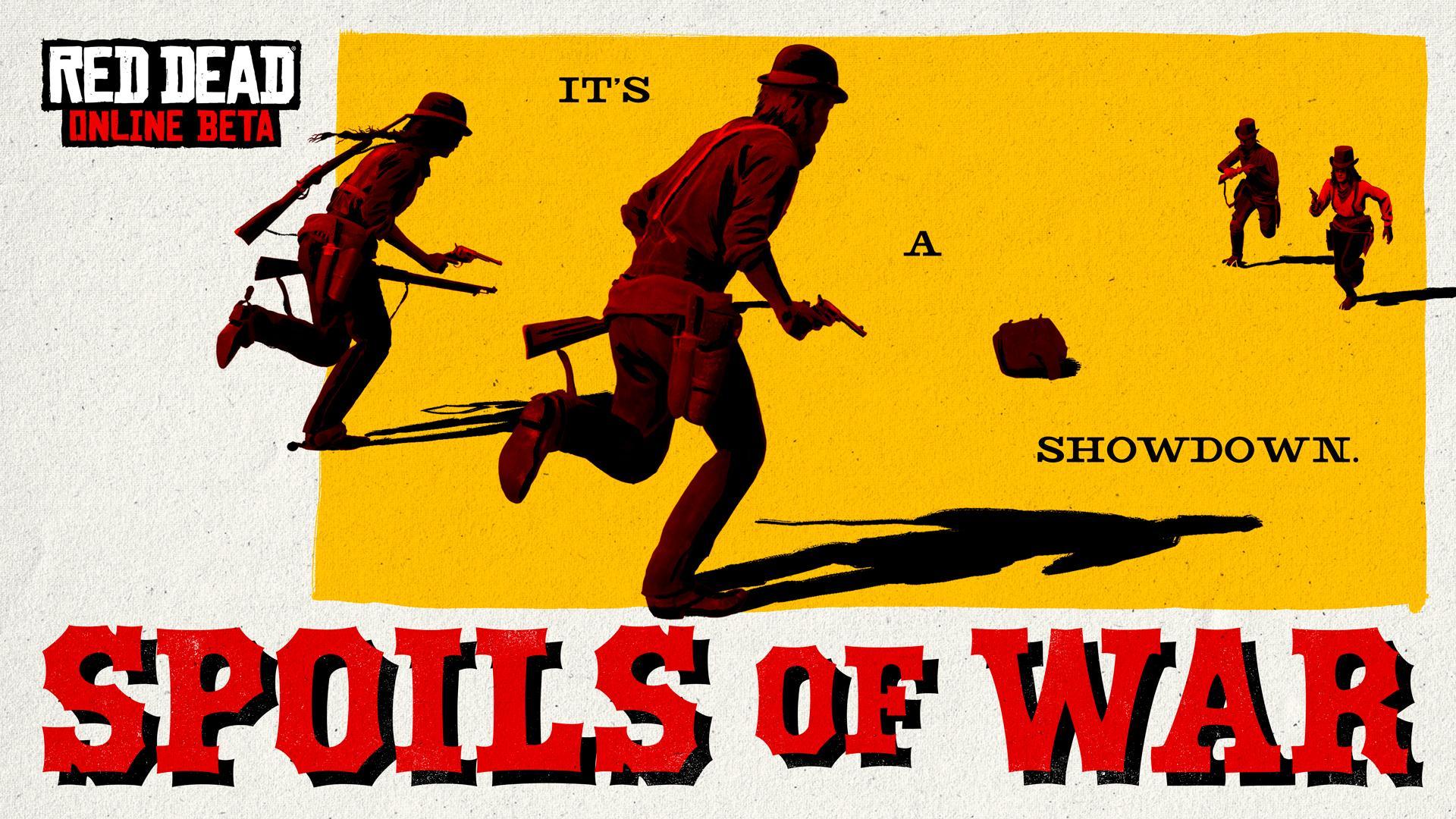 In Spoils of War, 2-16 players compete in this team-based mode to defend their stockpile and raid each other's.
Each team must steal loot from their opponent's base and return it to theirs, while defending their own stash. Whichever team steals the most by the end of the match wins.
Spoils of War Tips:
A strong defense is as important as an offense, be sure to leave somebody behind to hold the fort.
Take a more tactical approach by sneaking around the outside of the action while your teammates engage the enemy head on.
A horse can get you in and out of the enemy base quickly but be aware that you will become a much bigger and obvious Target.


Job Information
Game Mode

Showdown Mode

Description

Teams compete to defend their stockpile and raid each other's; whichever team steals the most by the end of the match wins.

Location

Valentine; Scarlett Meadows; Bayou Nwa Orchard; Fort Mercer; The Manor

Job Variation

Team

Number of Teams

2

teams

Players

2 - 16

players

Number of Lives

Unlimited Lives

Weapons Setting

Standard Weapons
Locations
This game mode can take place in the following map locations / variations: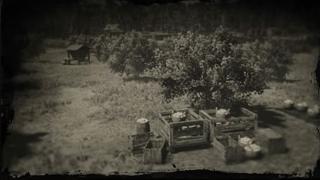 Bayou Nwa Orchard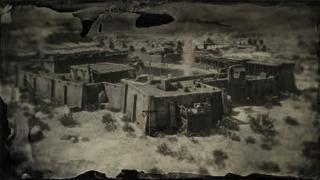 Fort Mercer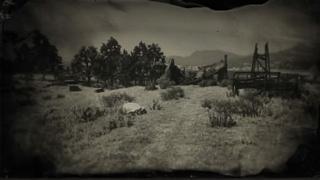 Scarlett Meadows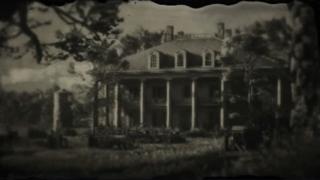 The Manor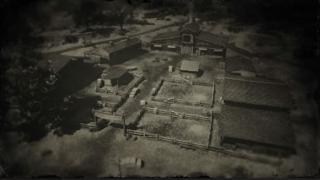 Valentine
Screenshots