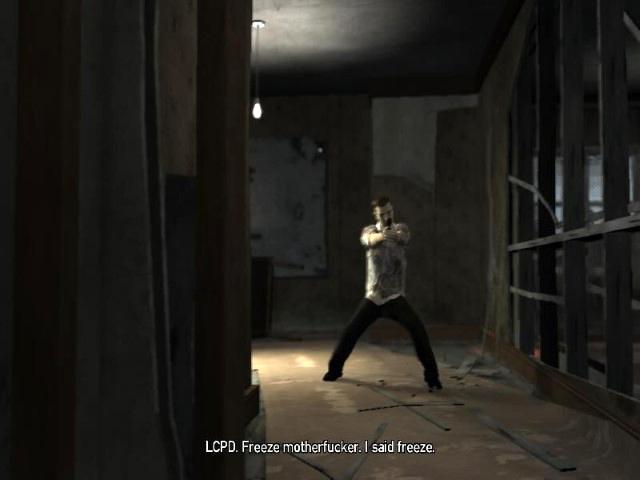 Blow Your Cover is a main story mission in Grand Theft Auto IV, given by Elizabeta Torres.
It's the 31° GTA IV mission in chronological order, and it takes place in Bohan.
Niko, Playboy X and Johnny Klebitz get ambushed by the NOOSE and LCPD in a drug deal.
This mission is played from Johnny Klebitz's point of view in "Buyer's Market (TLaD)".
This is the first appearance of Johnny Klebitz and Playboy X.
Algonquin is unlocked once the player reaches street level with Playboy X.
If Playboy X dies after reaching Algonquin, the mission will fail and Niko will gain a 6 star wanted level.
Blow Your Cover: Mission Objectives
Take Playboy to the contact's

apartment

.
Follow

Playboy

to meet the contact on the 3rd floor.
Lose your wanted level.
Take Playboy back to his

apartment

.
Blow Your Cover: Mission Info
Game Edition

Grand Theft Auto IV
Mission Number

31

Mission Giver

Elizabeta Torres

Location

Elizabeta's Apartment, South Bohan

State / Area

Bohan

Available After Mission (Story Mode)
Rewards

2,000$; Algonquin is now available; Colony Island; Happiness Island; Modo Clothing; Perseus Clothing; Integrity 2.0 Radio
Blow Your Cover: Video Walkthrough