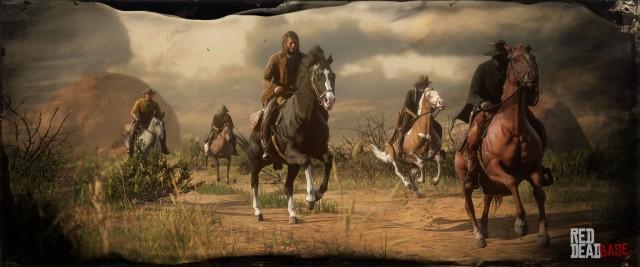 Open Races is a Race Mode in Red Dead Online.
This is a mode that can be played by 2 to 16 players. You have an unlimited amount of lives.
Race to be the first to ride through all the signal fires around the map. The fires can be crossed in any order.
Open Race Tips
Tap X/A in time with your horse's gallop - this will use less stamina and keep your steed going at high speeds for longer periods of time.
Ride through Stamina pickups to extend your Horse's sprinting time or quickly recover from a drained Horse Stamina core.
If your horse runs out of stamina during a race, you can hold Triangle or Y to respawn with a full tank.
Weapons pickups dole out firearms with limited ammo supplies – use a shotgun blast to quickly and easily takeout a checkpoint target or turn that weapon against your competition.
Open Races: Job Details
Open Races: Release Details
Open Races: Locations
This game mode can take place in the following map locations / variations: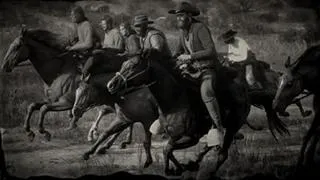 Blackwater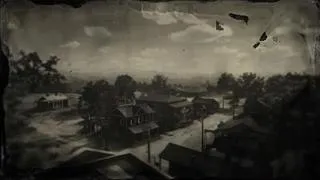 Rhodes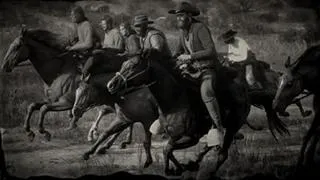 Saint Denis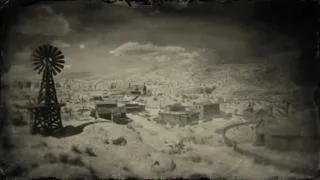 Tumbleweed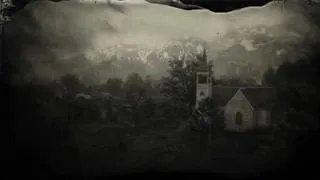 Valentine
Screenshots