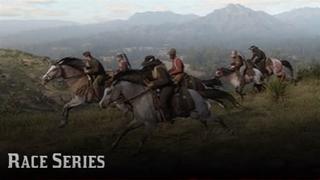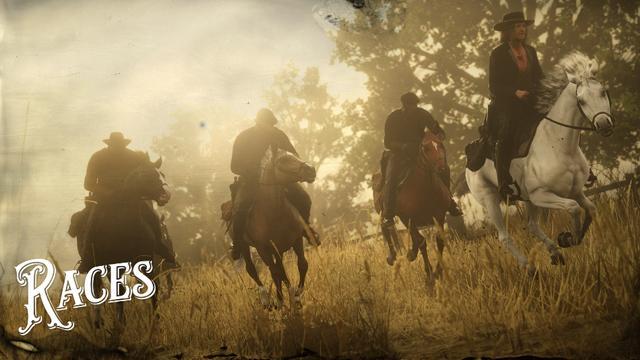 Job Information
Game Mode

Race Mode

Description

A point-to-point race. Players start out without any weapons or ammunition, but can pick them up along the way.

Location

Fort Wallace; Bard's Crossing; Pike's Basin; Saint Denis Plantation; Saint Denis Streets

Job Variation

Free For All

Players

2 - 16

players

Number of Lives

Unlimited Lives

Weapons Setting

Forced Weapons
Red Dead Online Racing Tips
Tap X/A in time with your horse's gallop - this will use less stamina and keep your steed going at high speeds for longer periods of time.
Ride through Stamina pickups to extend your Horse's sprinting time or quickly recover from a drained Horse Stamina core.
If your horse runs out of stamina during a race, you can hold Triangle or Y to respawn with a full tank.
Weapons pickups dole out firearms with limited ammo supplies – use a shotgun blast to quickly and easily takeout a checkpoint target or turn that weapon against your competition.
If you're trailing behind, ride in your competitor's slipstream to regenerate Horse Stamina quickly and gain a slight speed boost.
If you're defending a lead you can kick your competitors to reduce their Horse Stamina levels with a slight chance of being able to knock them down.
Locations
This game mode can take place in the following map locations / variations: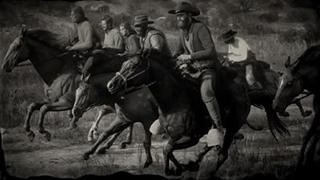 Bard's Crossing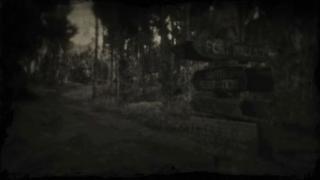 Fort Wallace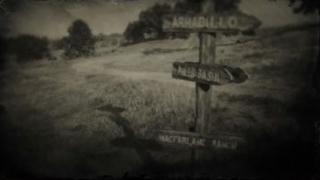 Pike's Basin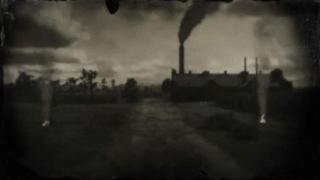 Saint Denis Plantation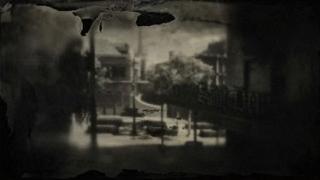 Saint Denis Streets
Screenshots