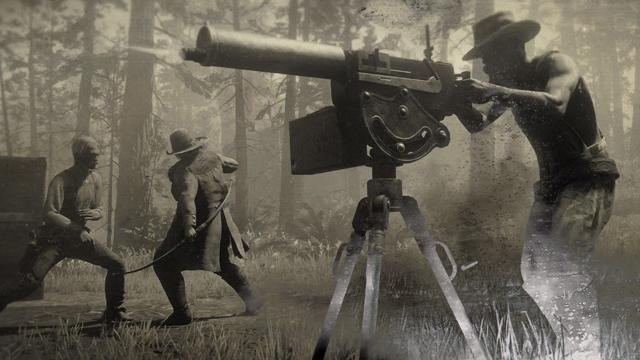 Work in teams to control the land. Capture a territory to start racking up points: the team with the most points wins - or you can win outright by capturing every territory.
Job Information
Game Mode

Showdown Mode

Location

Bolger Glade; Blackwater; Heartland Oil Fields; Tumbleweed; Rhodes

Job Variation

Team

Number of Teams

2, 4, 8

teams

Players

2 - 32

players

Number of Lives

Unlimited Lives

Weapons Setting

Standard Weapons
Release Information
Hostile Territory Tips
Coordination is key, so talk to your teammates to divide and conquer.
Don't give up hope if your team is trailing - if you can capture all territories at once, you'll earn an instant win, regardless of your points score.


Locations
This game mode can take place in the following map locations / variations:.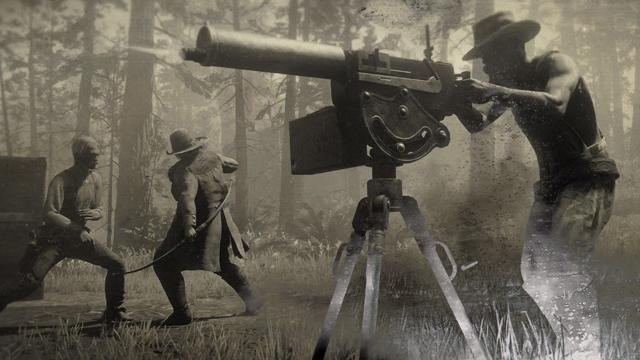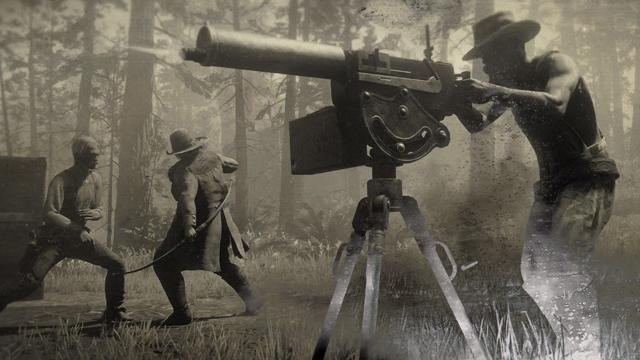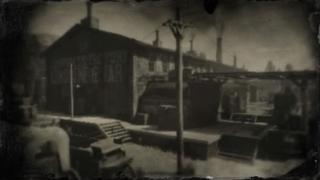 Heartland Oil Fields
4 Teams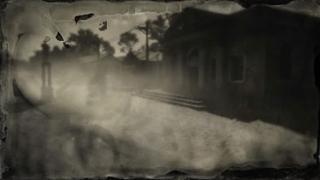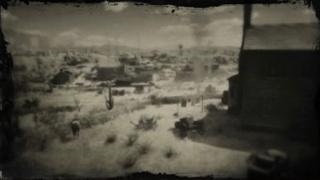 Screenshots
Coming soon.