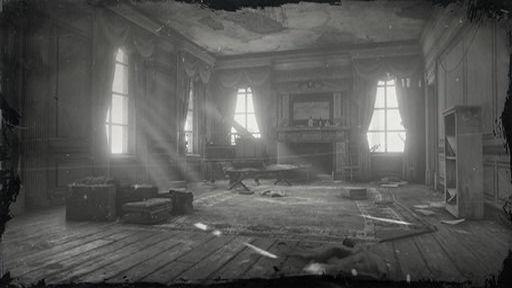 Arthur heads for Shady Belle to try to track down the rest of the gang.
Mission Information
Mission Number

65

Story Chapter

Chapter 5

Mission Type

Mandatory

Protagonist (Playable)

Arthur Morgan

Location

From Van Horn Trading Post (Roanoke Ridge, New Hanover) to Shady Belle (Bayou Nwa, Lemoyne)
Mission Objectives
The following are the Mission Objectives required to obtain the Gold Medal:.
Leave Shady Belle without being detected by the Pinkertons
Complete within 8 minutes
Note: You must complete all Gold Medal requirements in one single playthrough of the mission..
Gold Medal Video Walkthrough