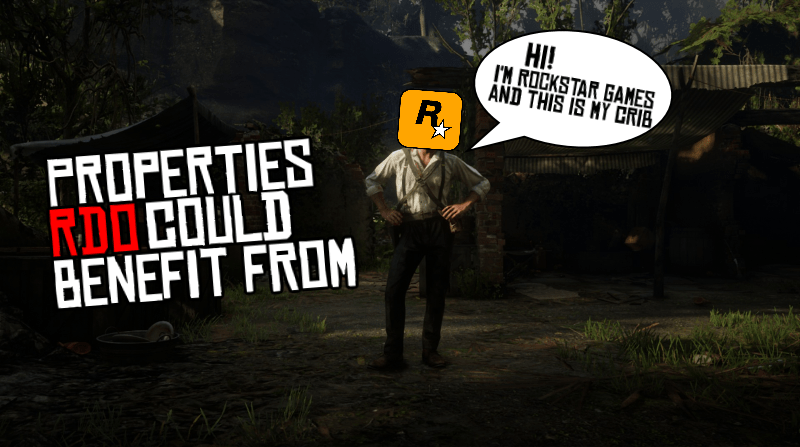 The History of Owning Land
Last December, Red Dead Online got it's first purchasable property, the Moonshining Shack - and it was certainly cool to open your own speakeasy and drunkenly jam with your mates on the band stage. However, it still left quite a lot to be desired. Players wanted to really live in their home, they wanted a wider variety of properties. They wanted them to be bigger, more expansive, and definitely a lot more profitable.
The original intent for Red Dead Online was to "live rough" out in the wilderness and survive in your Camp, but it's apparent that Rockstar are taking a new direction of having our online characters evolve over time, growing their empire.
Here, I've compiled a list of five new different properties that would allow us to do this, along with possible locations and gameplay features that they could pack to keep the game interesting and fun.
NOTE - SINCE RELEASING THIS, WE COMPILED EVERY ONE OF OUR CONCEPTS INTO ONE LARGE ARTICLE DETAILING A FIVE YEAR / 11 UPDATE PLAN FOR RED DEAD ONLINE. THIS CAN BE VIEWED BY CLICKING ON THIS TEXT!
1. Stable / Ranch (20 Gold / $500)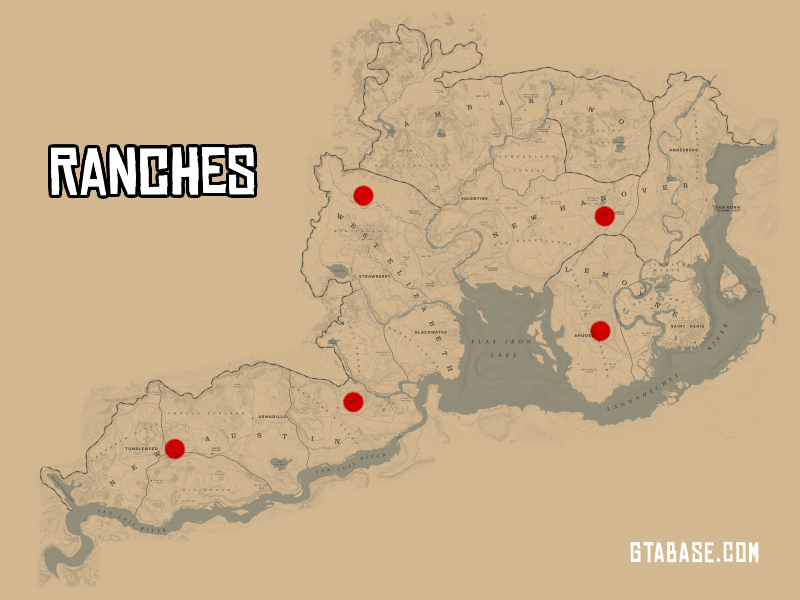 2. Treasure Vault (20 Gold / $500)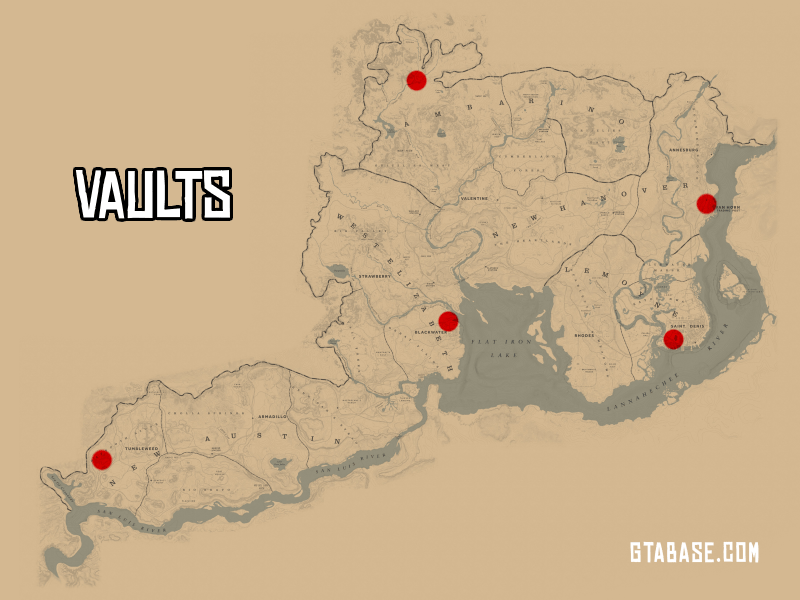 3. Dungeon / Prison (25 Gold / 5 Unlock Tokens / $625)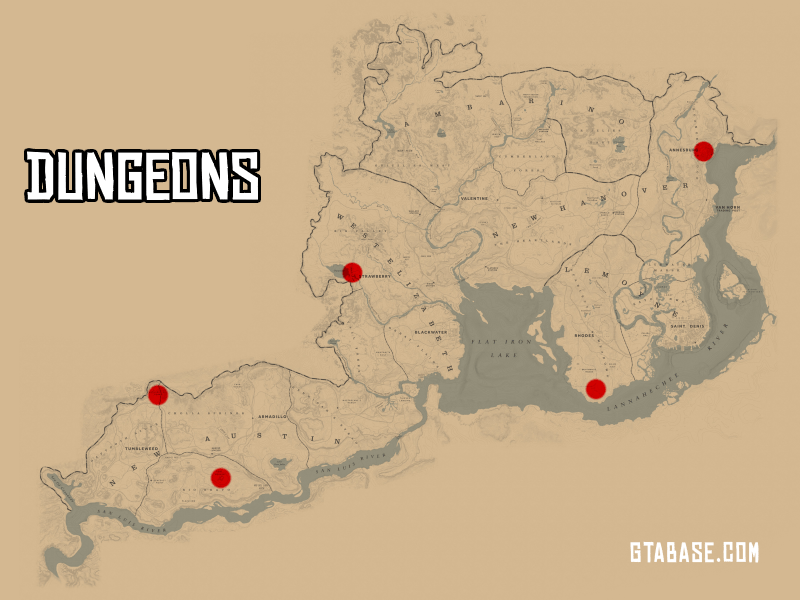 For the Vigilante Role.
Capture bounty gang members and deliver them to the police as larger units, perhaps in multiple wagons.
Upgrade cells and hire guards (Up to 5, $4 per day) to reduce the chance of a breakout and manage the way your personal prison is run.
Prisoners can be interrogated for clues to other locations of gang members and evidence, but can sometimes lead you to traps.

The information depends on how well the prisoner is treated, the gang difficulty and the approach you take to interrogation.

Good cop/bad cop is available.

Up to 20 prisoners can be kept, including two higher ups and the leader, with 5 pieces of evidence per case.

Crime cases are selected from crime boards in Sheriff offices and police stations, but one can be purchased for the personal dungeon to save some travel.

Each prisoner is worth $5, the higher ups are $10 and the leader is $20 but they're harder to get.
Evidence is $0.50 per piece.
Bonus cash for full "stock", taking delivery from $127.50 up to $900.

I mean, you brought in a whole gang and evidence of their crimes by yourself. That deserves a juicy bonus.

Criminals can be found as random events by any posse member, and delivered to the cell whenever. Much like pelts for Cripps.

They can still be hunted as "Bounty sheet" targets from your crime board.
4. Estate (80 Gold / $2000)
5. Greenhouse (10 Gold / $250)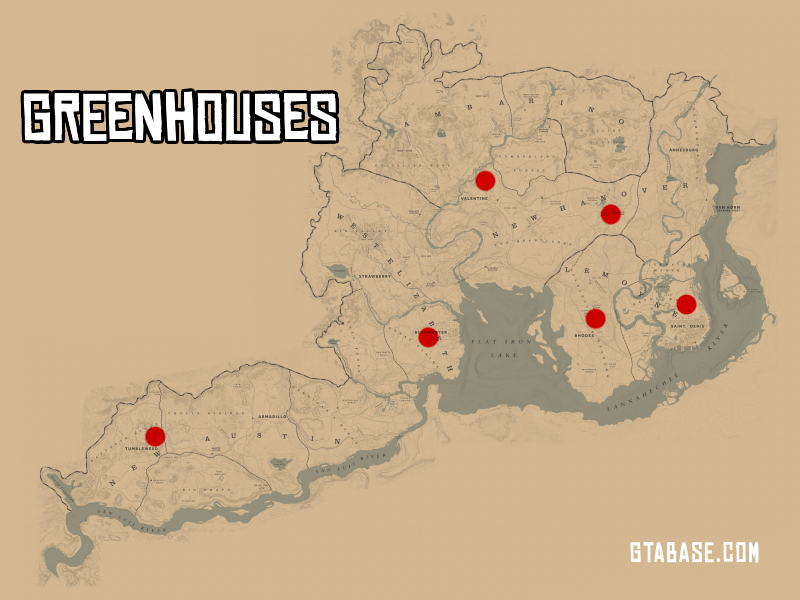 ---
Do you like these ideas? What do you think should be added to Red Dead Online? Would you buy an estate? Let us know!