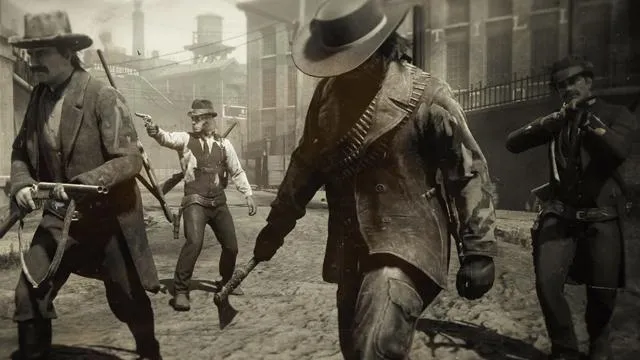 At the time of writing (28th June), it's been 350 days since Red Dead Online's last DLC - Blood Money. That's right, almost an entire year since any new content was added...
Earlier this year, the #SaveRedDeadOnline campaign brought huge attention to the game's rather sorry state, but Rockstar appears to have doubled down on its seeming plans to reduce/stop providing content and has yet to announce any news regarding its future.
Red Dead Online has one of the strongest communities and still retains a good player count, despite this content drought - perhaps many are holding on to the slightest chance an update appears at some point... but is it simply just too late?
Red Dead Online: A rocky road
Things began to look doubtful for Red Dead Online last December when Rockstar decided not to release a DLC and instead simply added festive Calls to Arms maps.
Moving into the new year, it became quickly apparent that monthly events were to become the new norm - much to the dismay of the community.
The #SaveRedDeadOnline movement was created by community members in an attempt to raise awareness of the game's seemingly dire future and quickly took off on Twitter - the hashtag maintained its place on the trending page for the best part of a week!
Despite almost all large gaming news outlets covering the trend, Rockstar Games avoided communicating with the player base, and fast forward to June, no mention of any future update plans has been made, nor is there any sign of work behind the scenes.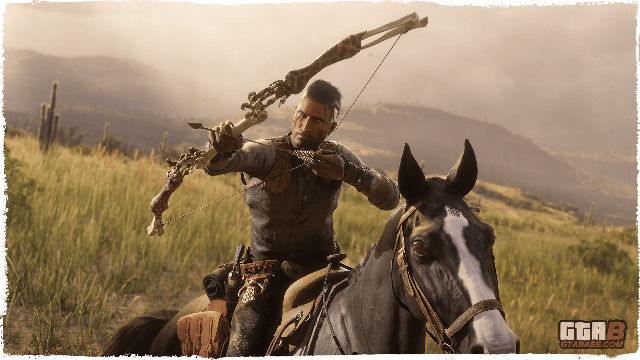 Any sign of a Red Dead Online update?
By this time last year, we had multiple indications of an upcoming summer DLC - not only was Rockstar's testing clearly visible on SteamDB, but they had also actually teased it multiple times on their newswire in the months leading up to July!
Sadly, the same cannot be said for this year... The only indication of Rockstar Games working on Red Dead Online on SteamDB is testing for an upcoming security patch (no changes have so far been made to the DLC depot).
As mentioned, Rockstar has also remained entirely silent regarding any future updates to the game and as we rapidly approach July, the chances of receiving a DLC this summer seem to be fading at just a fast rate.
Unfortunately, this isn't just a case of Rockstar being even more secretive than usual, there has been relatively constant activity indicating a GTA Online DLC is under development - we broke down some of the other speculations regarding what could be to come in another article.
At this point, it truly does seem that Red Dead Online has slipped far below Rockstar Games' priority list, undoubtedly not helped by the ever-looming GTA 6...
What's next for Red Dead Online?
As the June event draws to a close, attention begins to turn to July 5th, the day upon which a new event will commence. Here's hoping Rockstar surprises us with some new content - that being said, this seems as likely as one of Dutch's plans actually working!
Another monthly event consisting of recycled bonuses and discounts is the most likely but, as always, we'll be right here to cover whatever it turns out to be...