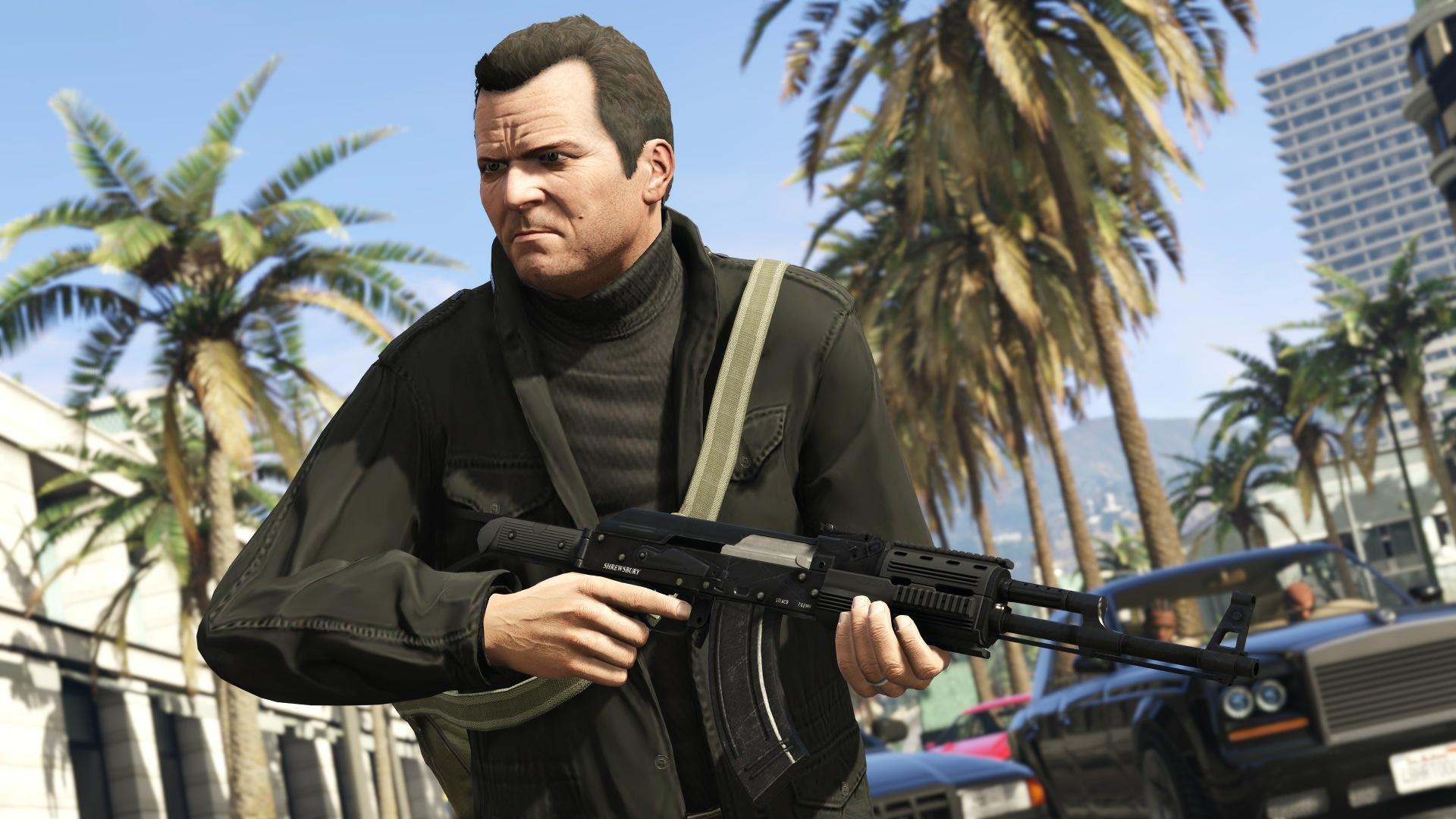 No, you didn't read the title incorrectly - it seems more likely than ever that Michael De Santa is set to join the world of GTA Online!
Michael, one of GTA V's three protagonists, is a former bank robber turned movie producer working for Solomon Richards. Interestingly, this fact only became available upon the release of The Contract DLC, in which Franklin mentions Michael - his first time being acknowledged in the GTA Online world.
A series of interesting teases has led much of the community to believe Michael will be appearing in an upcoming GTA Online update - today we take a look at why you should feel pretty optimistic about this speculation becoming true!
Movie references - Vespucci Job (Remix)
Rockstar recently released the Vespucci Job (Remix) into GTA Online - interestingly this adversary mode featured a number of popular movie references, including:
Fast and Furious
Mad Max
The Dukes of Hazzard
James Bond
Baby Driver
Gone in 60 seconds
xXx
(To check out these references, here's a handy video!)
Whilst Rockstar is hardly new to including pop culture references in their games, it certainly caught the attention of much of the community who combined these references with Franklin's mention of Michael in The Contract DLC as the start of teasing his involvement in a future, movie themed DLC.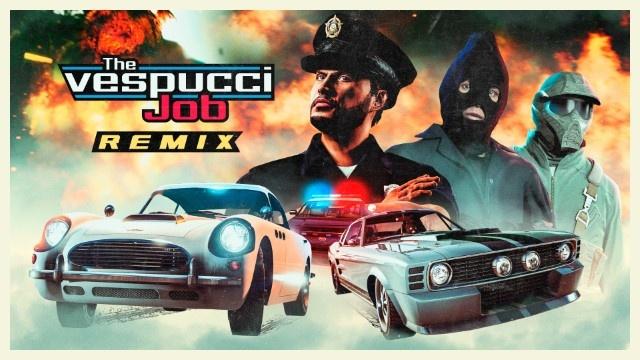 New code findings in GTA Online
The latest update to the Michael - Movie Theme DLC speculation comes courtesy of @rollschuh2282 and @TezFun2.
New code indicates Rockstar Games have recently added a brand new scenario spawn point with a ped model named 'Movie_Set' in front of Record A Studios in the Rockford Hills.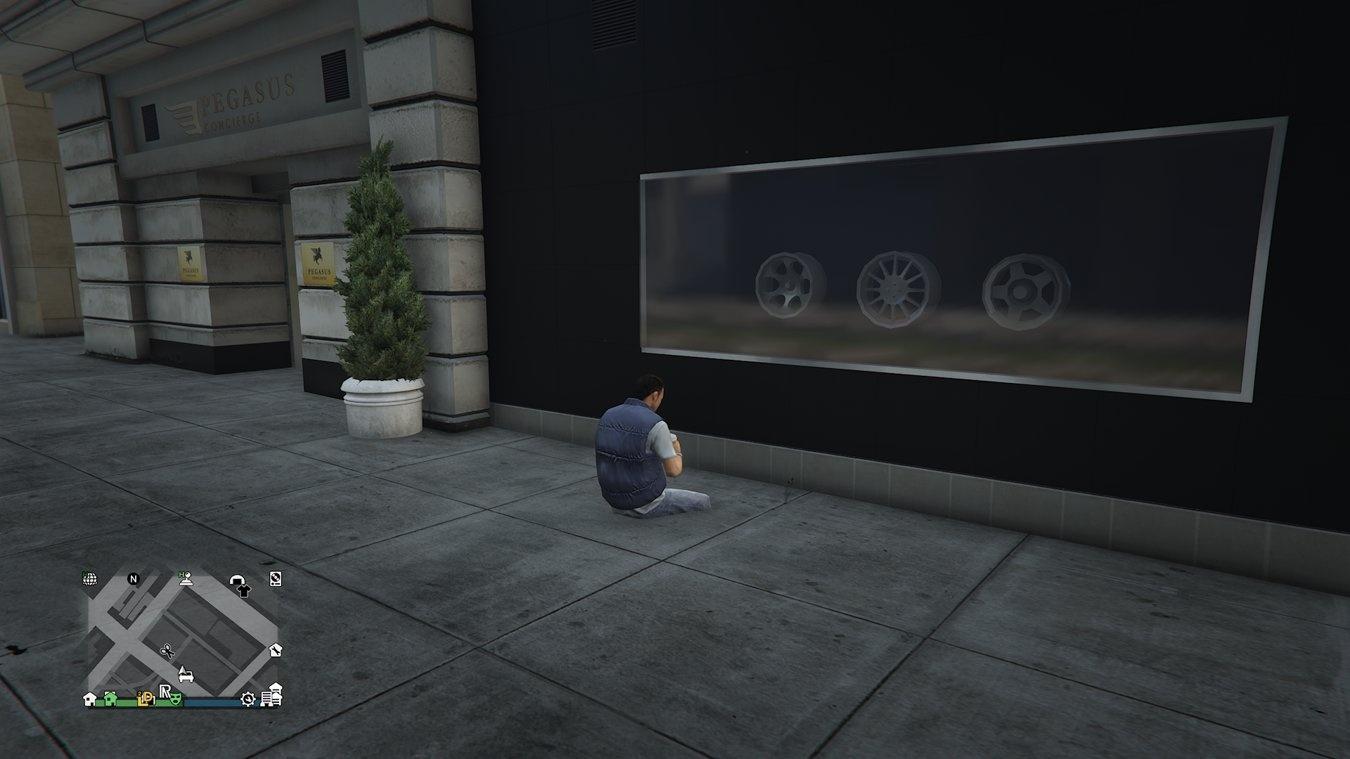 According to Tez you can even find the 'Movie_Set' NPC in-game between 7-11am
Source: @TezFun2
Whether this scenario will occur as a part of the DLC itself or act as a means to tease the update before its release is yet to be known. Rockstar certainly has a history of spawning random events linked to DLCs in the months leading up to their release as a means of teasing the new content - such as with the Cayo Perico heist.
An interesting development
Perhaps the biggest hint at Michael's involvement in an upcoming GTA Online DLC came from Michael's actor himself, Ned Luke!
In response to an article written by VG247, the actor left a cryptic tweet...
June 7, 2022
Ned may be simply joining in with the speculation, yet when combining all past hints it seems now we really may see Michael De Santa in the world of GTA Online! After all these years the possibility of GTA V's iconic trio finally all being present in GTA Online seems incredibly high - and it shouldn't be ages until Rockstar reveals if our prediction is genuine...
Not long to go
It won't be long at all until Rockstar reveals their plans for GTA Online's upcoming summer update. With the usual release scheduled around July, it's safe to say Rockstar will start officially teasing in the very, very near future.
As always, stay tuned to GTA Base for all the latest news regarding GTA Online - we'll be bringing you everything you need to know about the summer update the second it's announced!