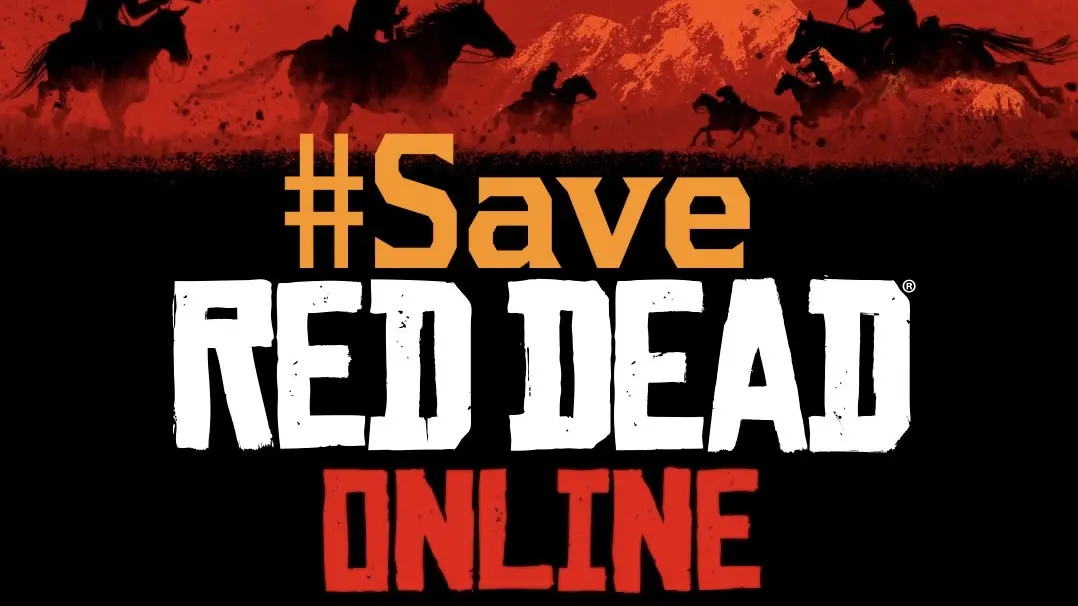 Ever since Rockstar announced the second consecutive monthly event for Red Dead Online, following the game's first year since launch without a December DLC, players have taken to Twitter to share their frustration with Rockstar's treatment of its Online game.
At the time of writing (January 11, 2022) the #SaveRedDeadOnline campaign has been trending for 6 daysnon-stop and has amassed well over 20,000 tweets in support. Rockstar Games have yet to address this situation, but countless gaming news outlets have covered the story, including Forbes and Kotaku. Even though Rockstar hasn't responded (yet), this movement is highly important... but why?
Getting the word out there
First and foremost, the #SaveRedDeadOnline movement has pushed Red Dead Online further across social media than ever before; no update has left Red Dead Online trending on Twitter for more than a day or two, let alone an entire week.
The simple hashtag has been accompanied by countless players reciting fond memories and experiences within the game, or sharing photos of their characters.
With news sites reporting on it, gamers outside of the Red Dead Online community have become aware of the situation - many of whom have even joined in and shown their support for the movement.
Showing Rockstar players care
The entire motivation behind the #SaveRedDeadOnline campaign is showing Rockstar that, as a community, players care strongly for the future of the game.
For many, Red Dead Online has been their go-to game for much of the past few years, and to see the attention Rockstar pays to it slowly decline to the point where it only received a single update in an entire year has been disheartening.
In taking to various social media platforms to share the hashtag, players have been able to feel like they've shown Rockstar that they care deeply about Red Dead Online.
Our concept specialist Yangy has created years worth of ideas that could be added to Red Dead Online, which shows how much potential the game could have if it was given more love by the developers. The community has also been sharing this article a lot, which has been really cool to see!
Why should Rockstar listen?
Much of the community at the forefront of the #SaveRedDeadOnline movement are long-term players who have dedicated a lot of time to the game.
These vocal players are key for introducing new players to the game - when veteran players are happy with the content being released they are extremely quick to push it to new players, whilst of course when they view the game negatively, they are more likely to deter players from starting up.
What's next for Red Dead Online?
Time will tell whether Rockstar will address this situation. To most, a simple statement explaining the recent 'neglect' of Red Dead Online and addressing future plans with new content would be highly appreciated and resolve a lot of the backlash that Rockstar currently faces.
It's unlikely Red Dead Online will receive a new DLC until the launch of GTAV E&E in March, but who knows what the rest of the year will hold for those of us roaming across the frontier...