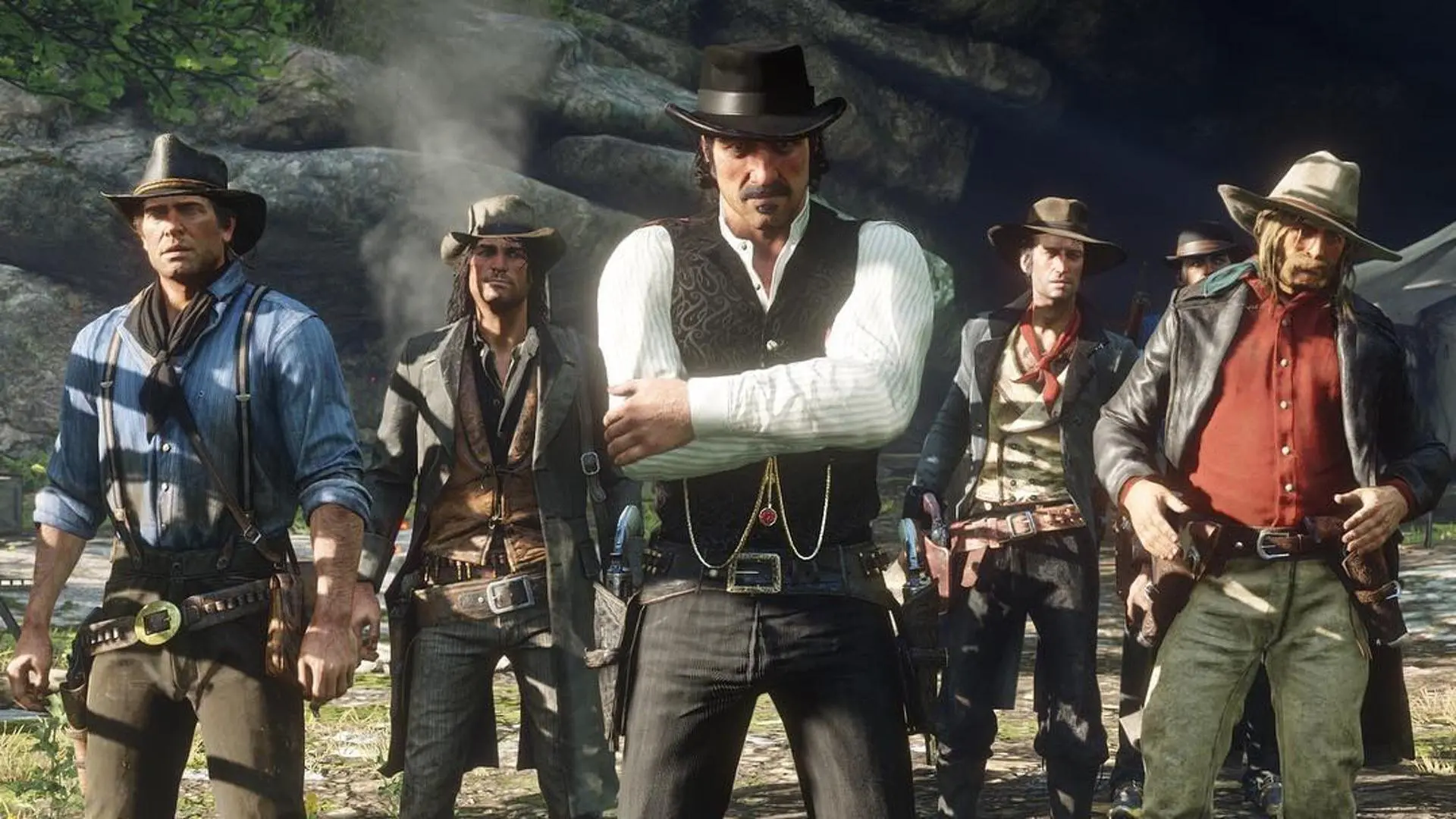 It's been over three years since the launch of Red Dead Redemption 2, Rockstar Games' second highest-selling title - with over 39 million copies sold. Considered by critics as a masterpiece at launch, let's take a look at how the third installment in Rockstar's Red Red franchise sits amongst today's gaming scene.
Impeccable Storytelling
In development for over 8 years, Red Dead 2 was always going to excel. Fans immediately fell in love with its meticulously crafted open world as well as its impeccable storytelling and characters. Instantly a fan favorite - Arthur Morgan, played by the highly talented Roger Clark, is an extremely likable player character who to date still stands amongst the gaming industry's best protagonists.
Few games following Red Dead Redemption 2's launch have succeeded in telling a story as powerful as Arthur Morgan's and this is why the game is still admired so widely today. As you play through the story, you can't help but feel gripped by every twist and turn that Rockstar throws at you; an hour's of playtime suddenly turns into multiple hours as you're swept away by Rockstar's storytelling.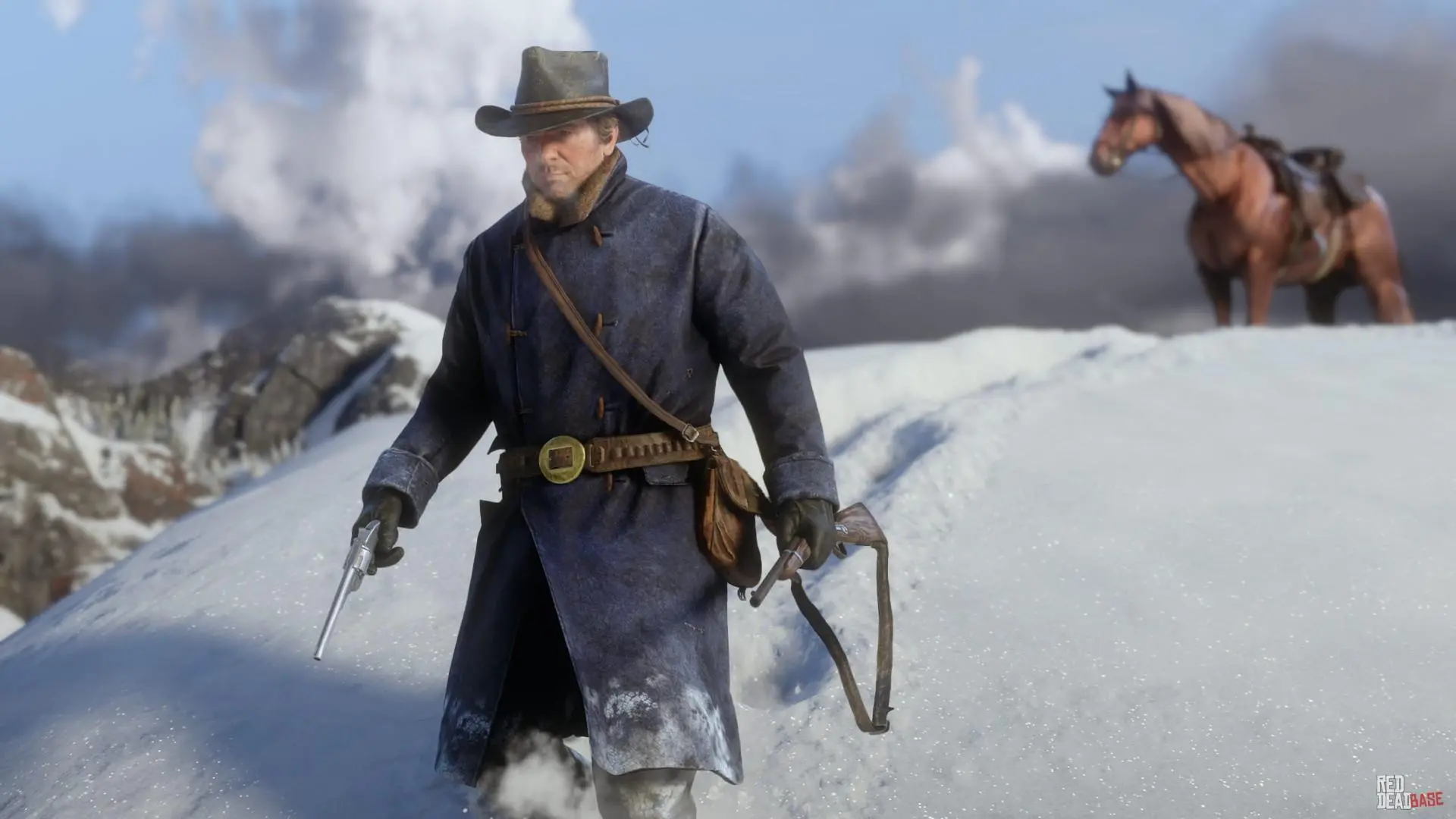 "Arthur Morgan stands amongst the gaming industry's best protagonists"
A vast open world that feels like home
The sprawling world of Red Dead 2 covers almost all of America's biomes and is still by far one of the greatest open-world maps to date. Rockstar's attention to detail is second to none - even three years after launch you'll still discover hidden secrets across the five states. Stunning weather and lighting make the world feel alive, and it's easy to find yourself lost in simply roaming across it.
In Red Dead Redemption 2, Rockstar has created an impeccable form of escapism with graphics that easily feel like they're from the newest generation of consoles. Exploring the world of Red Dead 2 is irresistible - even now, three years after launch, I'll find myself longing to jump back into the game and just wander around.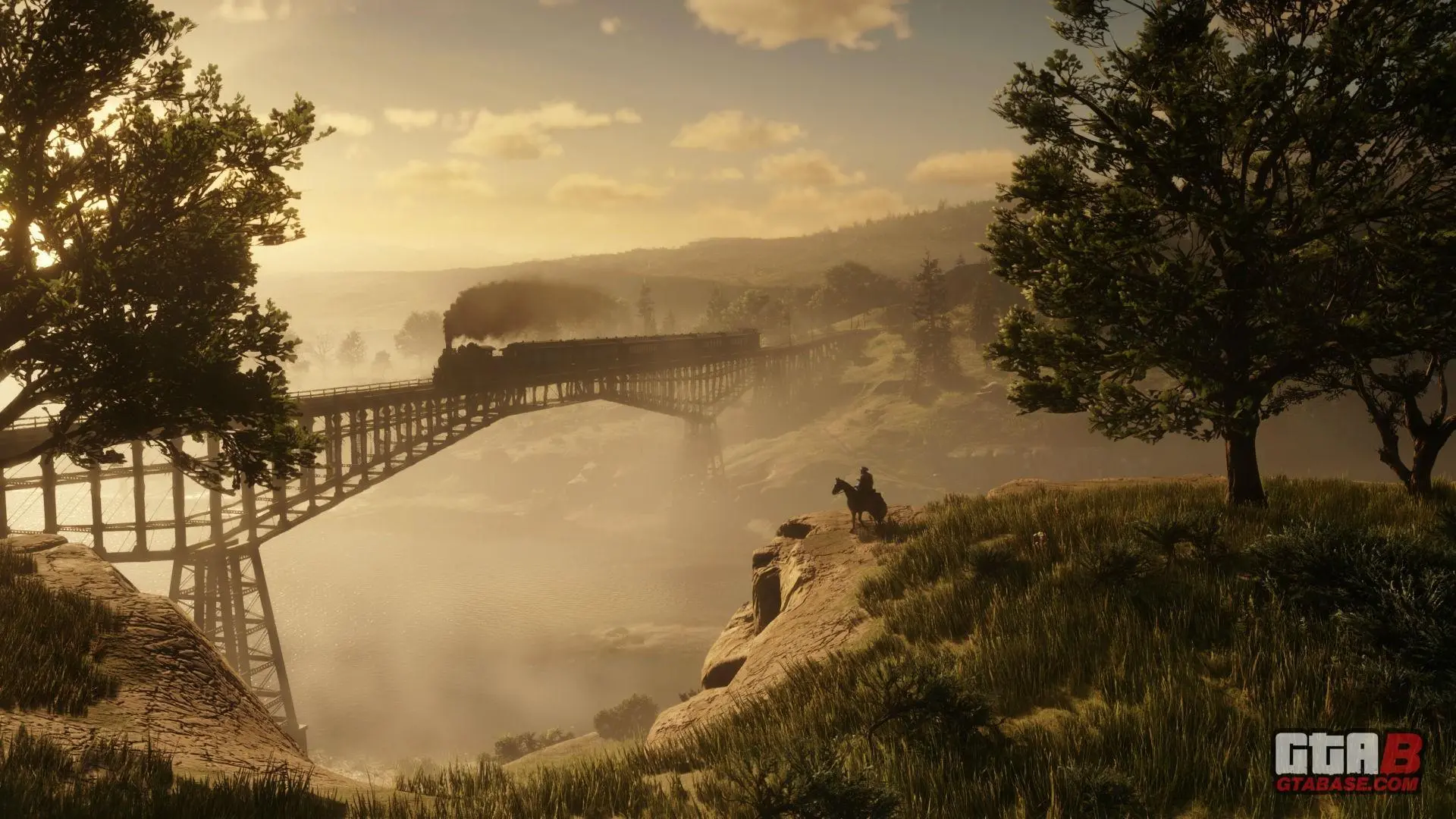 "Rockstar's attention to detail is second to none"
The future of Rockstar Games
Red Dead Redemption 2 is a perfect example of the endless possibility and potential for future Rockstar titles. Having a previous-gen game still exceed much of this generation's offerings is no mean feat and is likely indicative of what we have to look forward to with the likes of GTA 6.
The prequel to Red Dead Redemption is a masterpiece and always will be. Red Dead Redemption 2 - A timeless classic that broke the ceiling of immersion in video games.