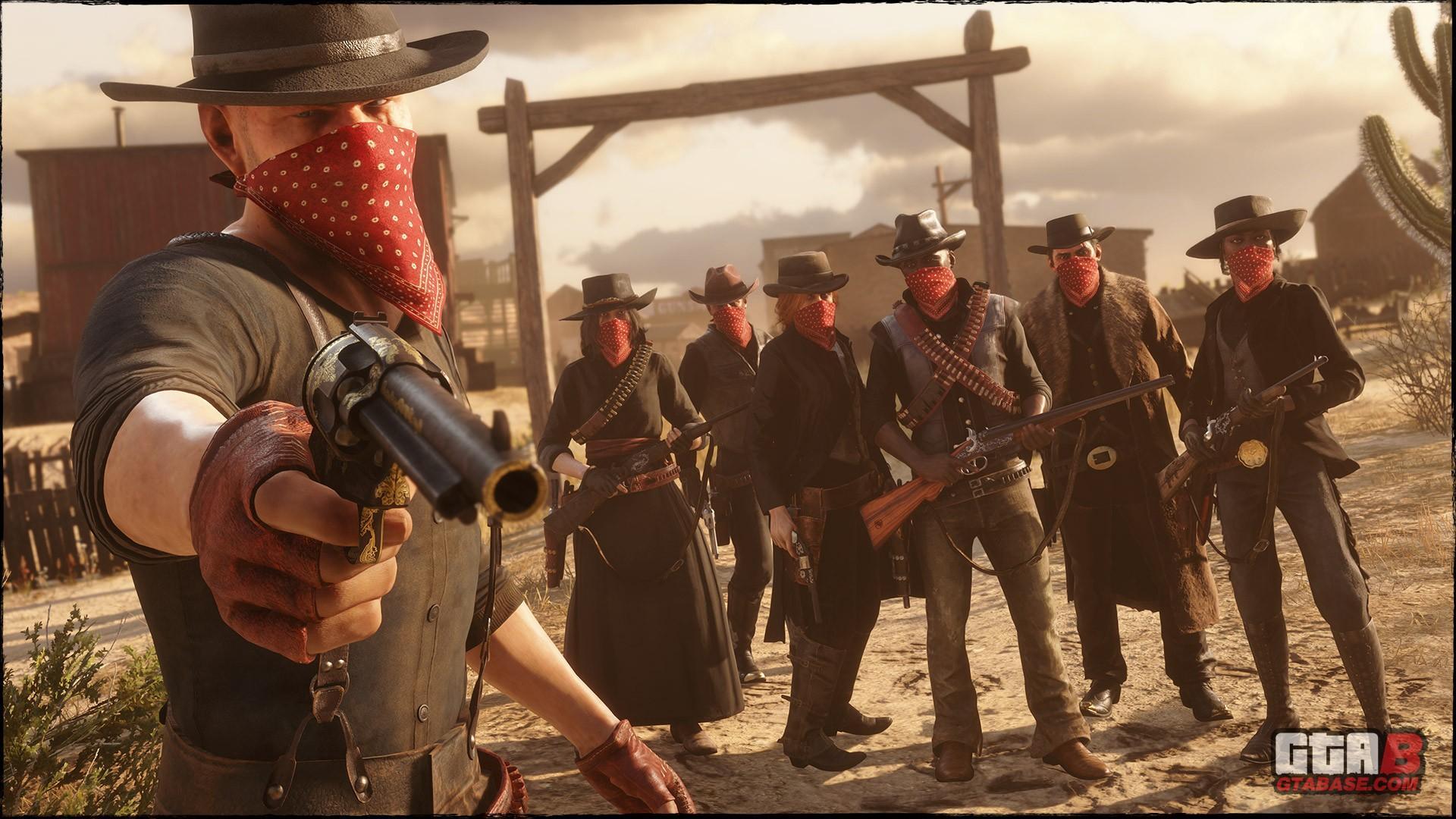 It's been over a week since the #SaveRedDeadOnline campaign was started on Twitter, and whilst Rockstar has yet to comment, it's showing no sign of stopping. A recent development has in fact added even more fuel to the fire, pushing the tag onto trending yet again - this time with over 20,000 tweets (more than ever before). Let's take a look at what's inspired this further outcry from the community, as well as what we can expect in the weeks to come...
Radio silence:
Despite GTA Online receiving a packed weekly update including a brand new motorbike as well as a new co-op mode featuring beloved story characters Franklin and Lamar, Rockstar failed to post its usual promotional newswire and social media content on Thursday. This is very rare, and much of the Red Dead Online community attributed it to the success of the #SaveRedDeadOnline movement. Whilst we'll never know the reasoning behind the delay, the fact that every Rockstar tweet is being inundated by #SaveRedDeadOnline is likely a contributing factor behind their reluctance to post. This silence led many to believe the campaign had finally had an impact on Rockstar and eyes were on the newswire today, in hopes of some communication.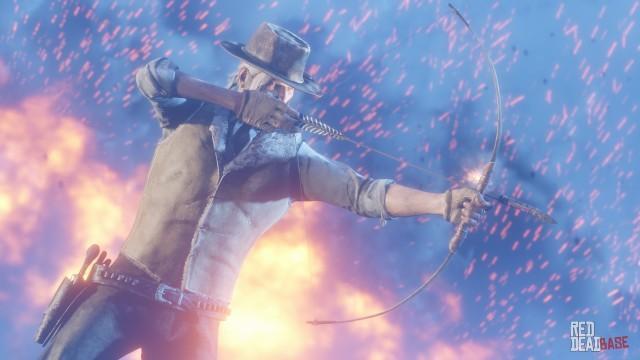 "Every Rockstar Games tweet is being inundated by #SaveRedDeadOnline comments"
Rockstar doubles down:
Well over a day later than usual, Rockstar finally released its newswire and social media posts regarding GTA Online's weekly update. Of course, this was poorly received by Red Dead Online players who took to the comments by storm to share #SaveRedDeadOnline further than ever. Ironically, the new adversary mode is titled "Double Down" - perhaps a hint of the lack of communication Red Dead players can look forward to as Rockstar doubles down on its silence.
What next?
It's almost time for Rockstar to release their annual roundup for both GTA and Red Dead Online. It will be interesting to see what they have to say regarding Red Dead Online and whether they'll finally acknowledge the recent outcry from the community. Take 2 also have their next investors call scheduled for February 7 - it's possible some light may be shed on the matter there as well.
As always, stay tuned to GTABase where we will be covering both of these events, amongst everything else Rockstar Games related!