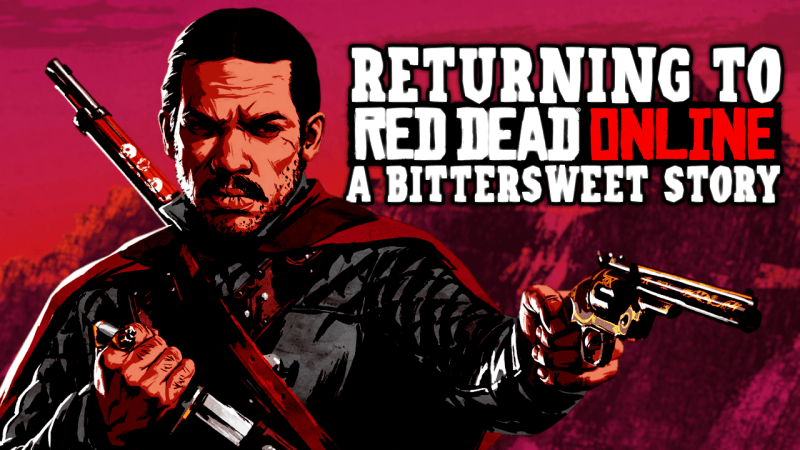 Today, I played Red Dead Online again. It's been a while since I've managed to stomach returning to the old West, but I had an itch that needed scratched.
Seven was always proclaimed to be a "lucky number" - But on the seventh month of the #SaveRedDeadOnline movement it only feels like the game is coming to a much dreaded close. A change in the times, much akin to what is seen in the game's phenomenal storymode.
Recently, I felt a strange urge to return to the game. I don't know whether this was due to talking about it almost non-stop recently, seeing some funny videos on the game, or something else, but I decided it was time to dust off the old lasso and travel back to 1899.
Let me paint you a picture of what happened. I asked my friends if anybody wanted to play the game, I was feeling the urge to get back into some of the Wild West action - Only one decided to dawn his cowboy hat and boots and set out into the Frontier.
I booted up the game on my Xbox Series X and loaded directly into my camp, I reopened my posse - The Scotsmen - and checked the daily challenges as I waited on him to join the party, snack in hand. When he finally joined, we fast travelled out to Rhodes to claim the daily challenge of visiting a store and start up a Legendary Bounty. I scrolled through pages of familiar names I'd already brought to sweet justice several times before electing to chase down a five-star Virgil Edwards.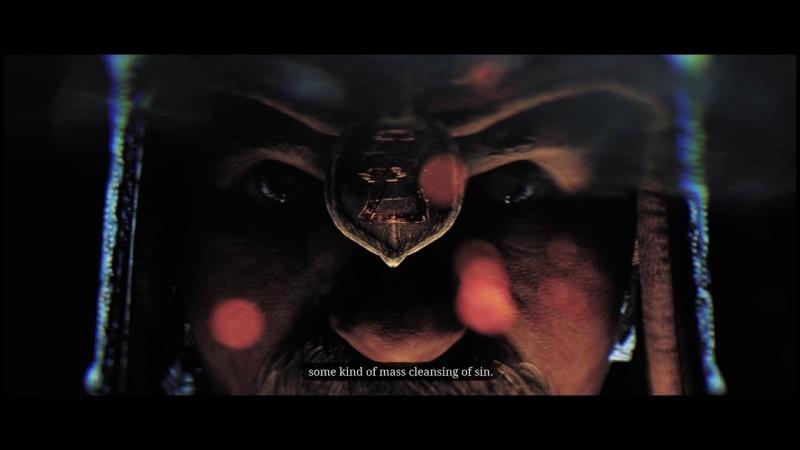 The cutscene about the "Seventh generation" and "Final reckoning" ironically played as we prepared ourselves for the free-aim challenge. It felt like the game was taunting us for our pursuit of saving it.
One set of enemies notably had health bars above their heads - Something I'd never noticed before, it felt good to be noticing new facts about the game. Like it was fresh again, but that was short lived as my character awkwardly fumbled trying to find the optimal place to get on his horse. This was later repeated once we'd captured Virgil, with the game opting to throw him on the ground rather than stowing him on the horse.
We loaded back into Annesburg with a crisp $205, which felt rather good for the game's infamously low payouts.
These little frustrations add up when playing a game that already feels stale due to it going on a year with no new content. Adding to the fact I already have $29,197.34 and 91 Gold Bars in the game with each role maxed out and mission set completed on their highest difficulties - There's nothing to work towards. Reasons like this are why I wrote the Ultimate Concept Bundle and it's "Beyond" follow-up set of updates. The game has near-limitless potential which is still currently lying untapped for seemingly-unknown reasons. It's a frustrating state of affairs, of which I only hope to see resolved soon.
How long has it been since you've played Red Dead Online? How are you feeling about it? Let us know on our Twitter @GTABase and get involved in the discussion!