Awesome week for GTA Online as well. Take advantage of several Bonuses and Discounts! Keep reading.
Bonuses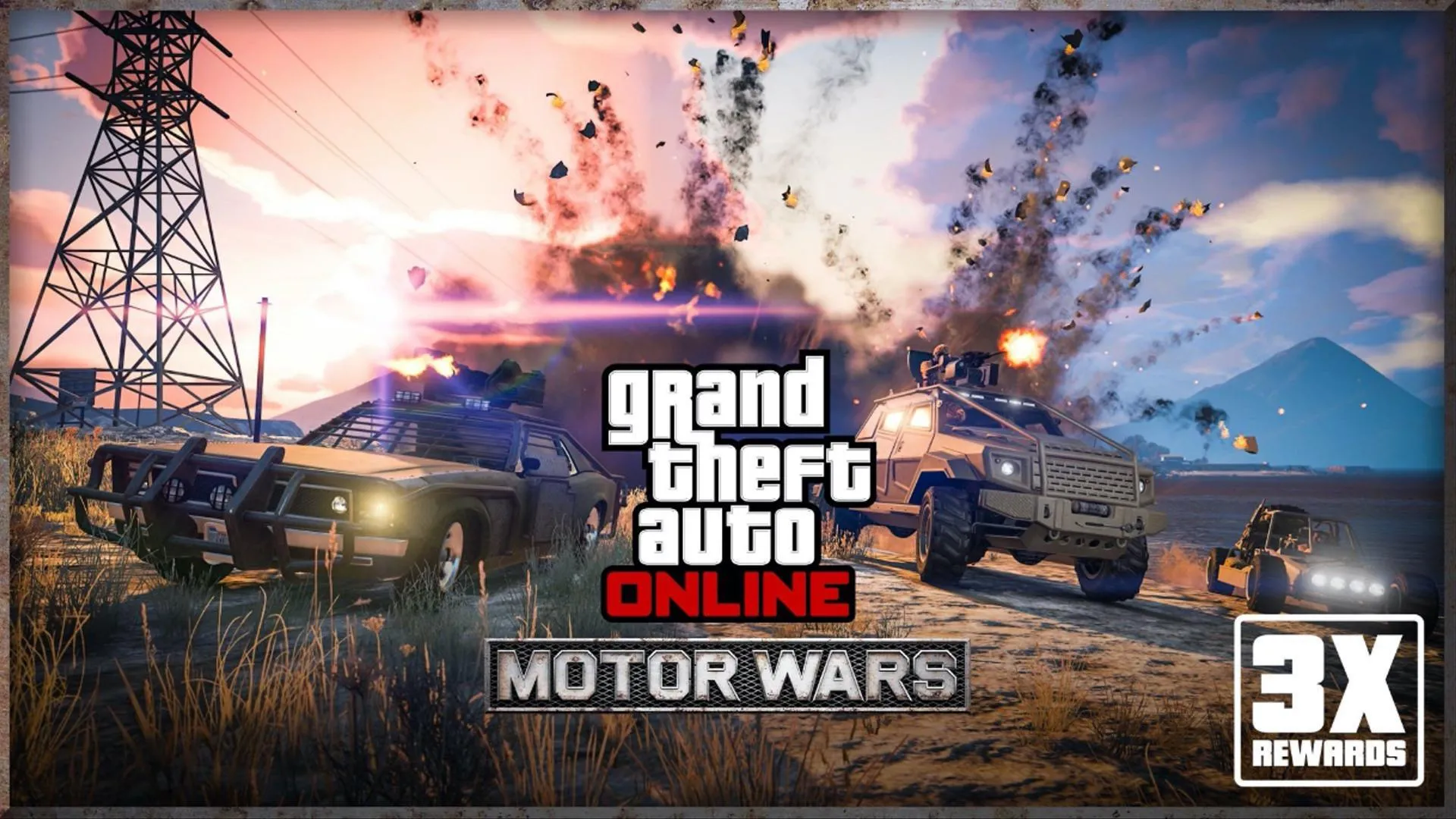 Earn Triple Rewards by playing Motor Wars adversary mode this week along with 3X GTA$ & RP on Air Races adversary mode.
Also, Air Freight Cargo missions will make you earn Double Rewards!
Unlock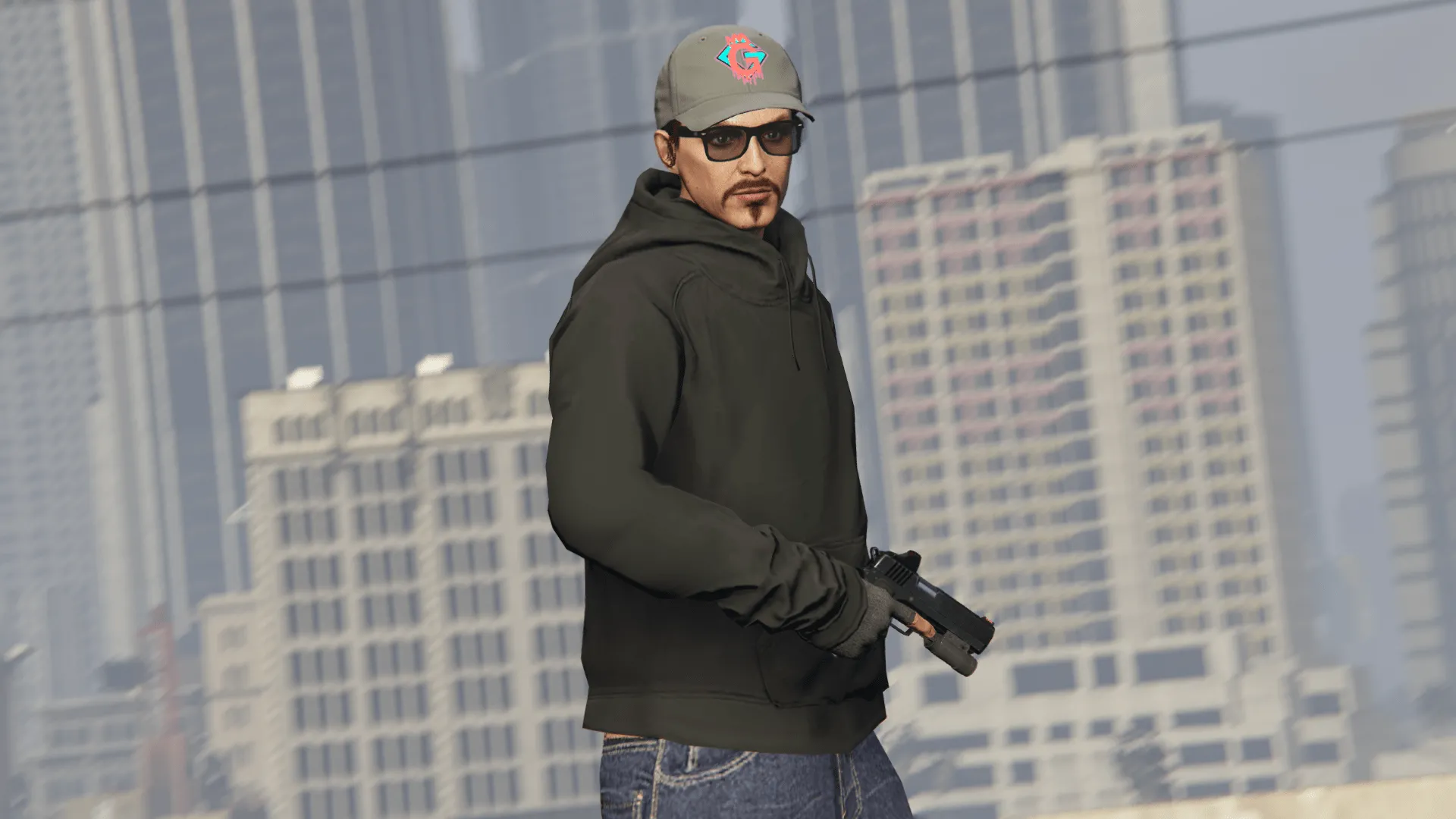 Photo by JohnM90GTA
Log in to GTA Online this week to unlock the Güffy Double Logo Forwards Cap. Also, steal and fill your bags full of loot during Cayo Perico Heist to unlock the Bigness Faces Sweater.
Premium Races & Time Trials
New Podium Vehicle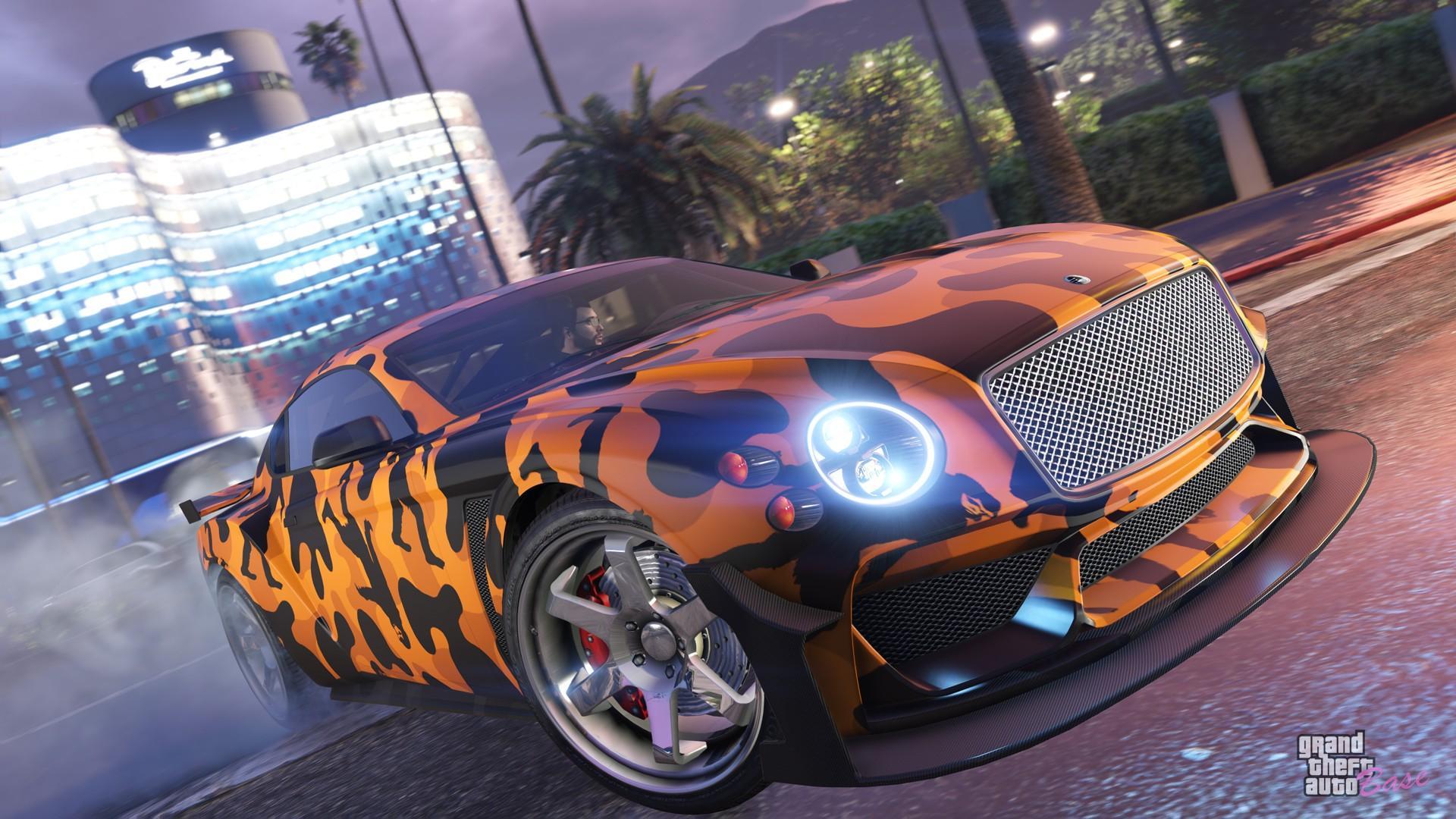 This week's top reward at the Diamond Casino & Resort is the Paragon R.
Also, if you haven't already get it for free by completing the English Dave's three missions, the BF Weevil is now available for purchase.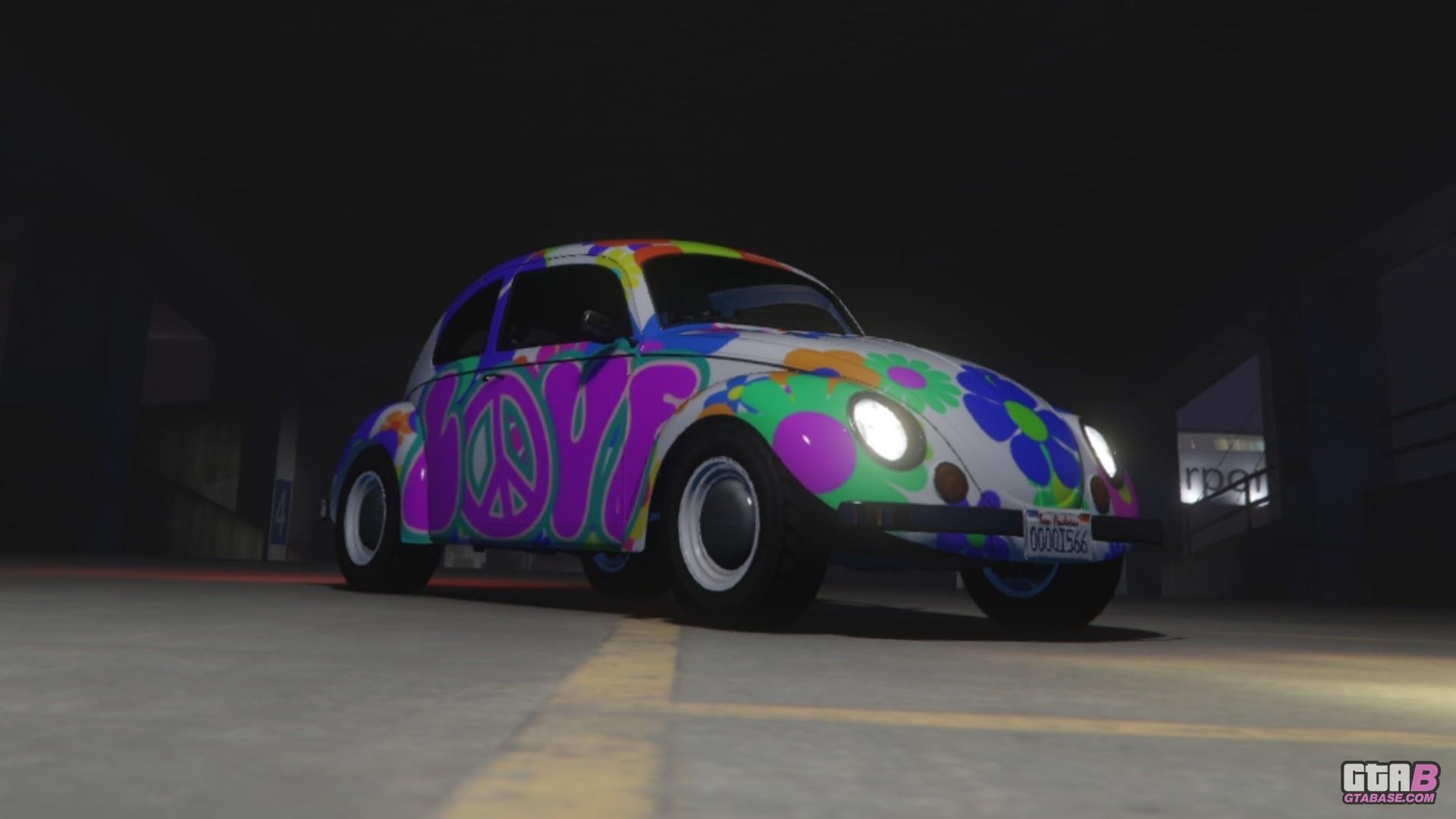 Photo by JohnM90GTA
Discounted Content In-Game
40% Off
30% Off
25 % Off
Prime Gaming
Info Credit: @TezFunz2