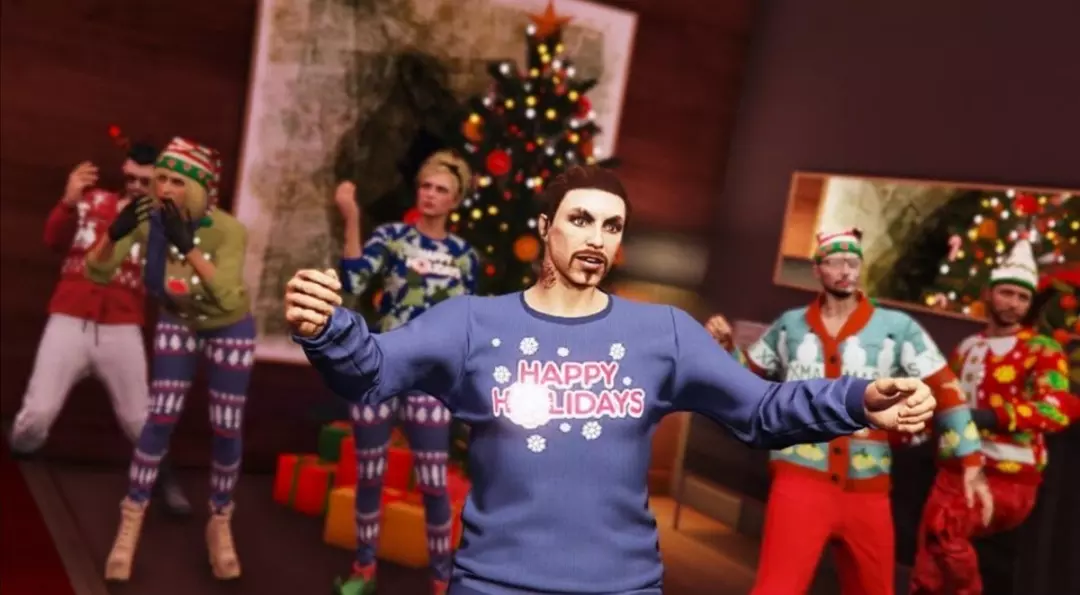 Photo by JohnM90GTA
Snow in Los Santos & Blaine County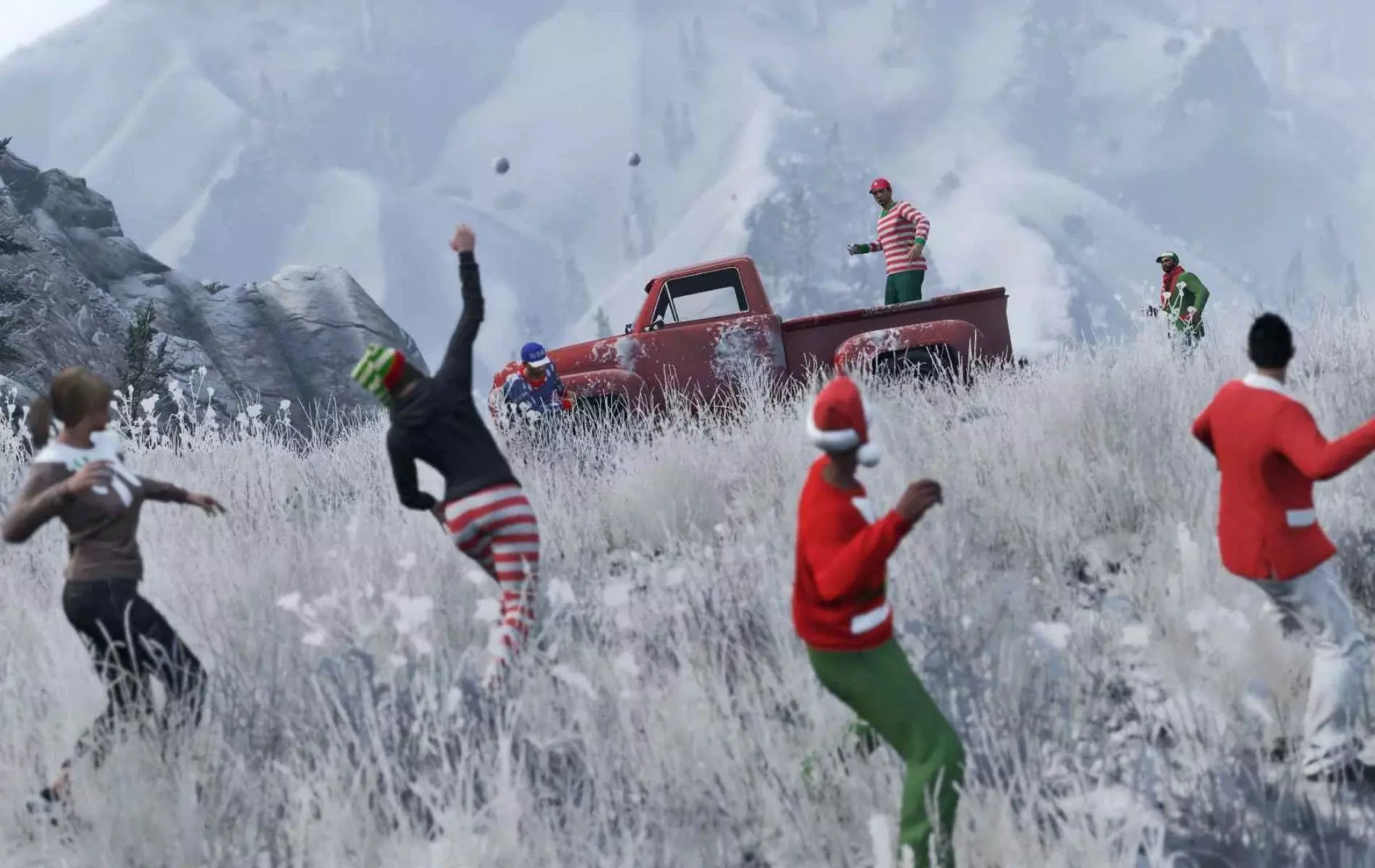 It is that time of the year again in Los Santos and Blaine County! Snow has covered all the streets and trails, be careful out there while enjoying the snow!
This Week's Bonuses & Rewards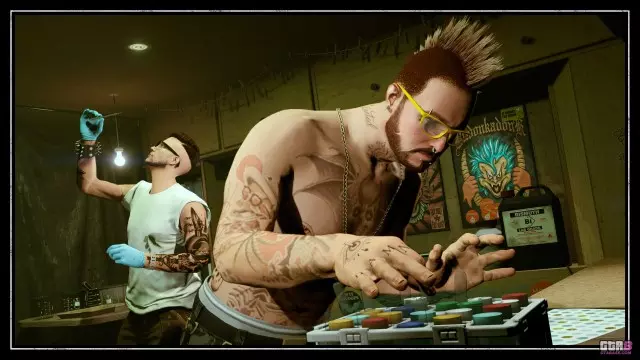 3X GTA$ & RP
Beast Vs Slasher Adversary Mode
2X GTA$ & RP
All Races

Acid Lab Business
Two New Random Events & New Collectibles Now Available
There are two new Christma-related random events now available in GTA Online freemode!
The Gooch Stole Money from Random Players. This video shows how to trigger the Christmas mugger in game, aka The Gooch, a reference to Dr Seuss' The Grinch and how to unlock The Gooch Mask. Credit: GTA Series Videos
The second one consists in to unlocking the WM 29 Pistol. And here's another guide on how to unlock the new weapon with the Die Hard freemode event. Credit: GTA Series Videos
Here's where to find all the new Snowmen Collectibles! Credit: GTA Series Videos
New Podium Vehicle & More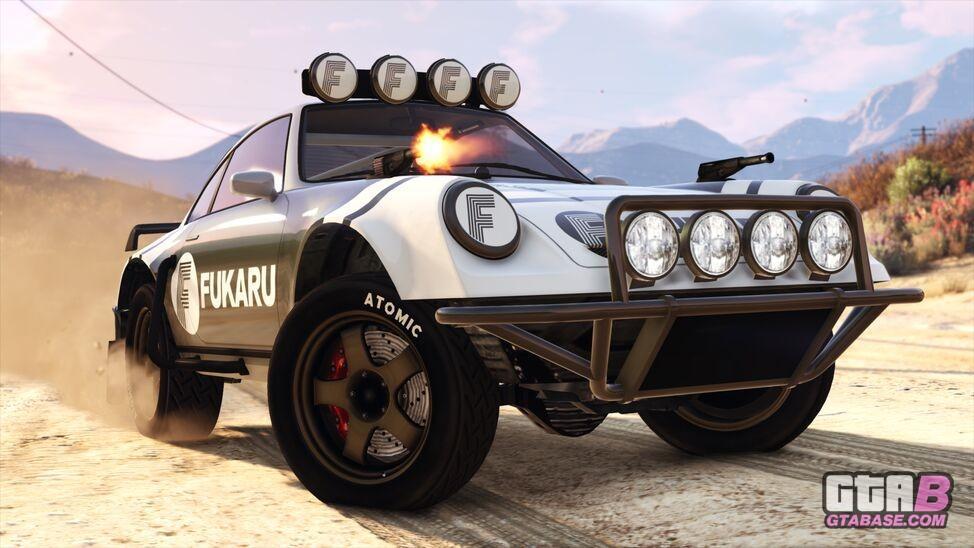 Podium Vehicle:
Prize Ride:
Luxury Autos:
Simeon's Showroom:
Discounts & Free Gifts
Free
50% Off
30% Off