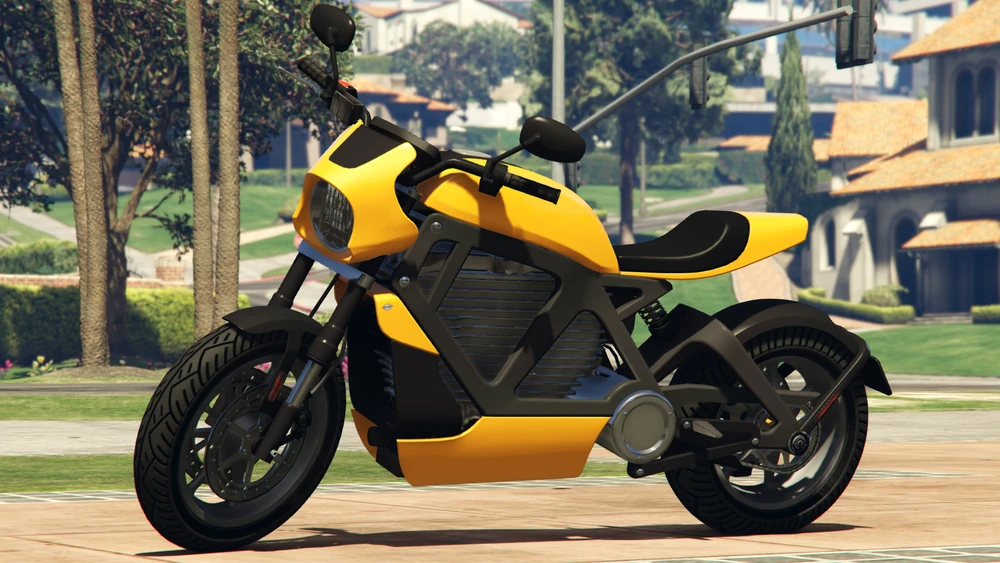 Powersurge is now available in GTA Online, priced at GTA$1,605,000.
This Week's Bonuses & Rewards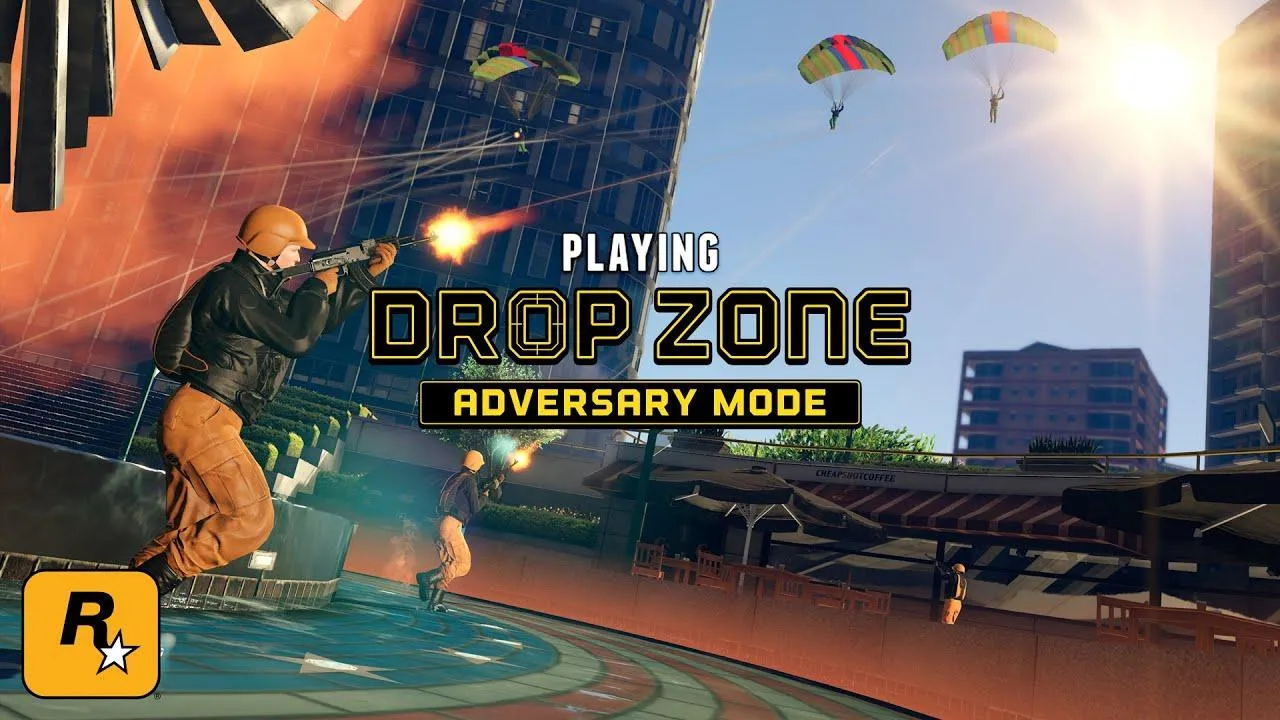 2X GTA$ & RP:
Drop Zone Adversary Mode

Ron Jakowski Contact Missions

Air Freight Cargo Sell Missions
Unlocks & New Year's Gifts
Log into #GTAOnline to receive the New Year Holidays gifts: Gold, Silver & Rainbow New Year Glasses, Yellow Holly Beer Hat, Firework Launcher, 20 Firework Rockets, Full Snacks and Armor, 25 Sticky Bombs, 25 Grenades, 10 Molotovs and 5 Proximity Mines. pic.twitter.com/C8Ihk0QU1k

— GTA Series Videos (@GTASeries) December 29, 2022
Log in to GTA Online starting today to receive a series of New Year's Gifts from Rockstar, including:
Gold New Years Glasses
Silver New Years Glasses
Rainbow New Years Glasses
Yellow Holly Beer Hat
Firework Launcher
20X Firework Rockets
Full Snacks
Full Armor
25X Sticky Bombs
25X Grenades
5X Proximity Mines
10X Molotovs
Also, make sure to complete the following activities to unlock these rare and special rewards:
Complete your 1st Fooligan Job to get the Ice Vinyl & Ice Vinyl Cut jackets
Complete 10 Fooligan Jobs to get both the Black & White Bigness Ski masks
Complete 25 Fooligan Jobs to get the LS Smoking Jacket
All players who purchase (or already own) the Equipment Upgrade for the Acid Lab will receive the Yellow SN Rooster Revere Collar party shirt
Snow & Random Events
Snow is still active in GTA Online, along with the two Random Events the Gooch and Weazel Plaza Shootout. Check out our guide above - on our YouTube Channel - for completing both the events!
New Podium Vehicle & More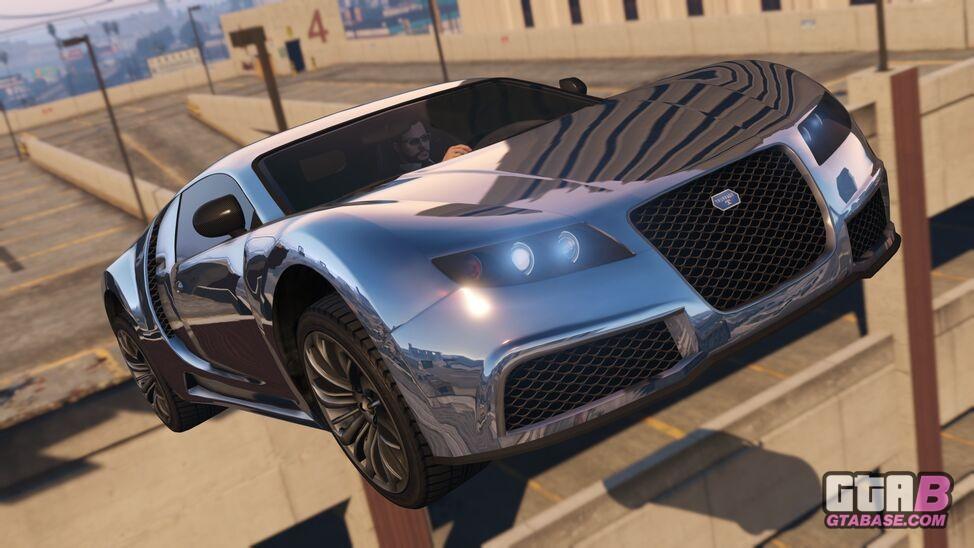 Podium Vehicle:
Prize Ride:
Luxury Autos:
Simeon's Showroom:
Discounts
30% Off