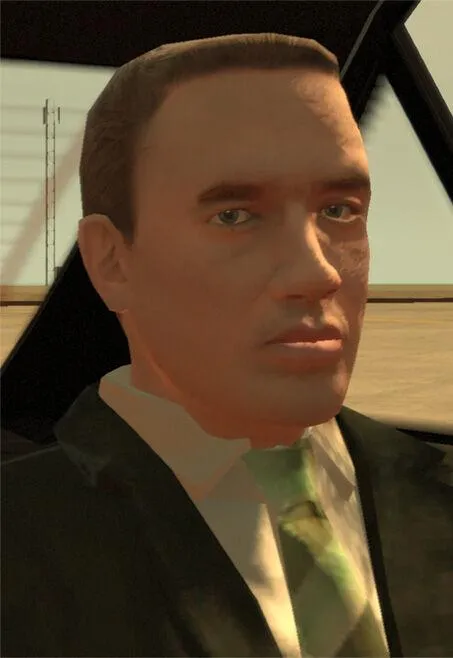 Arthur Stubbs appears as a Minor Character in GTA IV: The Lost and Damned.
Arthur Stubbs is the uncle of Thomas Stubbs and a rich political elite. He is killed by Johnny Klebitz in order for Thomas to gain his financial inheritance.
Arthur Stubbs: Character Info
Game Edition

GTA IV: The Lost and Damned
Role in TLAD

Minor Character

Gender

Male

Born In Year

1930 (78 years old in 2008)

Nationality

United States

Occupation

Civil Right Activist

Family
Notes

His character model is a generic business pedestrian model.
Arthur Stubbs: Appearances
Appearances in Story Missions: