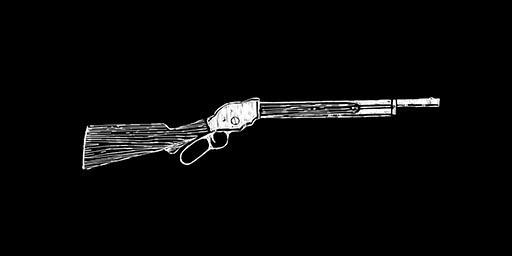 Unlock Rank

11

Can be customized?

Yes

Ammo Capacity

6
The Lancaster Repeating Shotgun is a well-rounded gun that uses the same lever-action system commonly found on repeating rifles. The large ammo capacity gives the shooter the luxury of accuracy while maintaining the power ideal for close-quarter encounters. This gun has an ammo capacity of six rounds, and can use Regular Buckshot, Incendiary Buckshot, Slug and Explosive Slug shotgun ammo.
Release Information
Release Date

October 26, 2018

Game Edition

All Editions
Weapon Statistics
Damage

61.00

Fire Rate

50.00

Accuracy

34.00

Range

35.00

Reload

63.00

Overall

48.60
Based on

Winchester Model 1887
Wheeler, Rawson & Co. Catalogue Description (in-game):

AN UNRIVALLED MARVEL OF POWER This Lancaster Repeating Shotgun is nationally recognized as the strongest shooter in the market. You will barely feel it in your hands until it goes off, and then, Lord Almighty, you will say prayers to God first and Lancaster soon after. FIRE THIS GUN 10,000 TIMES AND SEE.
Screenshots
Artworks
Coming soon.