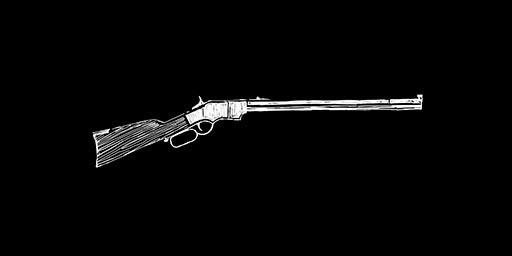 Unlock Rank

18

Ammo Capacity

16
The Litchfield Repeater is a great choice for hunting, with the best damage of all repeating rifles and a large ammo capacity. Despite a slower fire rate and reload speed, the Litchfield excels at medium range combat; perfect when needing to clear an area. This gun has an ammo capacity of sixteen rounds, and can use Regular, High Velocity, Split Point, Express and Explosive repeater ammo.
Weapon Information
Weapon Statistics
Damage

65.00

Fire Rate

50.00

Accuracy

68.00

Range

65.00

Reload

65.00

Overall

62.6
Notes

Supplied during "Goodbye, Dear Friend" (Chapter 6). Formerly named "Henry Repeater" in Red Dead Redemption 1.
Wheeler, Rawson & Co. Catalogue Description (in-game):

The rifle that brought peace to the plains

Imagine a rifle that you could spend hours lovingly cleaning on a Sunday afternoon, then load with cartridges and shoot all week long without having to reload. It is relief from this kind of worry that allows a man to put his mind to larger tasks like understanding the meaning of the universe.
Appearances
Release Date

October 26, 2018

Game Edition

Red Dead OnlineRDR 2 Story Mode
Screenshots
Artworks