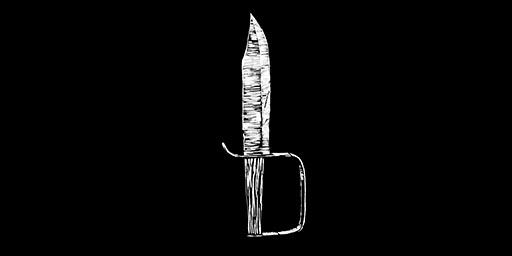 An old Bowie knife with a solid blade, worn wooden handle and large D-shaped handguard for protection. This weapon was commonly used by Civil War soldiers, and is covered in rust. It was found in a storage room underneath the ruined Fort Brennand in Roanoke Ridge, New Hanover.
Weapon Information
Weapon Type

Melee

Weapon Wheel Slot

Melee

Location

Found on a crate in the basement of Fort Brennand (Roanoke Ridge, New Hanover), an abondened fort southwest of Van Horn.

Available from

Can be stolen / found

Modifications

Cannot be modified
Weapon Statistics
Damage

50.00

Range

10.00

Overall

30
Appearances
Release Date

October 26, 2018

Game Edition

RDR 2 Story Mode
Screenshots
Artworks
Coming soon.
Map Location
Where to find the Civil War Knife (and Hat) in Red Dead Redemption 2 (Map Location):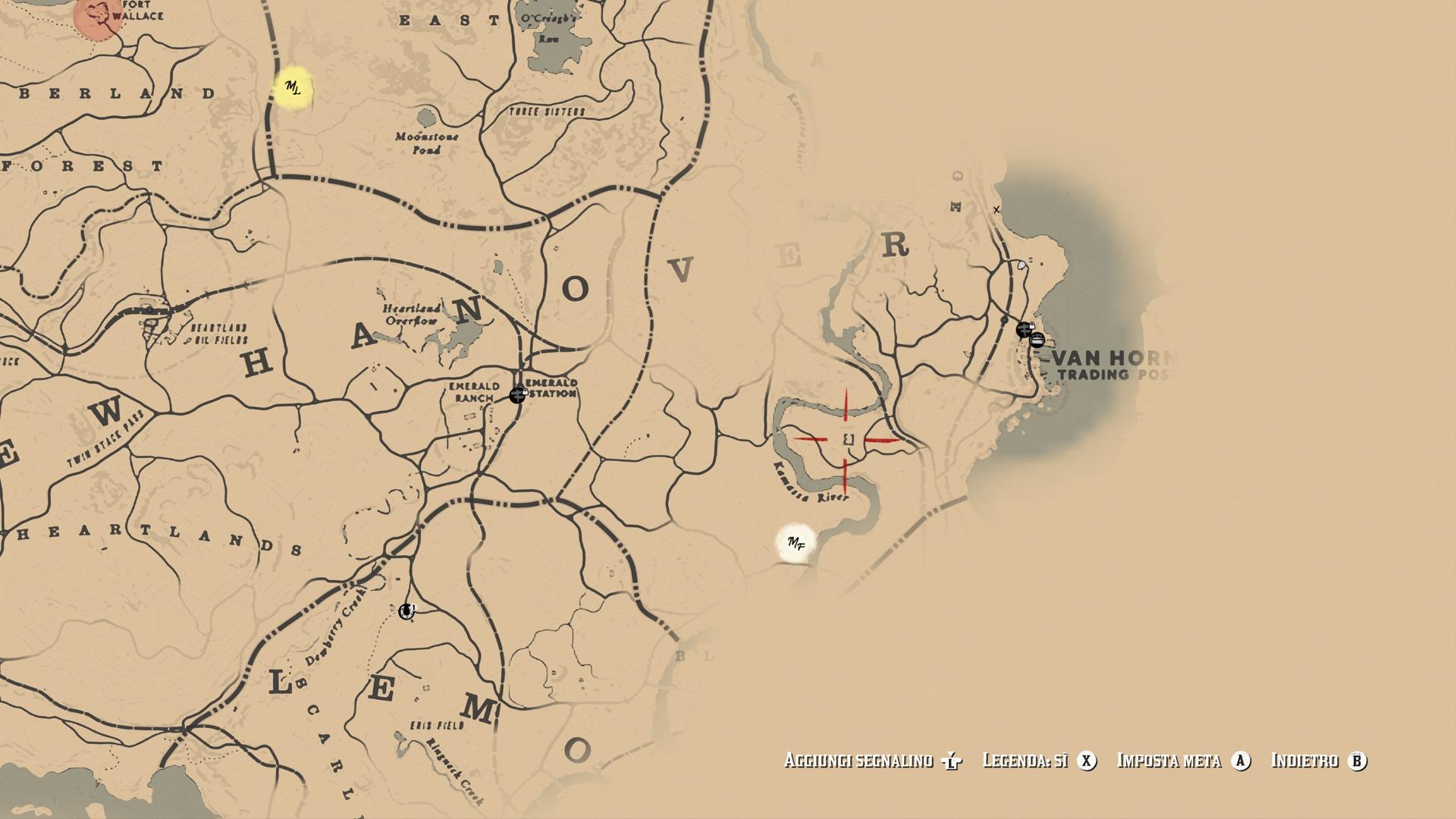 Go to the ruined Civil War fortress shown on the map, it is located to the southwest of the Van Horn Trading Post. Once you reached the fort, enter the building and go down the ladder. In the basement, you will find the Civil War Knife and a Civil War Hat near the chest.