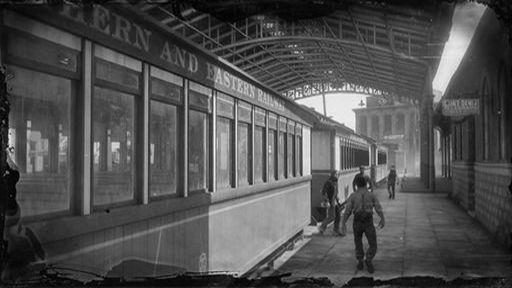 Bare Knuckle Friendships is a main story mission in Red Dead Redemption 2 given by Uncle, as part of Epilogue - Part 2 .
It's the 100° mission in chronological order of the RDR2 story mode, played with protagonist John Marston.
Bare Knuckle Friendships - Mission Details:
Uncle tells John that he has heard that Charles Smith is alive and in Saint Denis. John and Uncle go to Saint Denis to track him down.
Mission Objectives
Gold Medal Objectives (100%)
The following are the Mission Objectives required to obtain the Gold Medal in the mission "Bare Knuckle Friendships":
After arriving in Saint Denis, find Charles within 1 minute 50 seconds
Kill all of the Guido Martelli's men within 10 seconds
Note: You must complete all Gold Medal requirements in one single playthrough of the mission.
Bare Knuckle Friendships: Mission Info
Mission Number

100

Story Chapter

Epilogue - Part 2

Mission Type

Mandatory Mission

Mission Giver

Uncle

Protagonist (Playable)

John Marston

Location

Saint Denis (Bayou Nwa, Lemoyne)
Featuring

Guido MartelliCharles Smith
Bare Knuckle Friendships Gold Medal Video Walkthrough