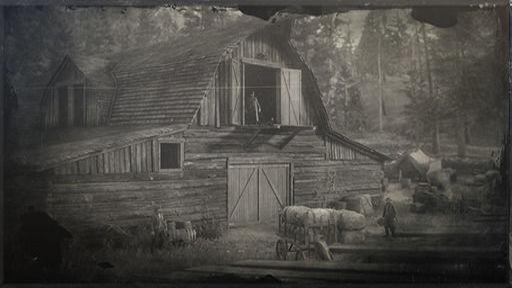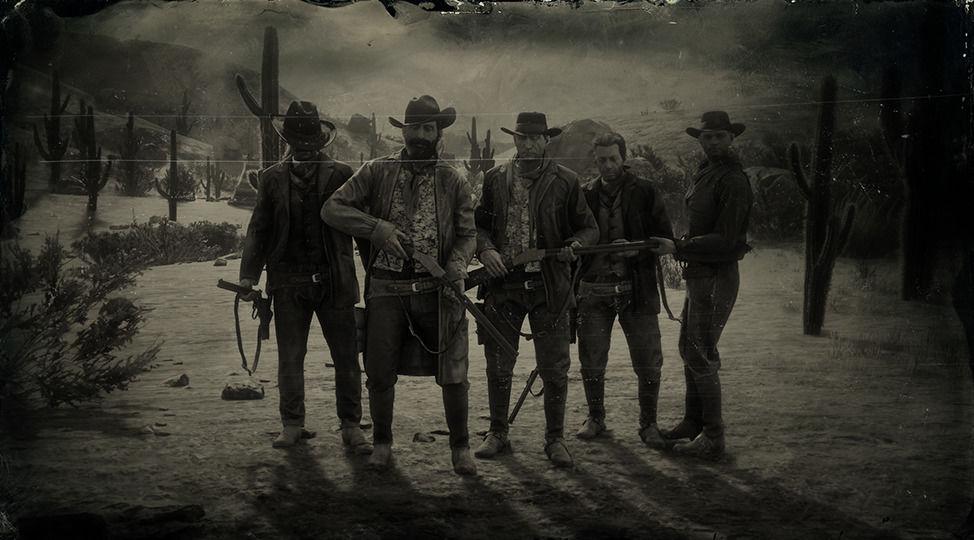 The Laramie Gang are paid thugs used by rich families looking to buy more land. If the current landowner doesn't sell, then the Laramie Gang will find a solution.
They start with intimidation, but will happily do anything to make sure they receive their payment. No one is safe when they have a contract, and they take pleasure in killing anyone or anything that gets in their way.
The gang can be found at Hanging Dog Ranch.
Nationality

United States

Location

Hanging Dog Ranch (Big Valley, West Elizabeth)
Notes

The Laramie Gang Leader is voiced by Steven Ogg, voice actor for Trevor Philips in Grand Theft Auto V.
Mission Appearances