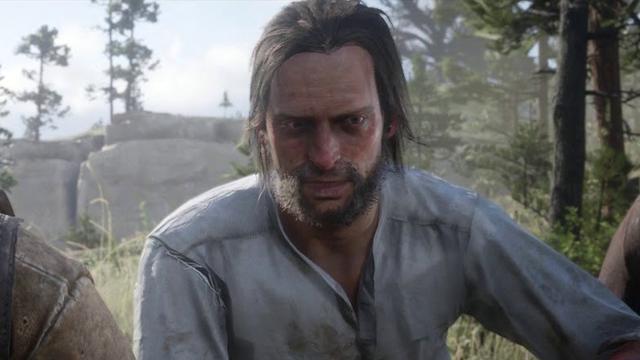 Whipping boy and general dogsbody for the rival gang O'Driscoll Boys, Kieran was captured on a raid by the Van der Linde Gang, and coerced into turning on is own people.
He later became part of Dutch's gang in his own right but remains somewhat trapped between a rock and a hard place; the O'Driscolls want him dead and his new associates will never fully trust him.
A scraggly, toady individual of dubious personal hygiene, Kieran has much more of a connection to horses than he does to people.
Character Information
Role

Companion

Gender

Male

Nationality

United States

Affiliation

Van der Linde Gang

Also Known As

O'Driscoll
Performer / Actor

Pico Alexander
Appearances
As Mission Giver

In Story Missions
"So I'm one of you now."
Screenshots
Coming soon.
Artworks