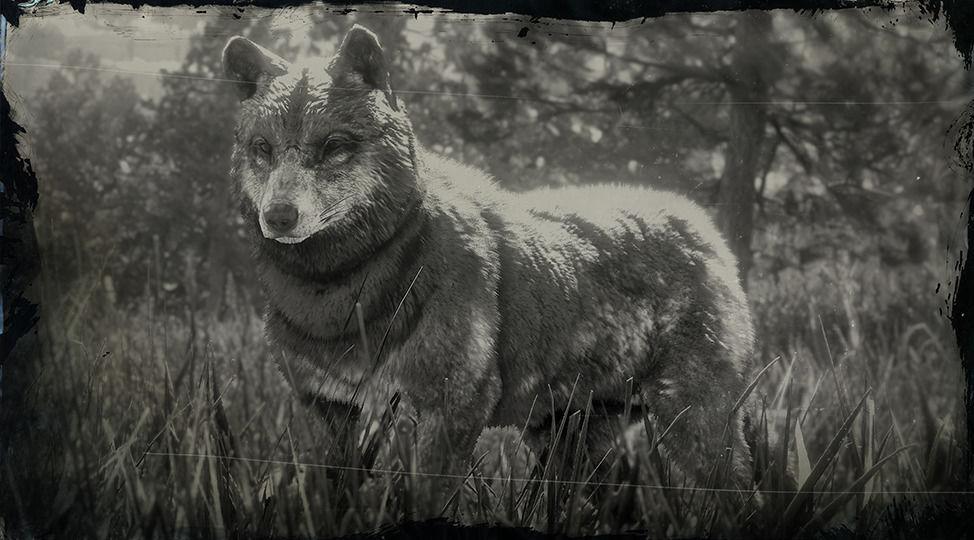 The Timber Wolf is a Large-sized animal of the Wolf species, featured in Red Dead Redemption 2 and Red Dead Online.
This animal can be hunted and skinned. Studying and skinning the Timber Wolf is required for the "Zoologist" and "Skin Deep" Achievements.
Timber Wolf Details & Location:
The Timber Wolf is native to the Cumberland Forest and the Grizzlies. Its carnivorous diet consists of elk, mice, rabbits, and squirrels. Their vicious nature means that long range weapons are best to take them down. Rifles and a Bow with arrows are considered to be the best weapons to kill or wound a wolf. A good pelt can be sold to traders for a good price. Their hearts can also be used for crafting, and their meat can be consumed.
Timber Wolf Hunting Tips:
The Timber Wolf yields a pelt, a heart and big game meat. Used in crafting and cooking or can be sold. Use a Bow with a Poison Arrow for a clean kill.
Map Location - Timber Wolf
Where to find the Timber Wolf in Red Dead Redemption 2 - Map Location / Habitat:
The Timber Wolf is Commonly found in the Cumberland Forest (New Hanover) and Grizzlies (Ambarino).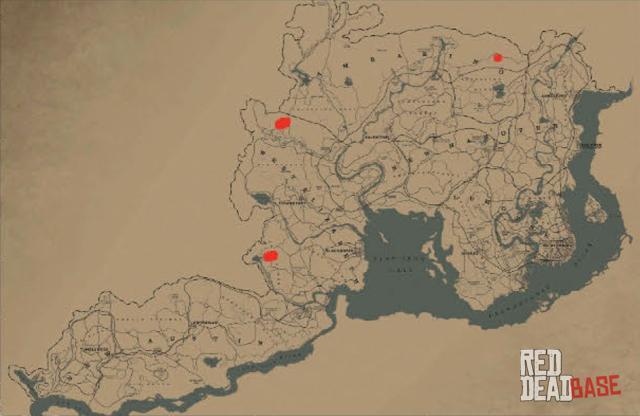 Timber Wolf Info
Scientific Name

Canis lupus
Timber Wolf Appearances
Game Edition

Red Dead OnlineRDR 2 Story Mode
Screenshots
Artworks
Coming soon.