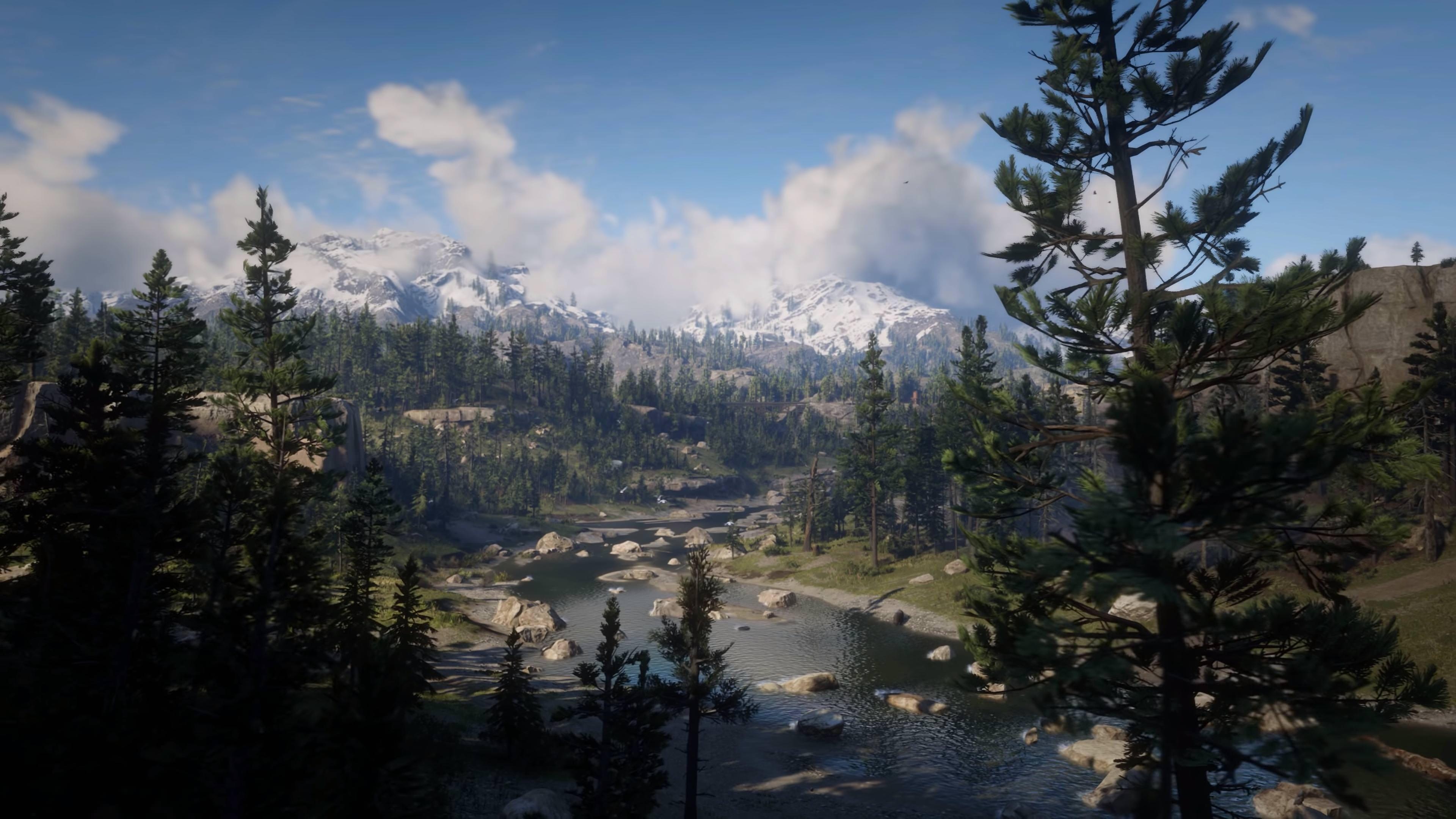 A few months ago, Rockstar made the announcement that GTA V will be released on the PS5 and Xbox Series X in the latter half of 2021. With the release comes graphical improvements, enhanced performance and added content. One would think a smart move for Rockstar would be to make Red Dead Redemption 2, one of the greatest open-world games of this generation, available for next-gen consoles as well.
In this article, we explain what we would like to see added to Rockstar's western game in a possible Next Gen edition.
Graphics and Performance
When Red Dead Redemption 2 was released in 2018, right off the get-go it was a huge, beautiful game as far as graphics go, arguably having the best graphics seen in a game to date. But with a big game like Red Dead Redemption 2, there was a set of bugs and performance issues.
When, and if, Red Dead Redemption 2 is released for PS5 and Xbox Series X, everyone should expect a graphical and performance boost for the next-gen consoles, even though the graphics are beautifully done - there is always room to expand and raise the bar for visuals and graphics for this game. One particular way Rockstar could introduce an improvement would be with ray-tracing features, which would introduce higher-quality reflections to the game.
With the upgraded hardware the PS5 and Xbox Series X bring to the table, the performance will be a huge upgrade for the next consoles. Hopefully populated areas where you commonly see frame drops will be updated to get a boost to in FPS.
New Content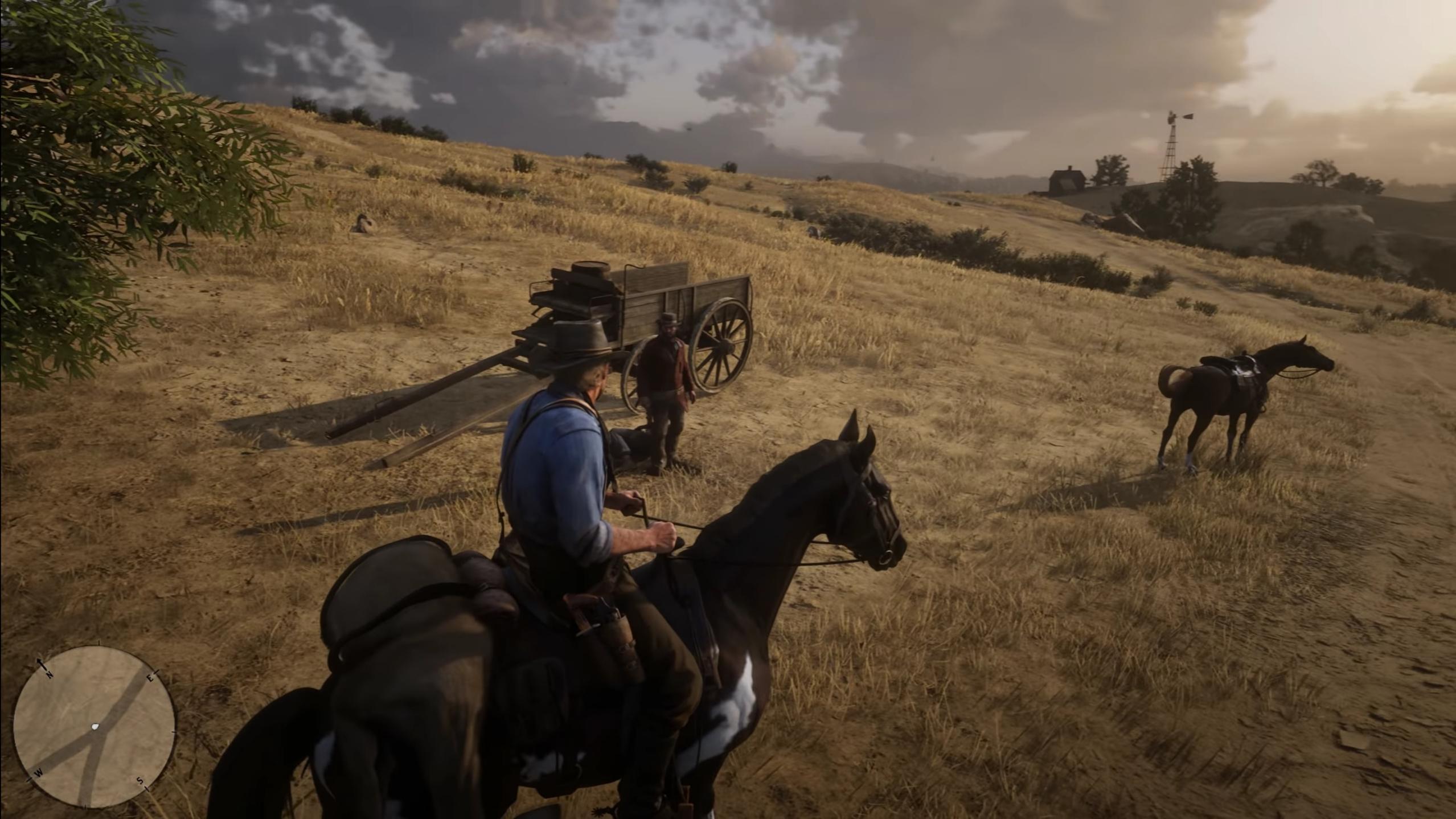 When GTA V dropped, there was never any major single-player content released, and with Red Dead Redemption 2 it seems to follow the same pattern - nothing major has been released with the focus being on the ever so rocky online portion of the game.
The most popular fan-request is for Rockstar to release a single-player DLC. With such a big, beautiful single-player campaign that a lot of people still play to this very day, even myself, it just seems like a huge waste of potential to leave a masterpiece in the mud like that.
Below is a list of new single and online additions that could come for RDR2's port to the PS5 and Xbox Series X;
Single-Player DLC
A single-player DLC could bring people back to play the single-player portion once again, but bring a new adventure to Arthur or John's story such as seeing a DLC with Arthur visiting New Austin, which was apparently originally planned until it was obviously cut.
Active Twitter user and a respected member in the Red Dead Redemption community Darealbandicoot found some information which shows Arthur was originally meant to be in New Austin at some point and other reports with cut line, and interactions with NPC's Arthur can interact with that are in New Austin.
If re-released on the next-gen consoles it would give Rockstar more power and freedom to explore or avenues for add-ons for the single-player given within the limitations of the hardware the next gen consoles bring should be enough to produce a quality DLC or multiple additions to the single-player portion.
Mexico expansion for Single Player or Online
In the original Red Dead Redemption, players were able to travel to Mexico at a certain point in the main story. This experience was filled with it's own music, NPCs and unique landscape.
Players in Red Dead Redemption 2 were able to find ways in getting to the unfinished area that would have been Mexico, and oddly enough some players have said there was some unique music, sounds, and even some structures in the area.
Whether Rockstar decided to cut it out or has it planned for a future expansion to the game, it would give players a great new adventure to explore Mexico online with friends, as well opening it for existing role missions which would add more diverse characters, landscapes, or just with some minor exploration-based missions attached to the area.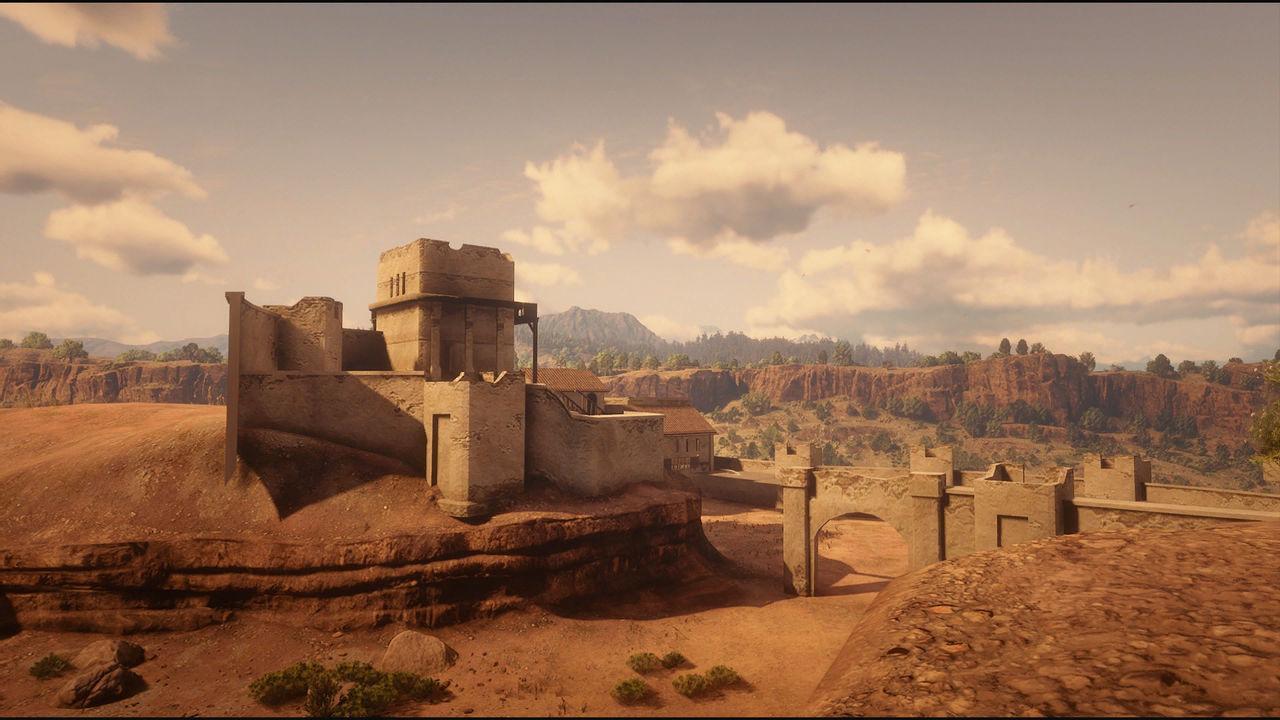 New Online Roles
With the success of GTA Online being the dominant multiplayer game launch in 2013, we could hopefully see the same success down the line with Red Dead Redemption 2's online mode.
Last year, we were introduced to roles, in which players can do certain types of missions and side activities associated with the nature of the current roles. With all the new hardware available to Rockstar, we could see many other roles introduced such as;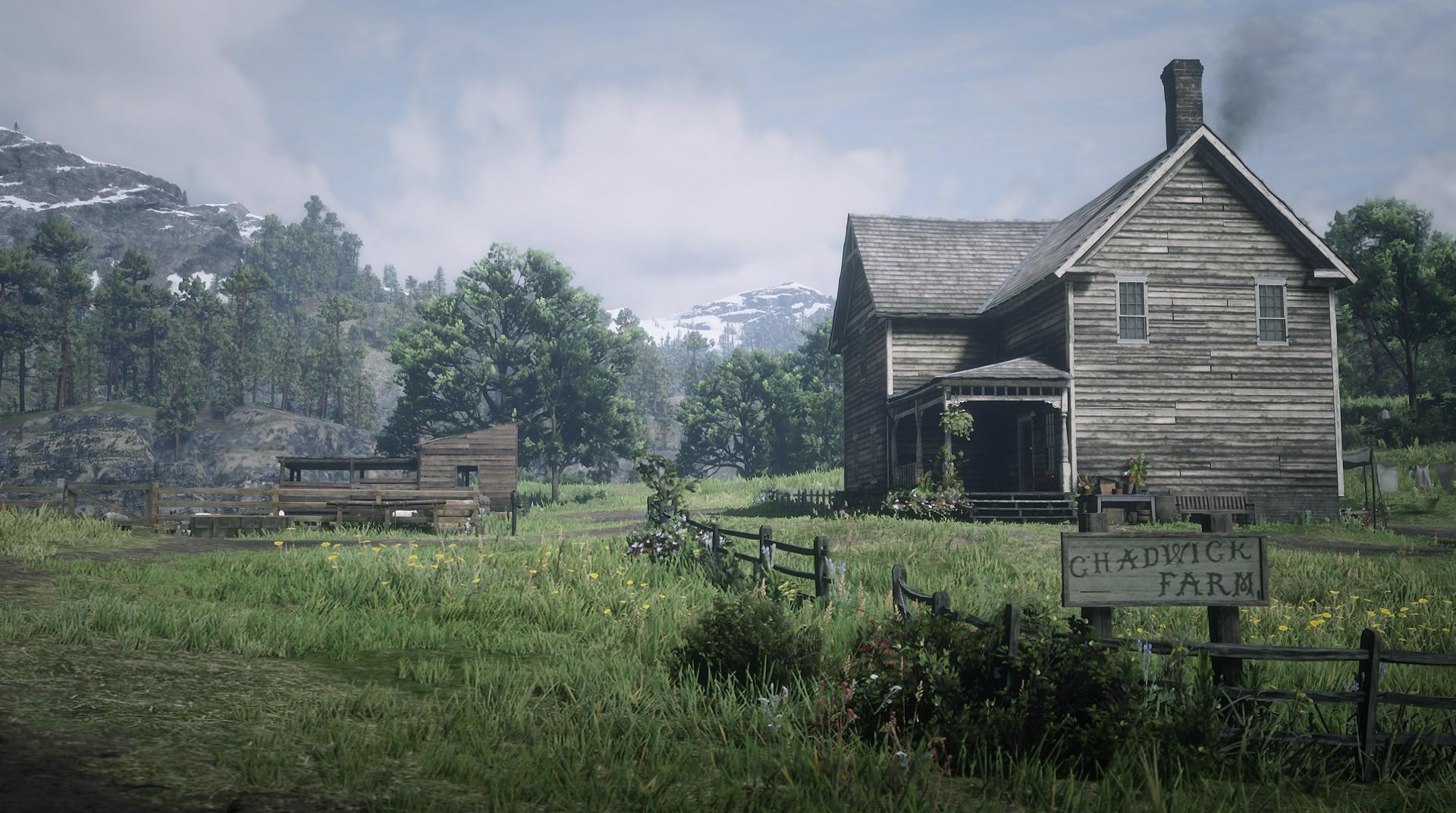 A Rancher Role: Rockstar already has a basic property system, much like GTA's, which was added with the moonshiner role - The property was the central element around the role. The rancher could function like this, along with some extra activities such as the ones you can complete as John Marston at Bleachers hope when you reach that point in the game.
Things such as feeding chickens, cleaning up cow patties, bringing water to the water trough, or even breaking in wild horses in this role, we could have hours of fun on our hands. Whilst wild horses and horse-breaking are already in the game, they don't really have a purpose at the minute.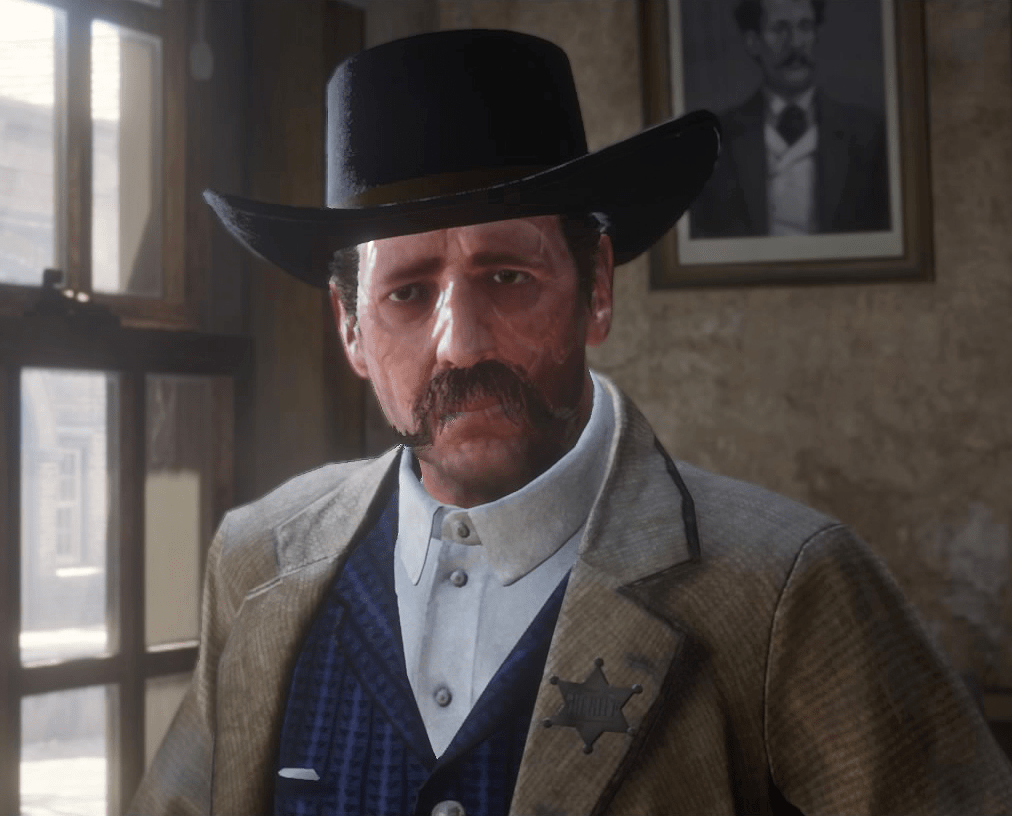 A Sheriff/Deputy Role: With the existing bounty hunting role, a sheriff or deputy role could be a possible addition where we are tasked to fight crime across each of the towns and settlements in the game.
You could do certain missions within a town in order to keep the peace, such as dealing with drunkards, brawls, moonshine operations, organized crime, local gangs or transporting prisoners to and from the jails and prisons of other areas.
My fellow GTABase writer, Yangy, has many different role-based concepts, including a rancher, some of which can be seen here.
---
In the end, all we can do now is just speculate until Rockstar eventually announces the next-gen port of the game, but with GTA V being confirmed as a port to the next generation of consoles, there is a good chance we will see Red Dead Redemption 2 getting the attention it deserves some time in the near future.