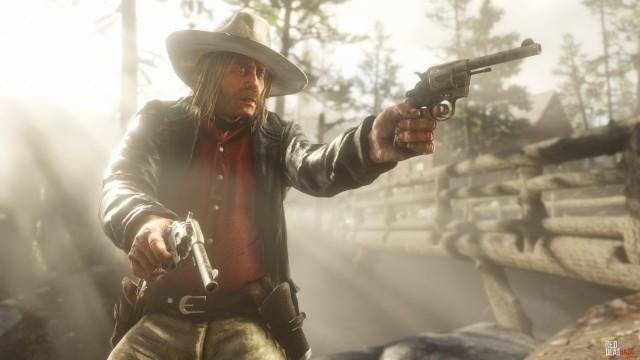 Story Spoiler Alert - You have been warned!!
It has now been over two years since Red Dead Redemption 2 first graced our screens. Yet since then, we've had a slow-burning online campaign and not an inkling of whether we're going to get any additional content to the story.
The game leaves itself wide open to explore different routes of character journey so we're going to take a look at DLC concepts we would like to see in RDR2.
RDR2 Undead Nightmare DLC
Red Dead Redemptions Undead Nightmare was a huge success. The standalone expansion pack focused on John Marston as he tries to evade a zombie apocalypse in a non-canonical storyline. So why not bring it back for a second time
Zombies are always heavily talked about in the Rockstar Universe and the majority of their games come with some form of a Zombie easter egg. Instead of being across the whole map, Roanoke Ridge is haunting enough on its own so keep the 'outbreak' in that area, although it might be hard to tell the difference between a Zombie and one of those Murfree Brood.
Charles and the Wapiti Indian Reservation
Charles also mentions in the same mission that he would like a different life from the Outlaw's life. "I think I might get out of here, go north, Canada, find a woman, start a family if I can. I see how that life, well, I'd like to try it." He states.
As much as I would like to hope this is how Charles' life ends up being like, Charles doesn't seem like he would have been the type to leave his roots behind. I could see him going back to the Wapiti Indian Reservation and help continue their rebellion against corrupt officials.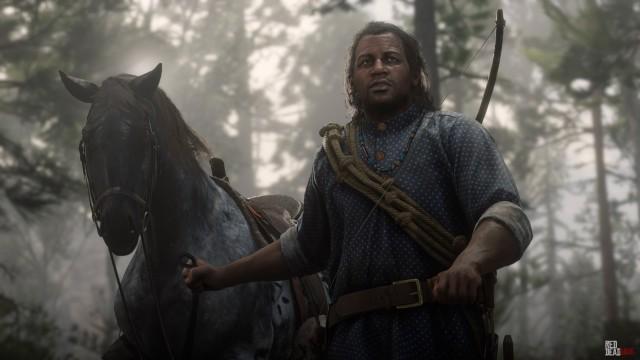 Micah's Point Of View
Now hear me out with this one. We all know that Micah is the rat in the story but never see his interactions with the Pinkertons unfold. I'd like to see a story mode from Micah's point of view of the whole story.
Including him going off to get Cleet and Joe, some of the many deals he has done with the Pinkertons, and his timeline just before joining Dutch's gang to flesh out his backstory and why he wanted the group to fail so bad.
Sadie Adler Down South
In the final mission of the story, American Venom, Sadie talks about how she would like to move away from her current lifestyle. What she says is "I've been thinking I might get out of here too, down south America maybe, it's wild but less mean. I'd run protection for a gold mine or take up with a handsome revolutionary. I don't know, to see something else at least."
It would be good to see Sadie explore this type of new life and see the trials and tribulations that come her way.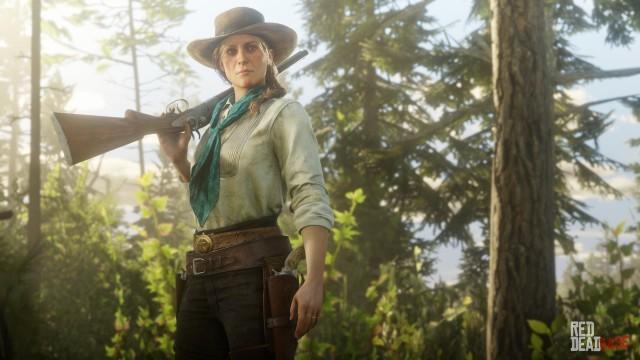 The Blackwater Massacre
It sure is talked about a lot in Red Dead 2 but we never get to experience it. A prequel DLC would take us back to the lead up to that fateful night. Dubbed as one of the largest heists in recent history, it would have taken a whole lot of planning to even attempt to pull it off.
We know through the story that there was a lot of fatalities to gang members, Sean was captured and the whole heist went horribly wrong so why not let us see how it all planned out.
What do you think of these Story DLC Ideas? Let us know if you have any more that you would like to see!