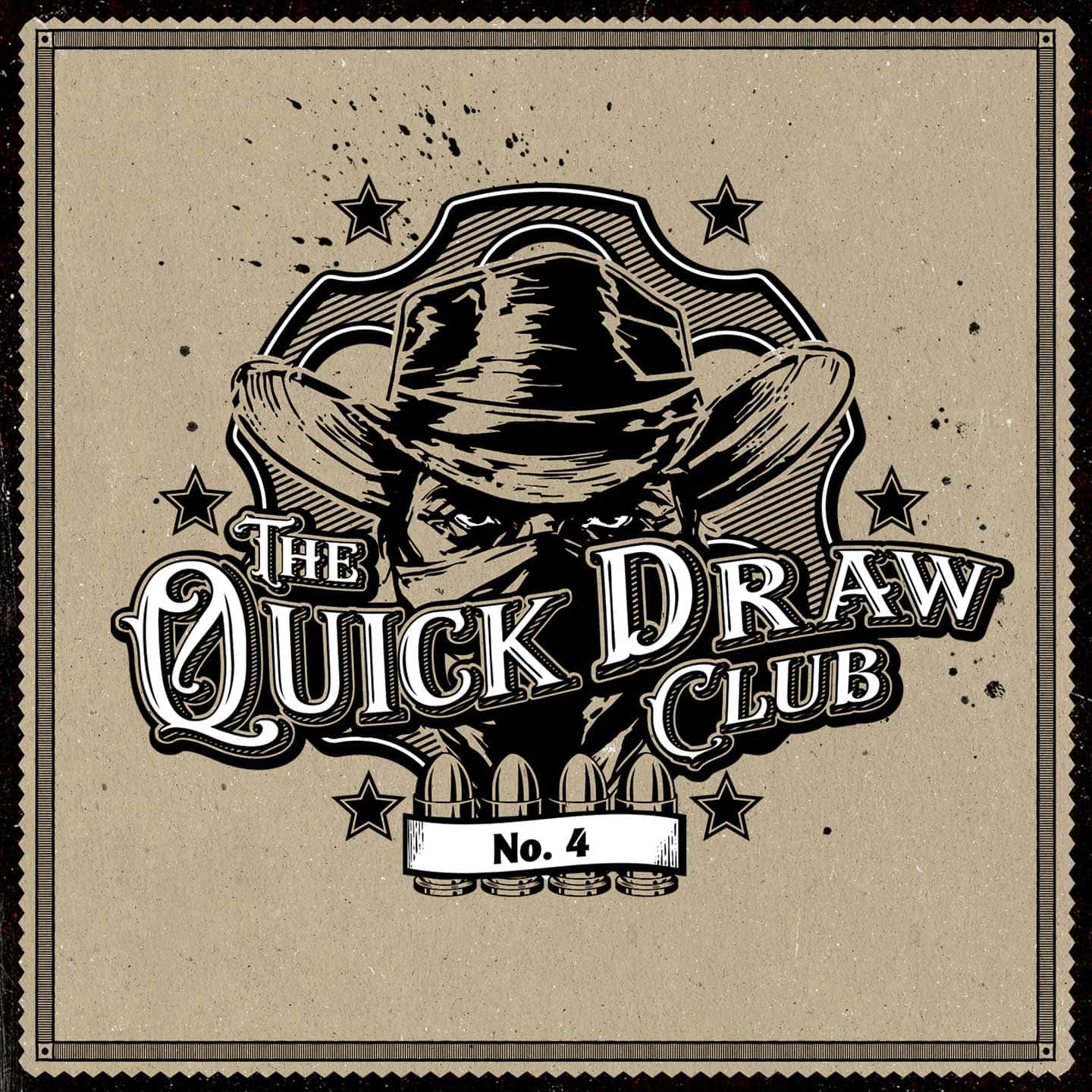 The Quick Draw Club No. 4 is now available in Red Dead Online!
It includes the Dunster Outfit and a stunning Ibarra variant of the Mauser Pistol. Also, members of The Quick Draw Club No. 4 who play Red Dead Online this week will receive a Reward for 5 Legendary Animal Pheromones, plus an Offer that takes 10 Gold Bars off the cost of Harriet Davenport's Sample Kit. If you've been a member of the previous three installments of The Quick Draw Club, make sure to grab No. 4 to receive a Reward to claim the upcoming Halloween Pass 2 for free.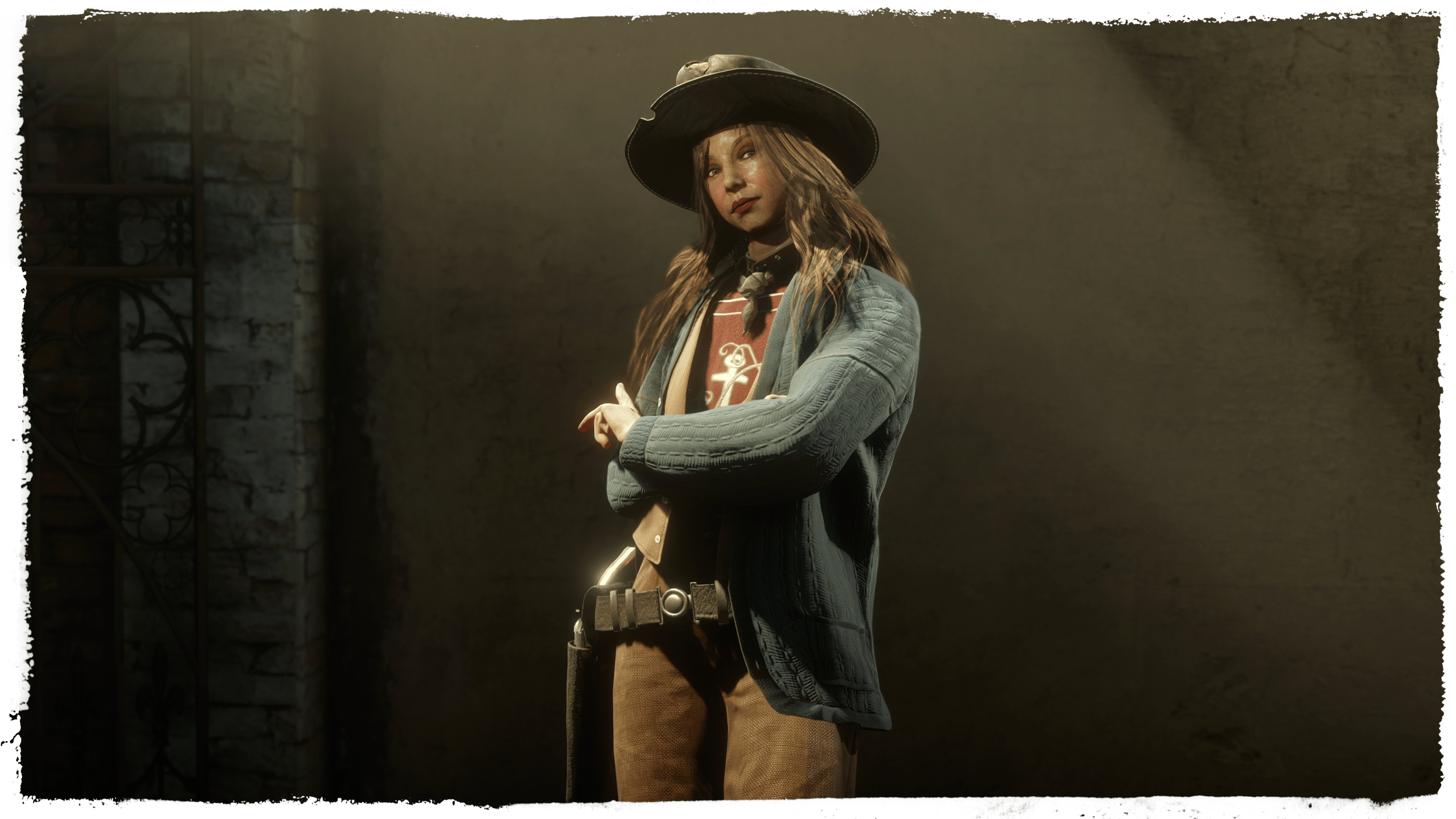 This Week's Bonuses, Rewards and Discounts
This week you have the chance to earn 2X RDO$ & Role XP by selling Animal Samples to Harriet. Plus, remember that selling Fish this week will make you earn Double Cash!
40% Off
Boots & Half Chaps
Fishing Rod
30% Off
20% Off