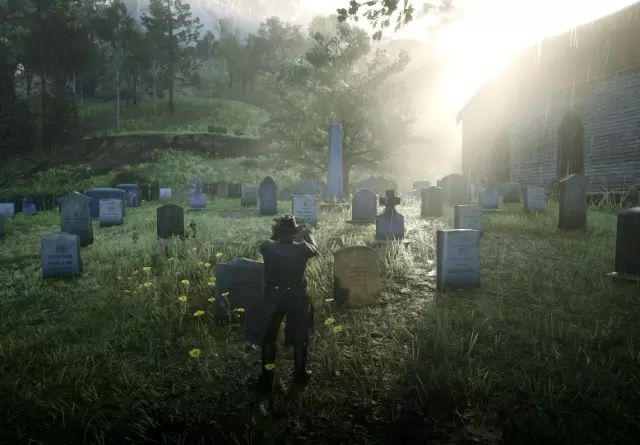 Last week Rockstar Games officially announced they are significantly reducing support for Red Dead Online - to the point where the game will not receive any new DLC this year.
Today (July 13th) marks an entire year since the release of Red Dead Online's last DLC - Blood Money. With no new update this summer now confirmed, players have taken to the graveyards of Valentine and Blackwater to mourn the 'death' of the game.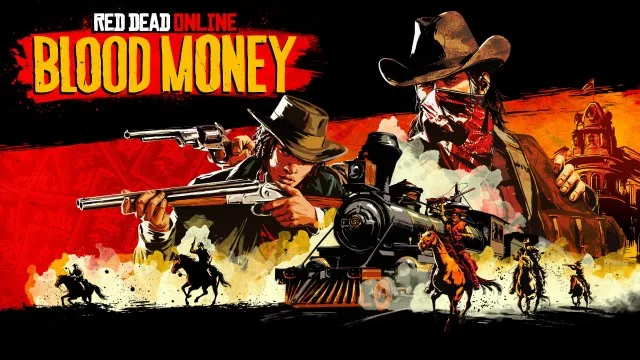 "Today (July 13th) marks one entire year since Red Dead Online received a new DLC - Blood Money"
A Call to Arms
Red Dead News took to Twitter to suggest the idea of players gathering to hold funerals to celebrate 'one year of Red Dead Online being abandoned'. Almost 10,000 people 'RSPVd' to the event and (at the time of writing) the festivities are already in full force.
Throughout the week, players have been compiling funeral attire from tailors and general stores - for many, this will be the last time they log on to play in an incredibly long time, if at all.
Who's up for it then? A funeral to celebrate one year of Red Dead Online being abandoned?

Dress up in your best funeral attire, get your friends to join, tag us in pics & use the hashtags below!

Save the date: Wednesday July 13th. Are you in?#RedDeadFuneral #SaveRedDeadOnline

— Red Dead News (@RedDeadRDC) July 5, 2022
Red Dead Online trending (again)
The hashtag #RedDeadFuneral is being used to showcase photos and videos of players and their posses gathering at graveyards. Just like #SaveRedDeadOnline, this new hashtag is trending across Twitter - once more highlighting the passion of the Red Dead community.
#RedDeadFuneral pic.twitter.com/4ZDTxzXPZG

— FlasKaGames (@flaskagames) July 13, 2022
The community has showcased its strength time and time again with various protests, such as 2020's clown protest. Sadly, we now know that no matter how large or how loud these community events are, Rockstar Games will no longer be responding by adding any new, significant content.
That's the way it is
Red Dead Online's fate seemed to be written in the stars for quite some time; no new content for a year, with no mention of any to come, was enough for many players to consider the game abandoned - Rockstar's newswire last week provided nothing more than closure.
A game with so much potential, Red Dead Online really did deserve better. Things started to look more positive for it last year when Rockstar released multiple pieces of content before the summer DLC was even announced, including Outlaw Pass 5, Telegram Missions, and new horse races - the pre-release teasing of Blood Money also led the community to start to believe their dreams of becoming outlaws were finally about to come true.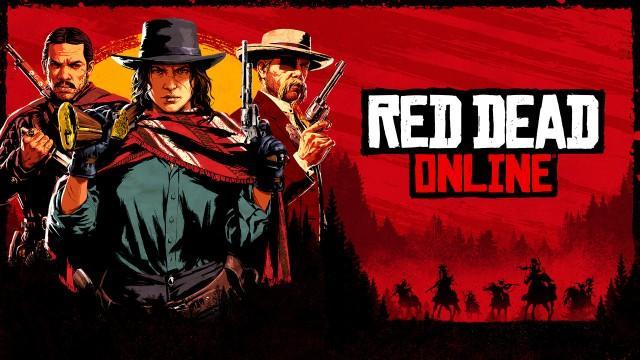 In the end, it just wasn't meant to be; the timing of Red Dead Online's release and its coincidence with Rockstar Games ramping up development efforts for the widely anticipated GTA 6 meant that resources had to be gradually removed from Red Dead Online's update production, until a point where Rockstar felt unable to push major, themed content updates at all.
If you want to join in with the Red Dead Funeral movement, share your photos or videos with #RedDeadFuneral. Will you keep playing despite there being no significant content on the way, or is it simply game-over at this point?
Need a recap of exactly what Rockstar Games have said about Red Dead Online's future? We've got you covered!