Three new Telegram Missions have been added in Red Dead Online today and they are available to play starting now! Plus, Bonuses for Naturalists, Discounts and more. Let's see everything in detail.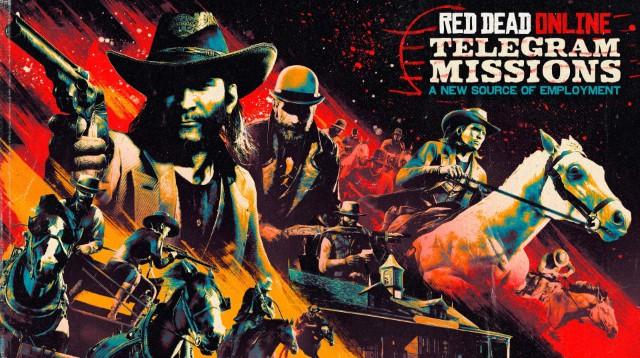 A One Horse Deal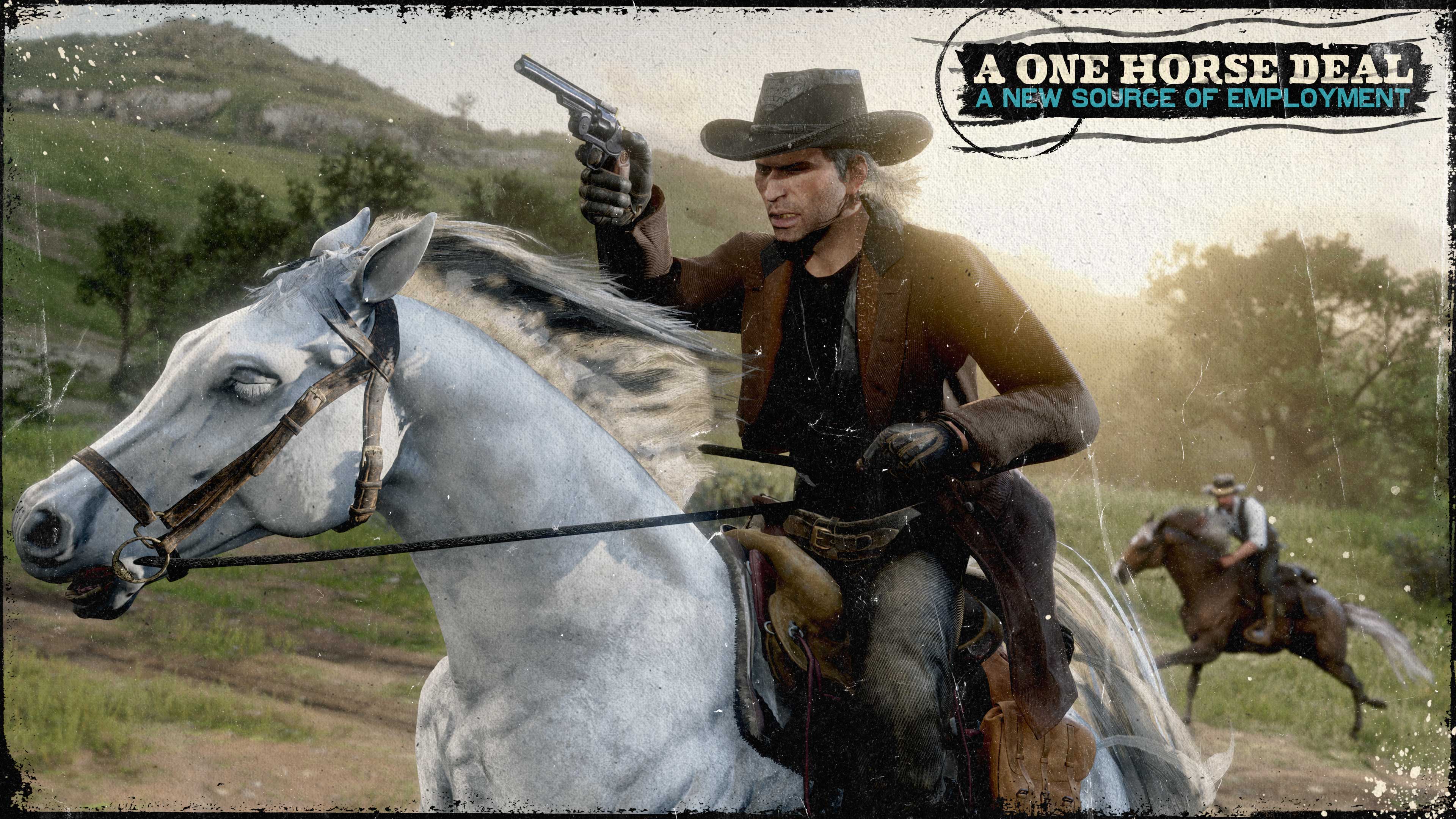 The Braithwaites are negotiating a deal to buy a prized, untamed white Arabian racehorse from Emerald Ranch. Your task will be to intercept the deal, tame the unpredictable beast, and deliver the steed to your contact. This is a highly valued horse, so expect guards to give pursuit.
Rich Pickings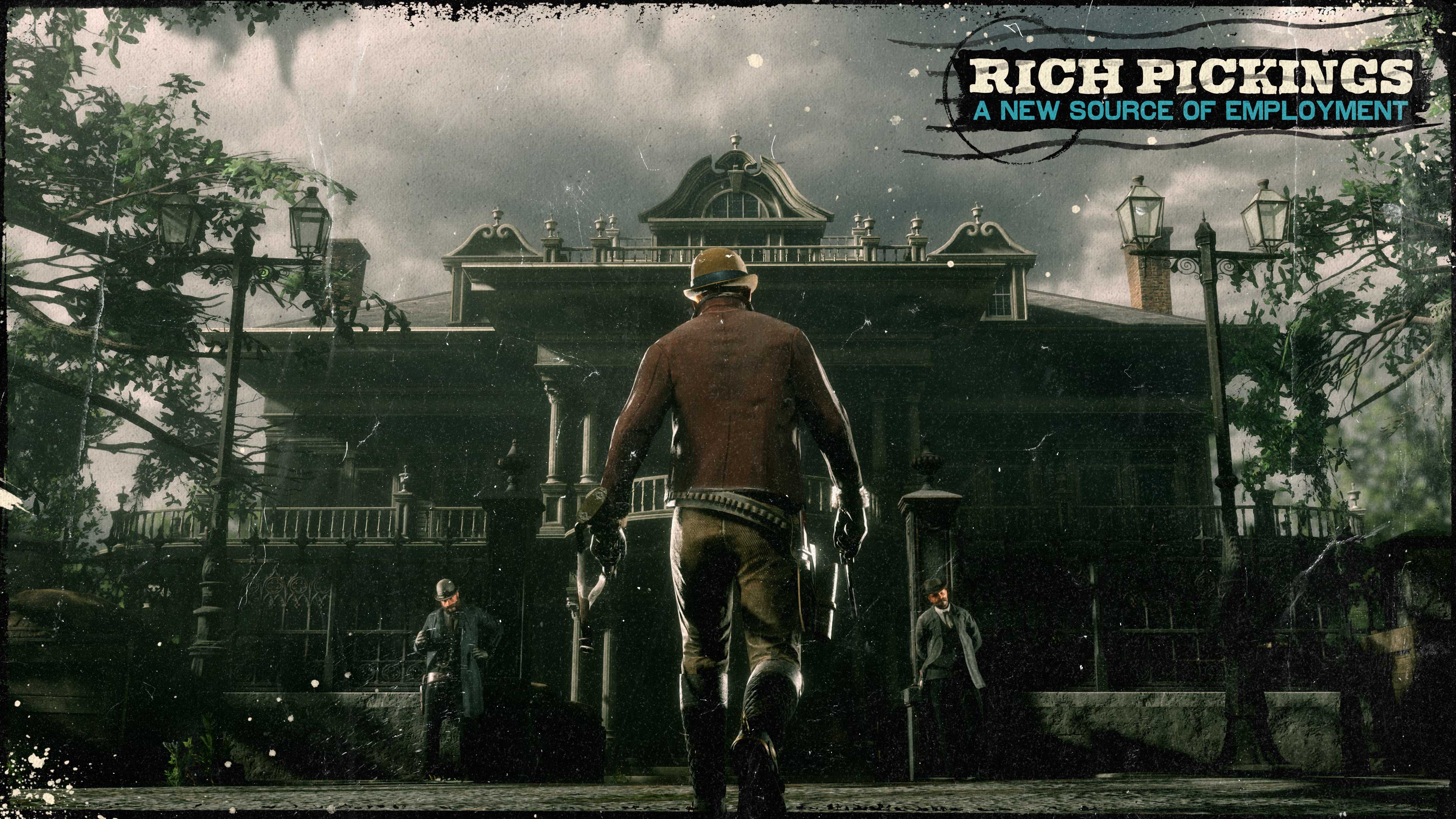 Rumor has it that the mayor of Saint Denis is busy lining his pockets with seized jewels smuggled into the States. The Mayor keeps his stash in his tightly guarded manor — break in, snatch the gems, and get back out alive.
Outrider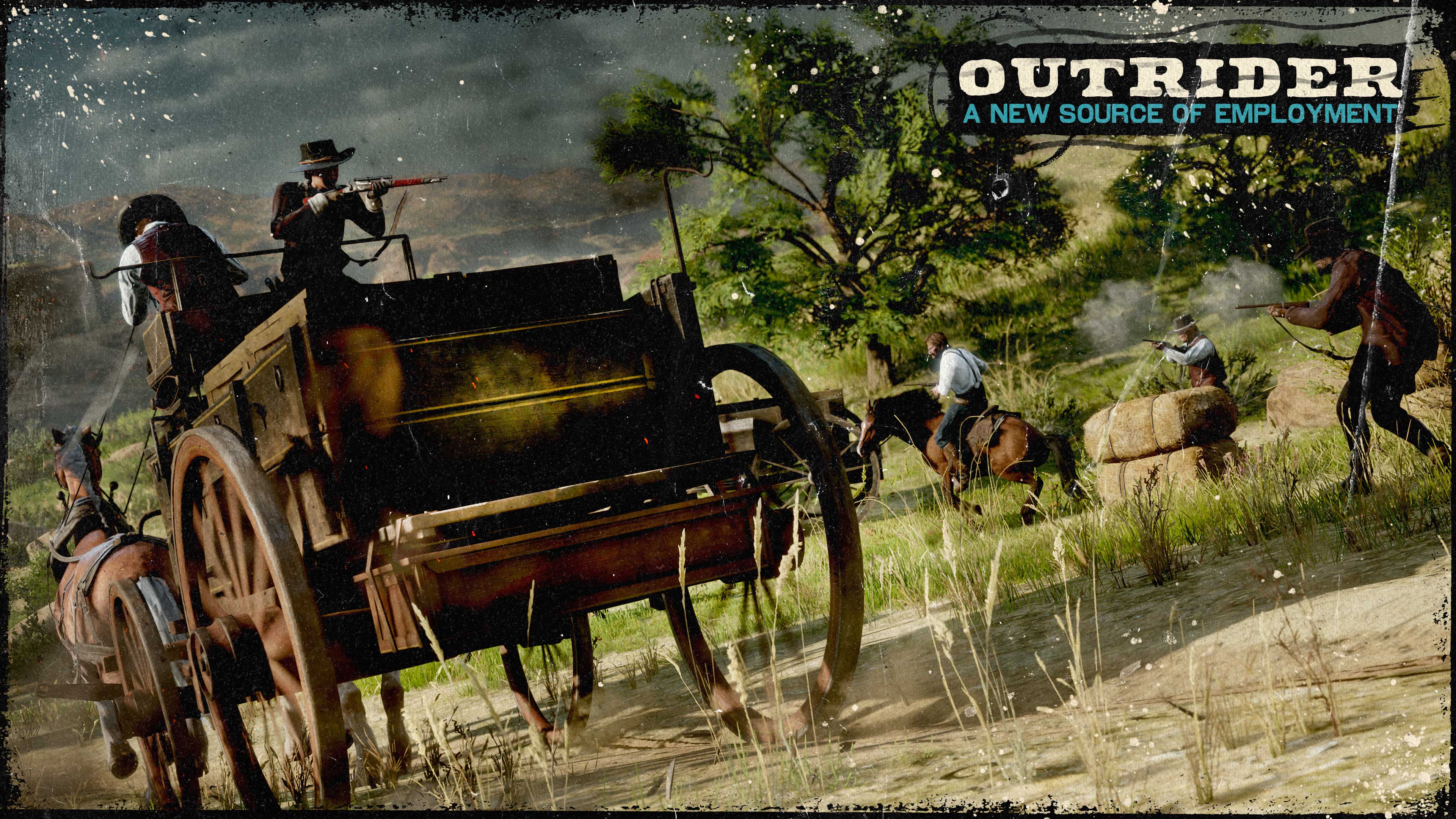 A wagon is making its way out of Brittlebrush Trawl, requiring a skilled individual to provide backup against attackers and roadblocks en route. Whether you escort on horseback or ride shotgun is up to you, but if the driver dies it's on you to get the wagon to its destination by any means necessary — and don't ask too many questions about the cargo.
Completing any of these new missions will get you 5,000 Club XP, RDO$100, and a Treasure Map, plus the following special bonuses for each one:
Complete A One Horse Deal to get an Offer for 30% off an Arabian Horse and 2 Special Horse Revivers
Complete Rich Pickings to get 3 Lost Jewelry and 3 Family Heirloom Collectibles
Complete Outrider to get 20 Small Game Arrows and 100 Express Revolver Cartridges
Bonuses for Naturalists & Bounty Hunters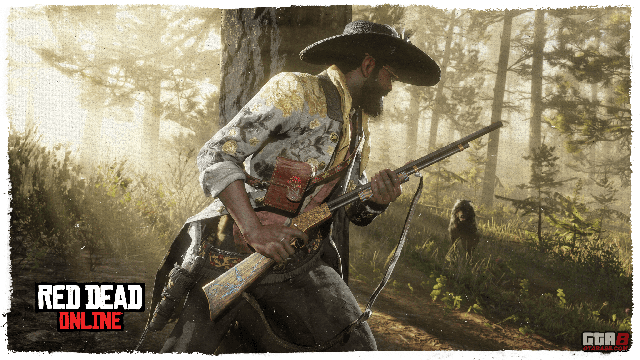 Naturalists should expect an increased frequency of invitations to Naturalist Free Roam Events, all of which will pay out double the usual RDO$ & Role XP.
Completing any Legendary Animal Sighting Mission for Harriet will earn you an Offer for 40% off an Established or Distinguished Naturalist Role Item, while Naturalists at or above Role Rank 10 will receive an Offer good for 40% off any Repeater.
Plus, any Bounty mission successfully completed this week will get you an Offer for 40% off any Poncho.
Limited-Time Clothing
Eberhart Coat
Pelt Half Chaps
Plaid Cap
Prieto Poncho
Raccoon Hat
Squat Stovepipe Top Hat
Gator Hat
Carver Pants
Strickland Boots
Patterned Bandana
Discounted Content In-Game
- 10 Gold Bars the cost of the Naturalist Sample Kit required for the Naturalist Role
40% Off the Wilderness Camp
30% Off the Advanced Camera
30% Off all Stable Stalls
30% Off everything in Gus' Store
30% Off all Missouri Fox Trotters and Mustangs
Prime Gaming
Red Dead Online players who connect their Rockstar Games Social Club account to Prime Gaming will receive Rewards for:
A Free Bounty Hunter License
An Award for the Trimmed Amethyst Bounty Wagon Livery
In addition, players who connect to Prime Gaming before March 15th will receive a reward of 200x Shotgun Slugs, 5,000 Club XP, and an offer for 50% off the Repeating Shotgun.