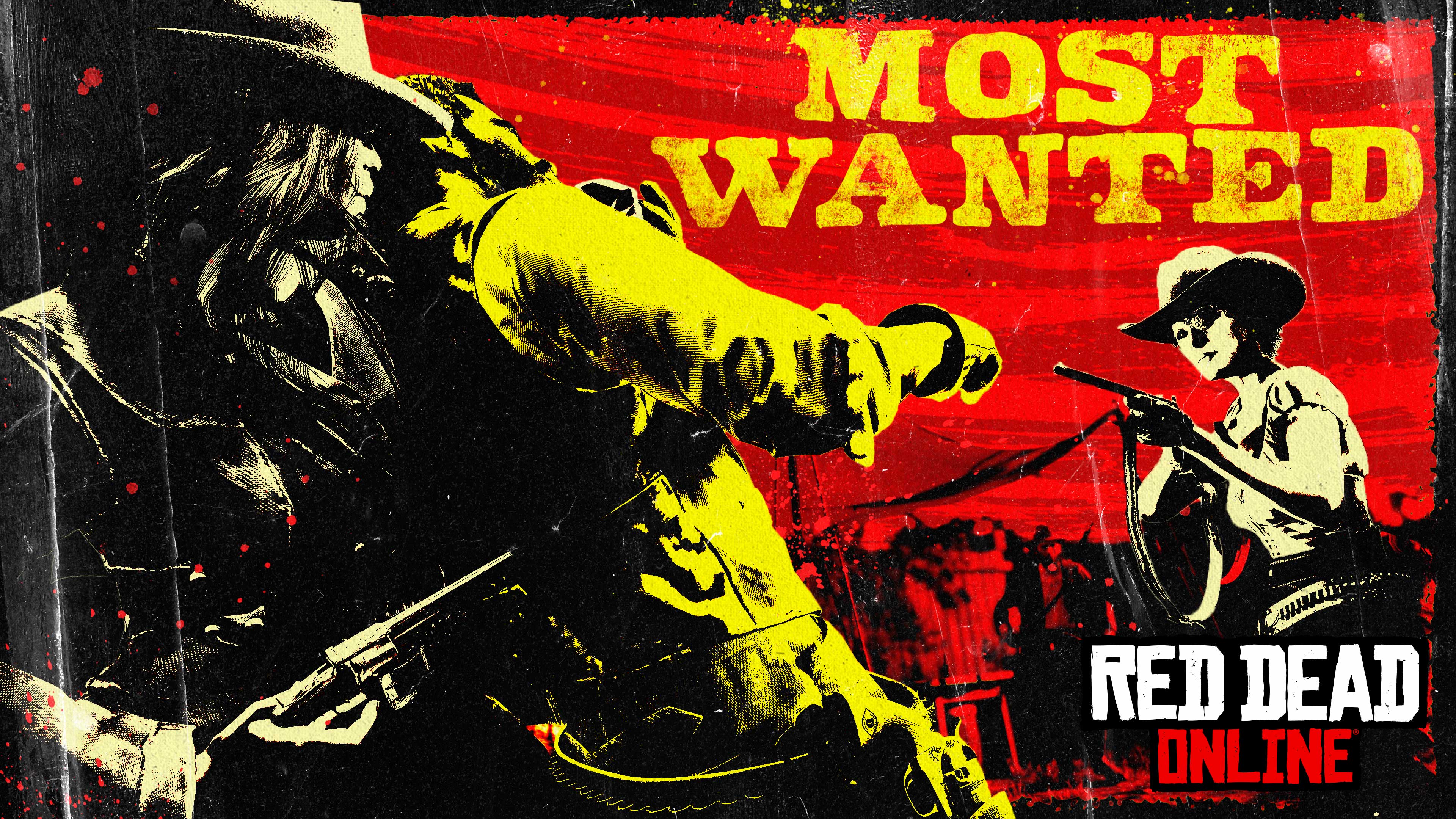 Earn 2X RDO$ & XP on this week's Hardcore Series: Most Wanted. Also, Rewards and Bonuses for Collectors, free Fast Travels and more!
This week's Featured Series is a Hardcore take on Most Wanted, the Featured Series is paying out 2X RDO$ and XP to all players through March 8th.
Collector Bonuses & rewards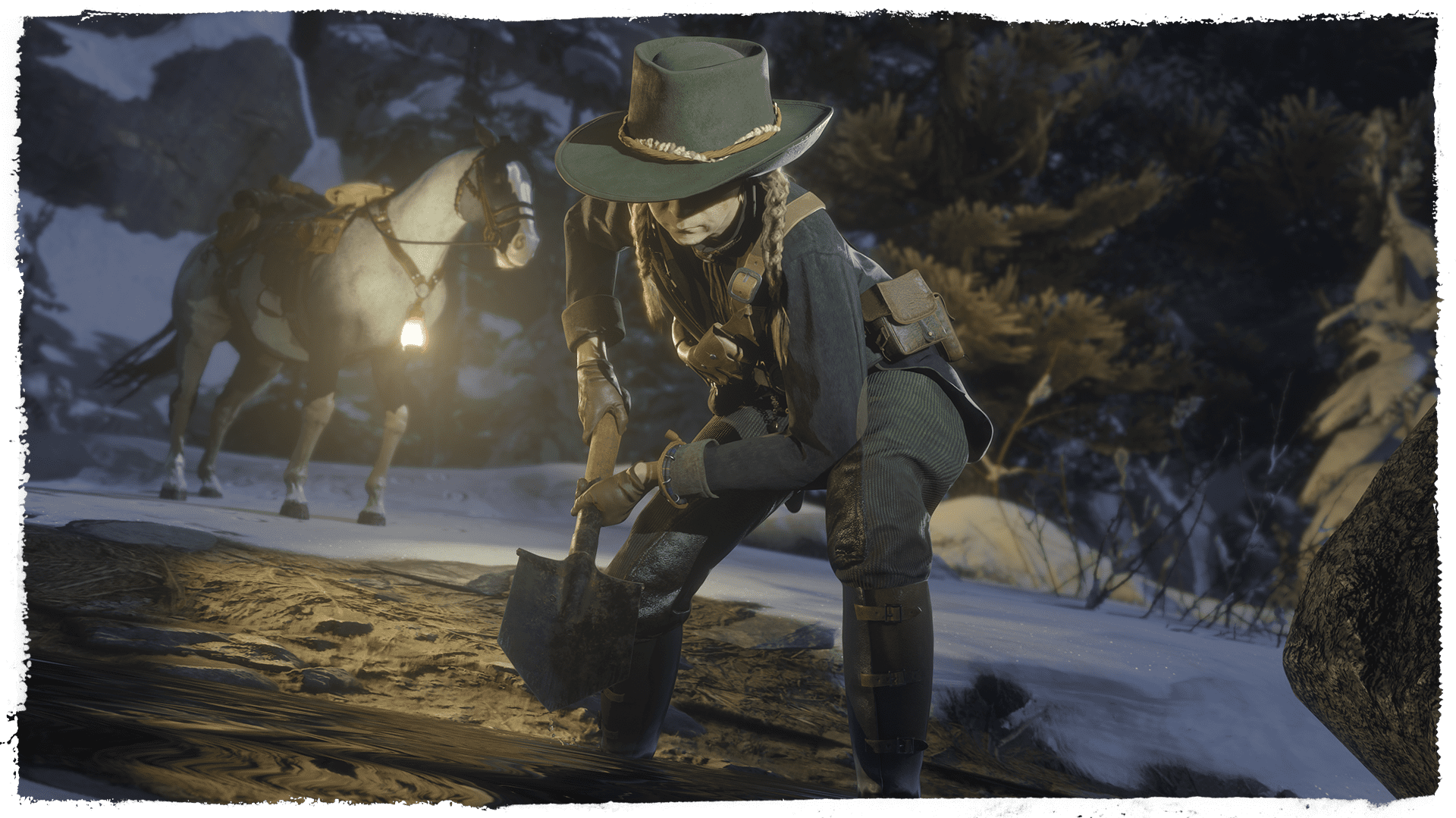 Collectors who discover any Collectible (except for the Condor Egg) while in Free Roam will earn double Role XP. Meanwhile, all Collector Free Roam Events are rewarding an extra 50% RDO$ bonus, as well as boosts for both Character and Role XP.
No Rank Requirements on Fence Weapons + Free Fast Travel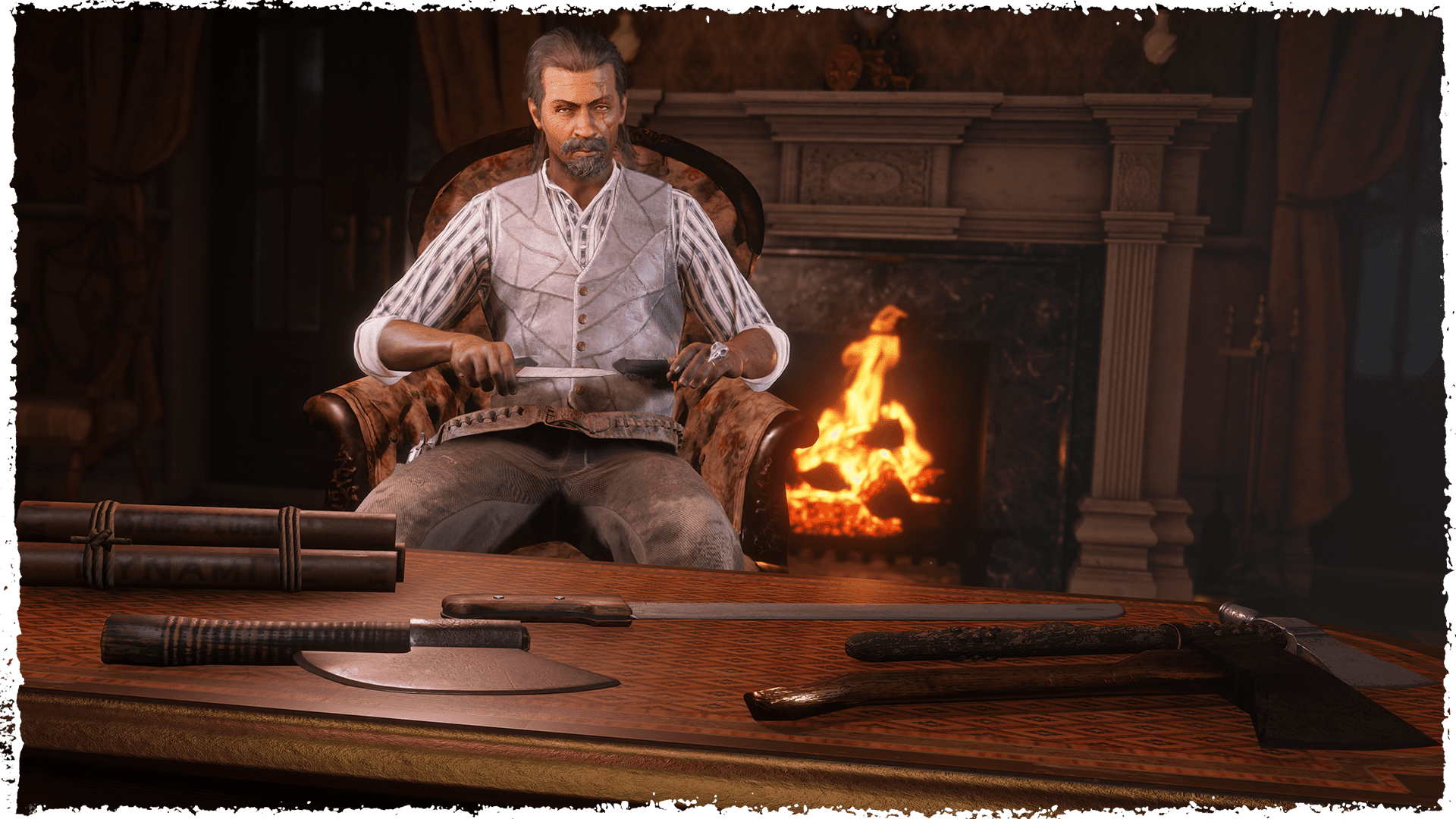 Fences across the territories are waiving rank requirements on all their Weapons offerings, such as Throwing Knives, Cleavers, Dynamite, Fire Bottles, Hatchets, Machetes and Tomahawks. Meanwhile, rank requirements on all Pamphlets up to Rank 50 have been removed for the next seven days.
Plus, Fast Travel is free all this week.
Limited-Time Clothing
Macbay Jacket
Winter Shotgun Coat
Shaffer Chaps
Boutell Hat
Calhoun Boots
Darned Stockings
Furred Gloves
Morales Vest
Cossack Hat
Discounted Content In-Game
5 Gold Bars Off Collector's Bag
40% Off Pennington Field Shovel & The Metal Detector
30% Off Boots & Vests
30% Off Criollo Horses
30% Off Weapon & Ammo Pamphlets
Prime Gaming
Red Dead Online players who connect their Rockstar Games Social Club account to Prime Gaming will receive Rewards for:
A Free Bounty Hunter License
An Award for the Trimmed Amethyst Bounty Wagon Livery
In addition, players who connect to Prime Gaming by March 15th will receive a reward of 200x Shotgun Slugs, 5,000 Club XP, and an offer for 50% off the Repeating Shotgun.