Rockstar announced today that a brand new GTA Online update, Los Santos Tuners, is coming on July 20. Enjoy the trailer here above and keep reading for more...
On July 20, the underground tuner scene in Los Santos roars to life with the launch of GTA Online: Los Santos Tuners. In addition to a ton of action-packed, Tuner-based missions and races, this update introduces the LS Car Meet, a gigantic, shared social space where you and your cherished personal vehicle can mingle freely with fellow car fans to race, show off your customized vehicles, and even link up with shady contacts looking for skilled drivers and a chance at easy money.
LS Car Meet Membership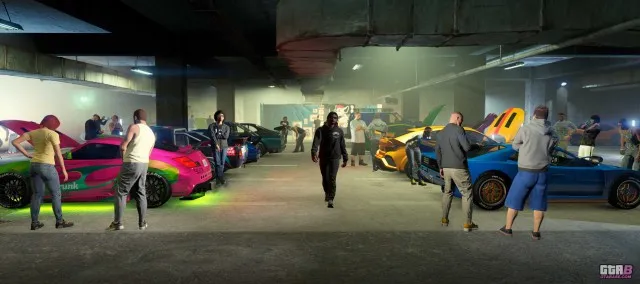 To start, you'll need to visit a warehouse in Cypress Flats, then you'll unlock a new Reputation progression with new benefits unlocking after each Level. Plus, you'll get access to the Test Track, a large underground space inside the Car Meet warehouse where you and your friends can drive, drift, and race vehicles freely.
Membership will cost GTA$50,000. Members will also get to compete in rotating Prize Ride Challenges for the opportunity to win a special Prize Ride and get access to a range of special shops and features, including the Merch Shop, Tattoo Shop, and the Modding Area, where you can show off your customization to other players in real-time as you work on your stanced build.
Higher-level Members can also create a Private Takeover complete with customizable lighting and banner colors to decorate the Car Meet space.
New Races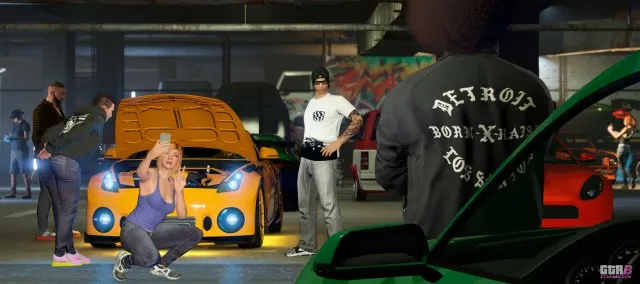 Los Santos Tuners introduces new races inside and outside the Car Meet, each with their own Leaderboards.
On the Test Track, you can engage in friendly competitions like Head-to-Head and Scramble. Time Trials around the Test Track give you the chance to put your vehicles through their paces and score your own Personal Record. Up to 30 players will share the track space with you, but contact will be disabled while competing, and members can also go into Private Test Tracks solo.
Off the Test Track and throughout the city, there are also new race series for members: Street Race Series and Pursuit Series.
Earning Reputation
Earn Rep by participating in (and winning) races, daily log in bonuses, putting in time on the Test Track, and even just hanging out at the Car Meet.
Earning Rep gets you an assortment of rewards to elevate your status, these include unlocking access to all sorts of fashionable gear, new car customization options like new wheels and liveries, as well as Trade Prices on certain vehicles, access to new Race modes, and even the ability to hold your own private Car Meet.
New Vehicles
There will be 17 new cars in total over the course of the summer, with 10 dropping at launch on July 20.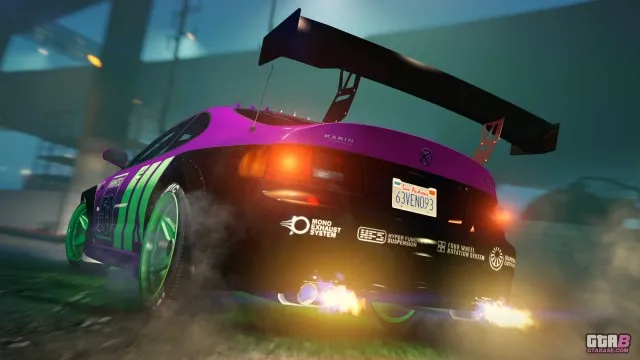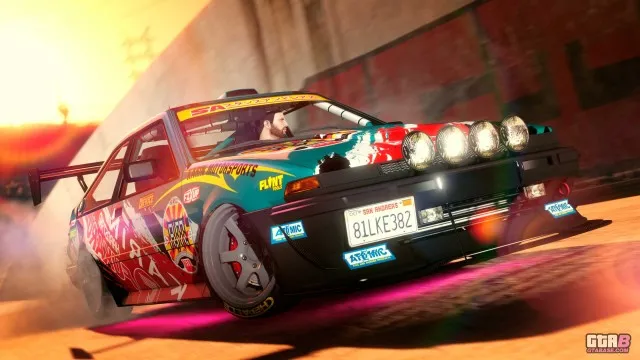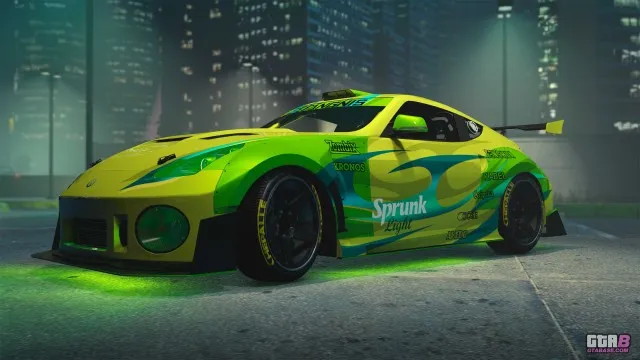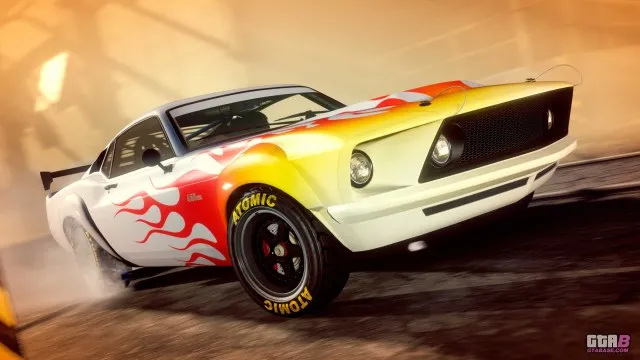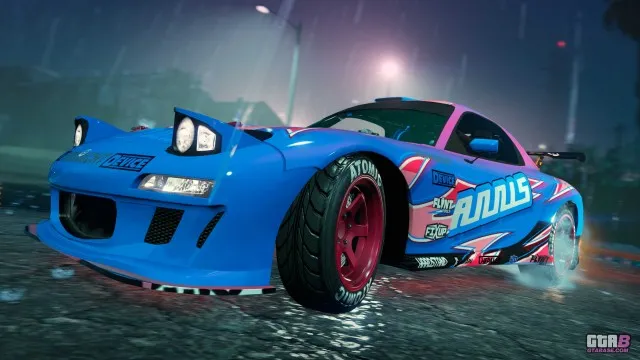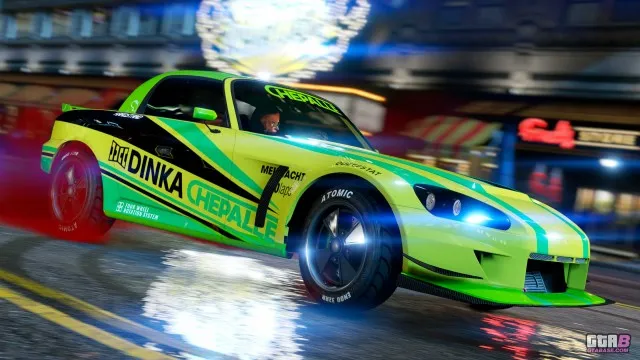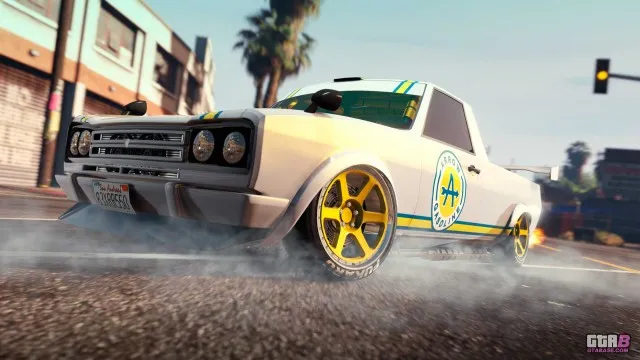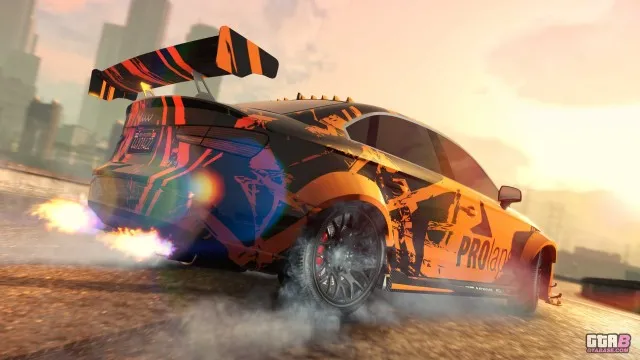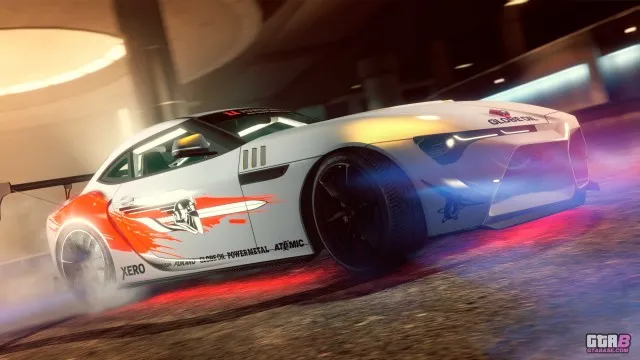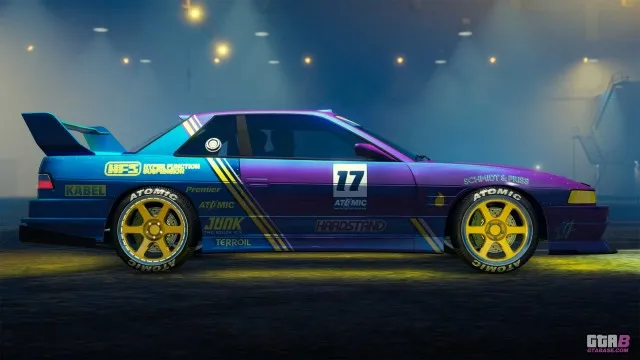 Plus, when GTA Online launches on PlayStation 5 and Xbox Series X|S later this year, select vehicles will be upgradable with all new speed improvements and more. These special upgrades will be available only on PlayStation 5 and Xbox Series X|S versions of Grand Theft Auto V.
The Los Santos Community Meetup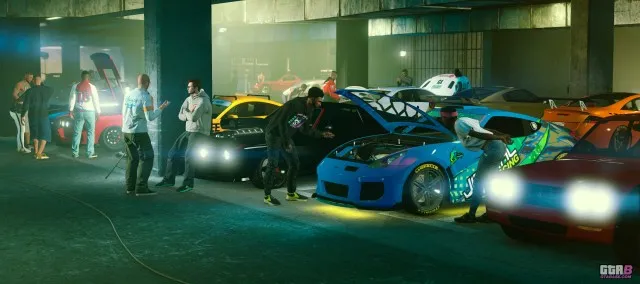 Playing GTA Online from now until the launch of Los Santos Tuners will give you the opportunity to earn some special rewards. Just "Meet Up" by playing GTA Online anytime between now and launch to get the Los Santos Customs Tee, and participate in any Impromptu Race (accessible via the Interaction Menu) to receive the Los Santos Tour Jacket.
Also, stealing and successfully selling a vehicle to LS Customs in Freemode will also earn you the Los Santos Customs Coveralls. Claim your rewards by playing Los Santos Tuners on or after July 20. Your items will land in your Wardrobe 72 hours after logging in after July 23.