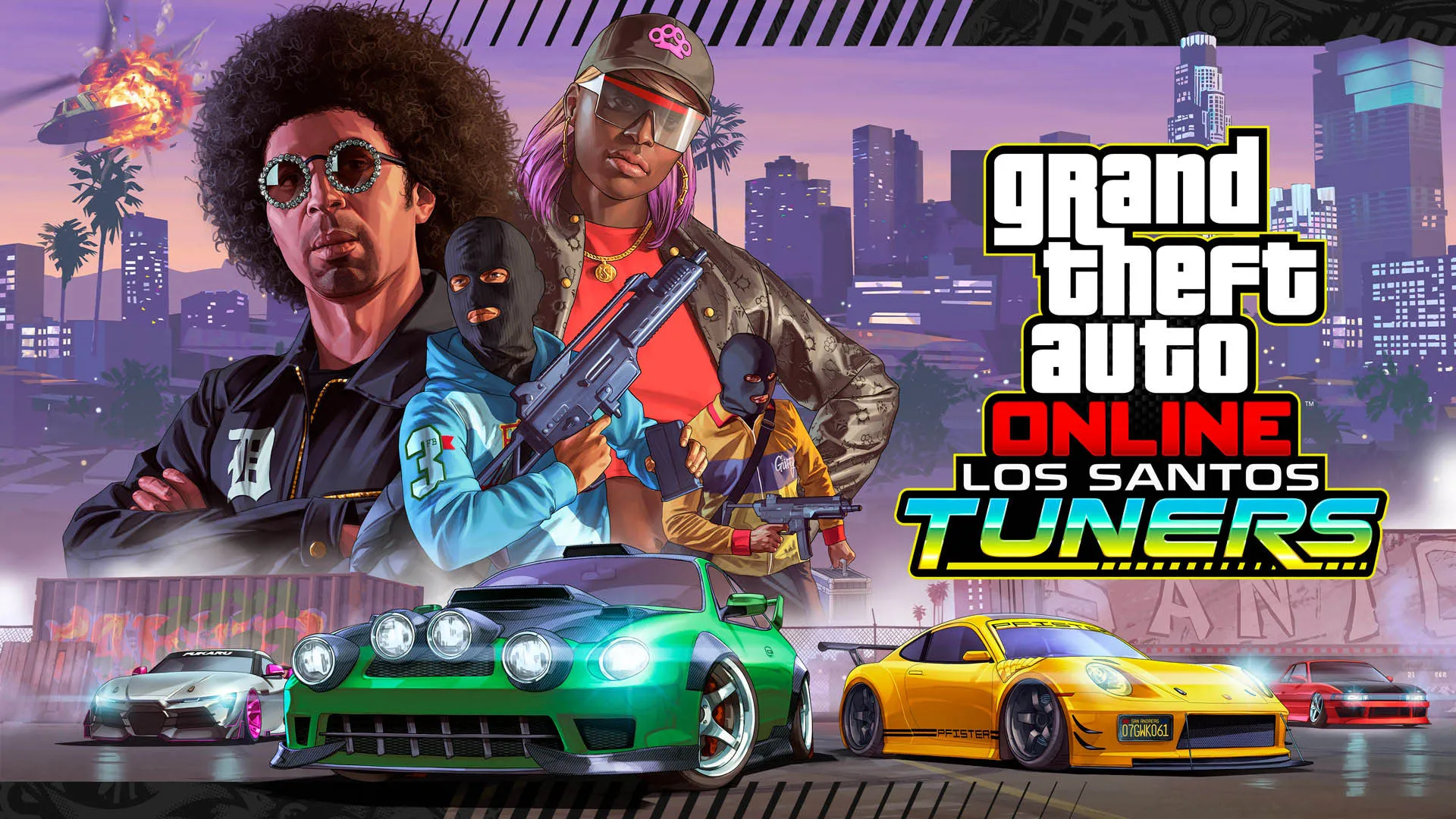 Los Santos Tuners update is out now in GTA Online, so we can explore some more detail and info regarding the update and about this week's bonuses as well, keep reading!
The Auto Shop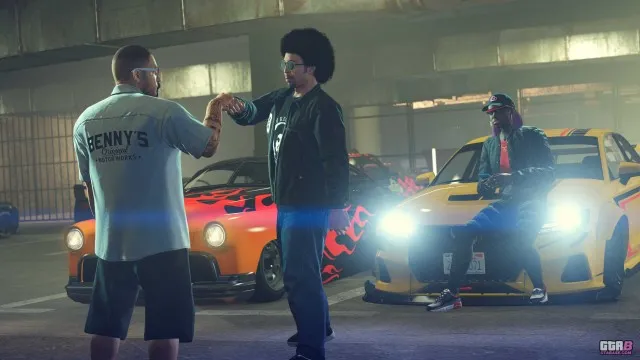 Talk to KDJ and Sessanta at the LS Car Meet and find out how to invest in one via the Maze Bank Foreclosures site. While your Auto Shop can be a legitimate business, modifying rides to spec and delivering them to clientele across the city, the property can also serve as a base of operations to run Contracts.
Contracts bring access to the big jobs: take on the IAA, Merryweather, and more, each consisting of Planning Works and final jobs, and all are playable solo or with a team of up to three other players. Your Auto Shop also gives you a showroom-quality, 10-car garage, a modification bay for your personal vehicles and for friends, access to Exotic Exports; a daily list for extracurricular work recovering vehicles throughout the city, plus optional upgrades like drivers to help with vehicle deliveries, a car lift to increase capacity for your modification business, living quarters, and more.
New Music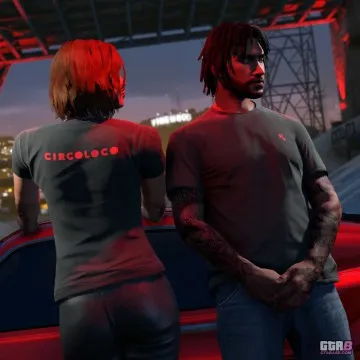 Collect all four Monday Dreamin' media sticks and you will unlock a special continuous DJ mix version of the entire Monday' Dreamin' compilation, featuring new interpretations of all 20 tracks created exclusively for Los Santos Tuners.
Also, get the Black Born x Raised tee from any clothing store now, and unlock the White Born x Raised tee by completing a Robbery Contract Finale (delivered within 72 hours of login after August 2).
This Week: Special Arcade Bonus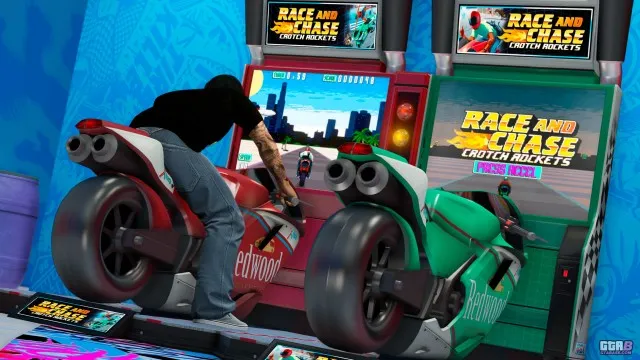 Playing GTA Online anytime this week will make you eligible to receive a free Race and Chase Arcade Cabinet inside the Auto Shop Property, which will be made available to you whenever you purchase the Auto Shop, now or any time in the future.
Everyone who participated in last week's Meet Up by playing GTA Online between July 15 - 19 and logs into play this week will get the Los Santos Customs Tee. Players who participated in an Impromptu Race between those dates and play this week get the LS Customs Tour Jacket, while those who stole a vehicle and sold it to LS Customs will get the LS Customs Coveralls.
Plus, step inside the LS Car Meet this week and you'll get the LS Customs Varsity Jacket, while becoming a member will give you the Ron Racing Livery for the Pfister Comet S2, releasing next week. Participate in a Sprint Challenge any time before July 28 to receive the Rockstar Yellow Pattern Tee. Upping your rep and reaching Car Meet Membership Rank 20 between now and August 17 will earn you a bonus to the tune of GTA$250K. If completed before July 28, the awards above will be delivered within 72 hours after logging in after August 2.
This Week's Event Bonuses
Earn double rewards in the San Andreas Super Sport Series and visit the Diamond Casino for your chance at the Ocelot Lynx on the Lucky Wheel. Plus take advantage of several discounts:
Prime Gaming
GTA Online players who successfully connect their Rockstar Games Social Club account with Prime Gaming will get GTA$100K just for playing any time this week.
In addition, Prime Gaming members can get the Auto Shop property located in Strawberry for free, as well as exclusive discounts, including 70% off the Buckingham Valkyrie and 80% off the Dinka Sugoi.