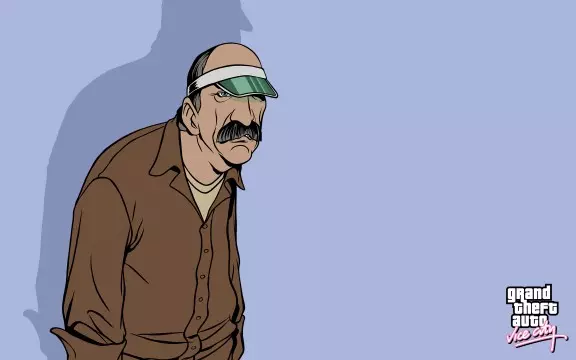 Earnest Kelly appears as a Supporting Character in GTA Vice City.
Earnest is the manager of Print Works, a business which is purchased by Tommy.
Earnest has always produced counterfeit money but Tommy wants him to start producing larger amounts.
Tommy looks up to Earnest and gives the protagonist a father figure.
Earnest Kelly: Character Info
Earnest Kelly: Appearances
Earnest Kelly Missions in GTA Vice City:
Earnest Kelly Artworks