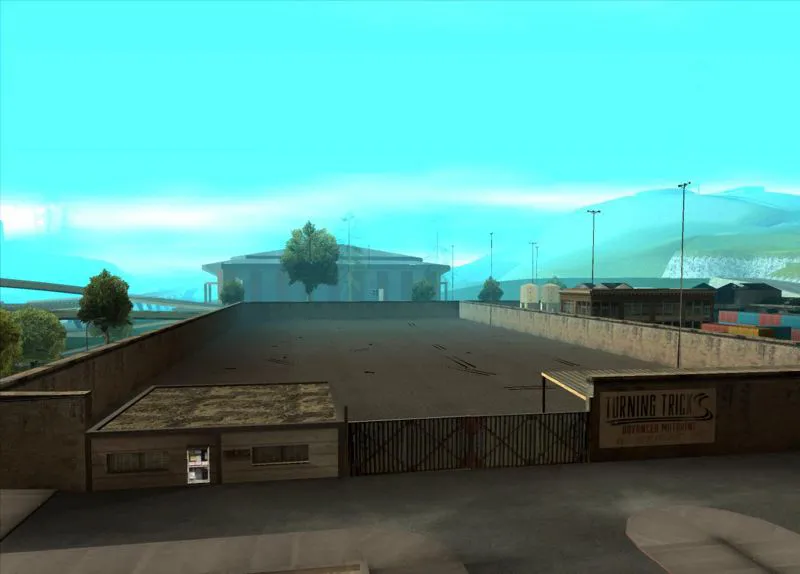 Back to School is an optional story mission in GTA San Andreas, given by Jethro.
It's the 52° GTA San Andreas mission in chronological order, and it takes place in San Fierro.
This is an optional mission, but it is required for 100% completion of the game.
Carl learns some additional driving techniques.
Back to School: Mission Objectives
Back to School: Mission Info
Mission Number

52

Mission Type

Side Mission (optional)

Mission Giver

Jethro

Location

Doherty

State / Area

San Fierro
Rewards

Wang Cars showroom (once Yay Ka-Boom-Boom has been completed); Super GT (Bronze); Bullet (Silver); Hotknife (Gold)

Unlocked Items

BulletHotknifeSuper GTDriving SchoolWang Cars
Back to School: Video Walkthrough
Original Game Walkthrough (PS2, Xbox, PC):
The Definitive Edition Remaster Walkthrough: