If you're looking for somewhere that's off the beaten path you just found it: miles from anywhere, deemed hazardous by the Los Santos Building Standards Commission, and the last occupants died in murder-suicide pact. How many reassurances of total privacy do you need?
Map Location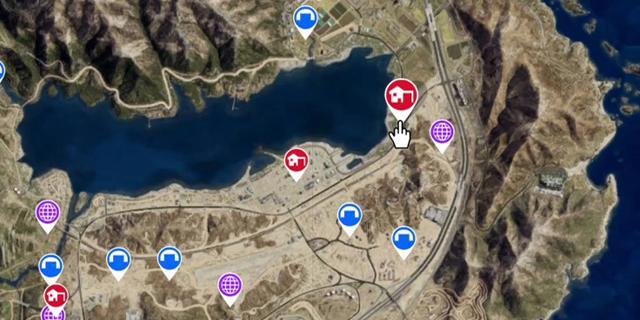 Clubhouse Interior Styles
Note: The style and colors of the Clubhouse depend on the Mural chosen.
Read all about MC Clubhouses