Don't just sit there gorging on welfare and compassion. Take a stand for the trickle down economy today. Plunge capital back into your community. Buy up every last derelict and turn it into a living, breathing, buzzing hive of fugitives and meth heads. It's time to be the change, people.
Map Location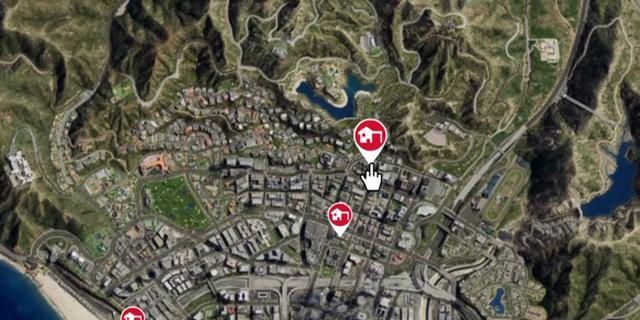 Clubhouse Interior Styles
Note: The style and colors of the Clubhouse depend on the Mural chosen.
Read all about MC Clubhouses