This little gem is nestled so snugly in the heart of longstanding urban squalor that we'd forgotten it was even on our books. As far as we can tell it's not on any property register, so just give us the cash and make it disappear.
Map Location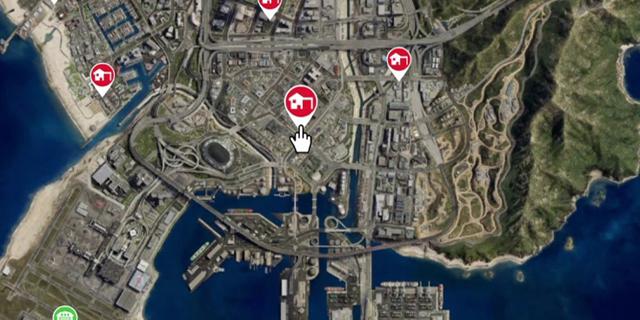 Clubhouse Interior Styles
Note: The style and colors of the Clubhouse depend on the Mural chosen.
Read all about MC Clubhouses