The Chumash Bunker is one of the Bunkers properties that can be purchased in GTA Online, located in Chumash, West Los Santos.
It has been added to the game as part of the 1.40 Gunrunning Pack update on June 13, 2017.
The property comes with storage space for 3 vehicles.
How to buy the Chumash Bunker in GTA Online:
The Chumash Bunker can be purchased from Maze Bank Foreclosures for a price of $1,650,000.
I know what you're thinking. Who cares about sea views when you're fifty feet underground in a hermetically sealed nuke-proof bunker? Well just remember. It doesn't need to make any sense to add a fat premium to the resale value. This is how you climb the ladder.
Bunkers Properties: Features & Customization
Property Information
Notes

The 3 Vehicles Spots are reserved specifically for the Mobile Operations Center, the Anti-Aircraft Trailer and the Bunker Caddy
Map Location: Chumash Bunker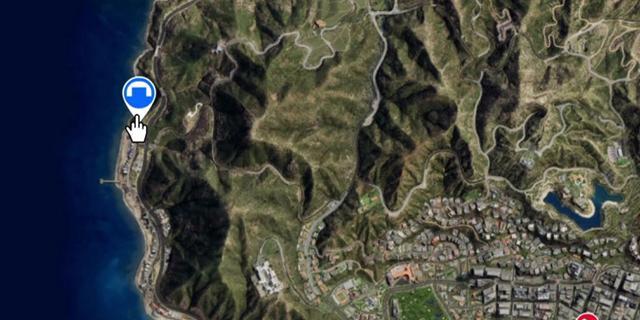 Release Information
Release Date

June 13, 2017

DLC / Title Update

1.40 Gunrunning Pack

Game Edition

GTA Online

Platforms

PC

PlayStation 4

Xbox One