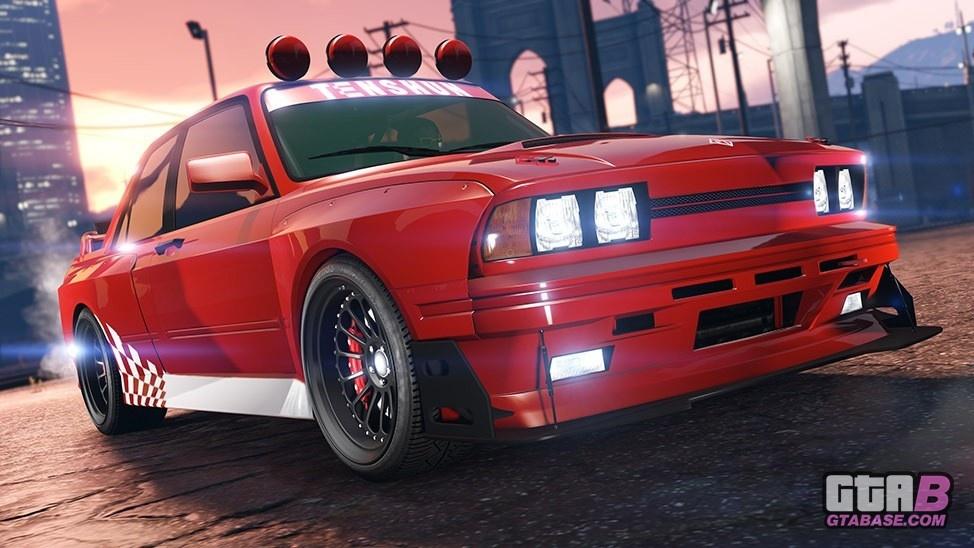 The Sentinel Classic Widebody is now available in GTA Online with a price of GTA$700,000.
This Week's Bonuses & Rewards
2.5X GTA$ & RP
Pursuit Races

Martin Madrazo Missions

Hunting Pack Remix

Bodyguard/Associate Salary
2X GTA$ & RP
The Pacific Standard Job Heist

OG Heists Setups
1.5X GTA$ & RP
The Heist Challenge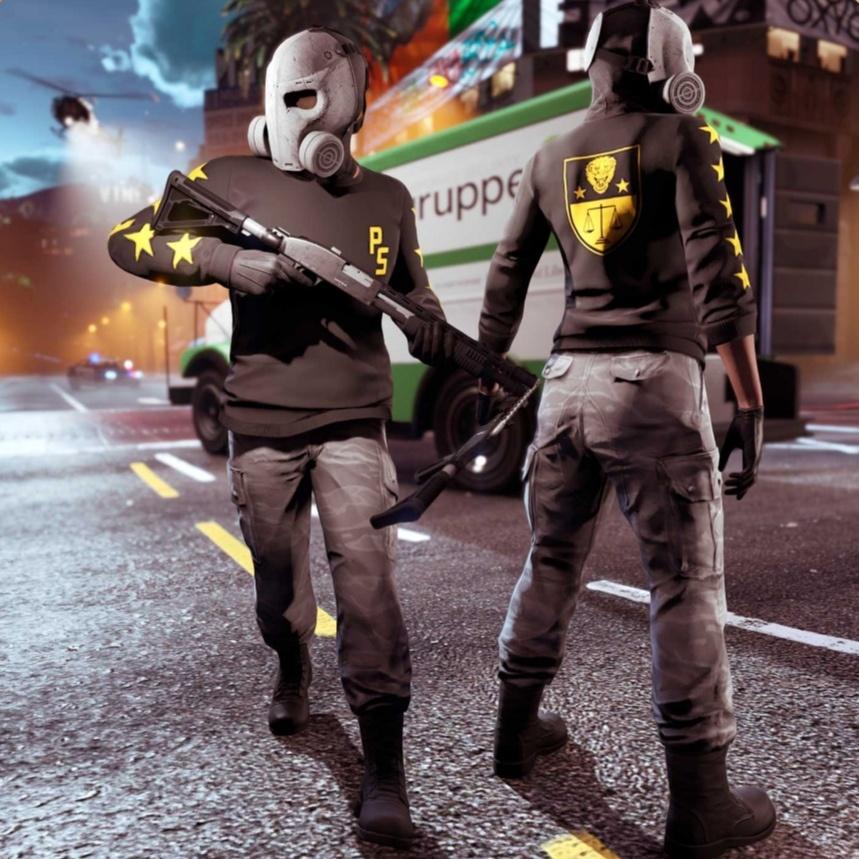 Successfully complete The Pacific Standard Job and get the rare Pacific Standard Sweater.
Also, do your part in The Heist Challenge of this year and hit a cumulative grand total of GTA$2 TRILLION to unlock a special reward coming later this year.
Unlock
Podium - T20
Prize Ride - Neo
Luxury Showcase - Deity, Deluxo
Simeon Showroom - Buffalo STX, Vagrant, Seminole Frontier, Flash GT, Warrener HKR

Log in unlocks
- Rampage Tee
- Wasted! Tee

Unlock "Pacific Standard Sweater" by completing the Pacific Standard Job#GTAOnline pic.twitter.com/E72LSCmff8

— Tez2 (@TezFunz2) November 22, 2022
Log in this week in GTA Online to unlock the Rampage Tee & the Wasted! Tee.
Also, unlock the Pacific Standard Sweater by completing the Pacific Standard Job.
New Podium Vehicle & More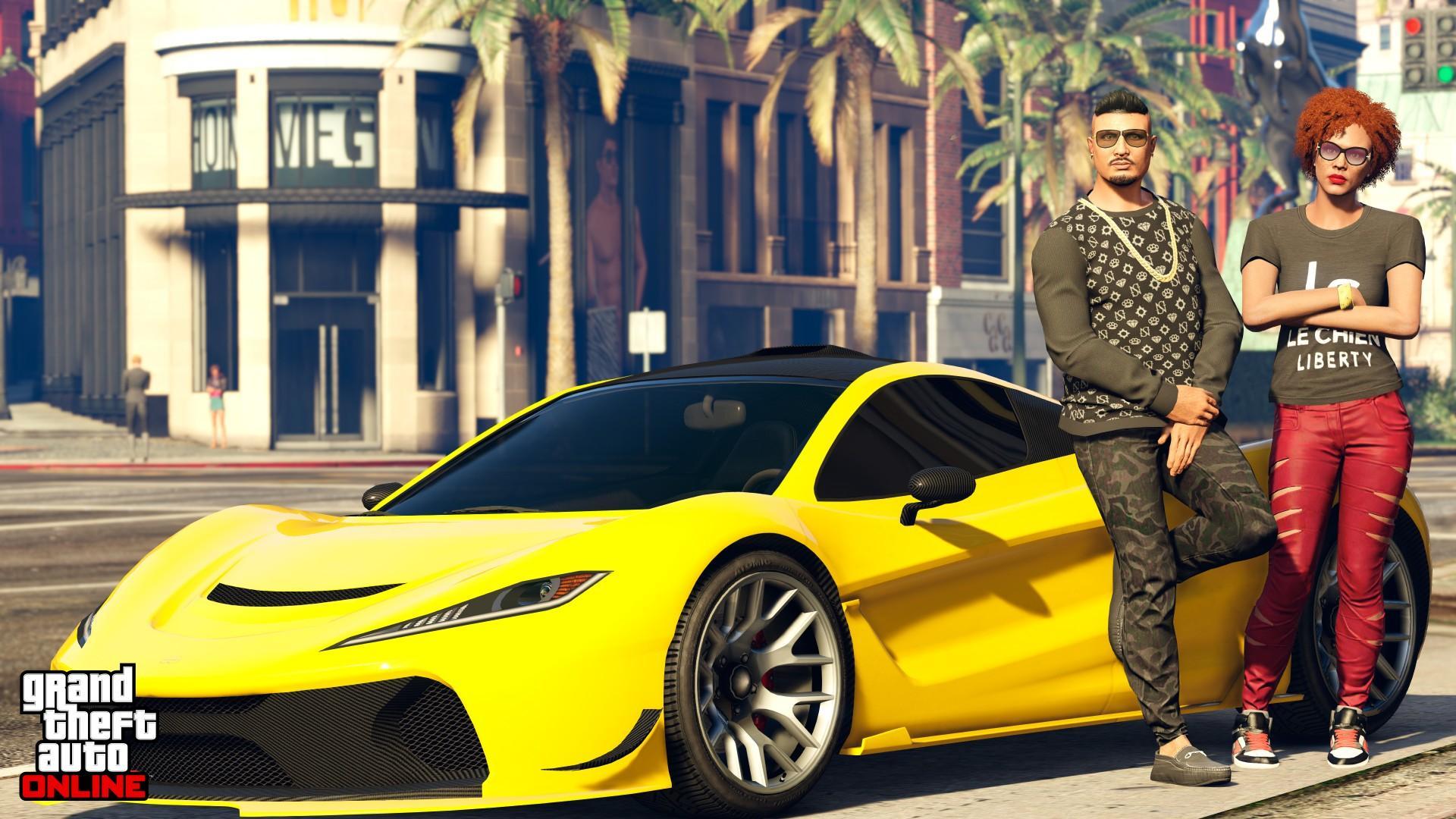 Podium Vehicle:
Prize Ride:
Luxury Autos:
Simeon's Showroom:
Discounts
50% Off
40% Off