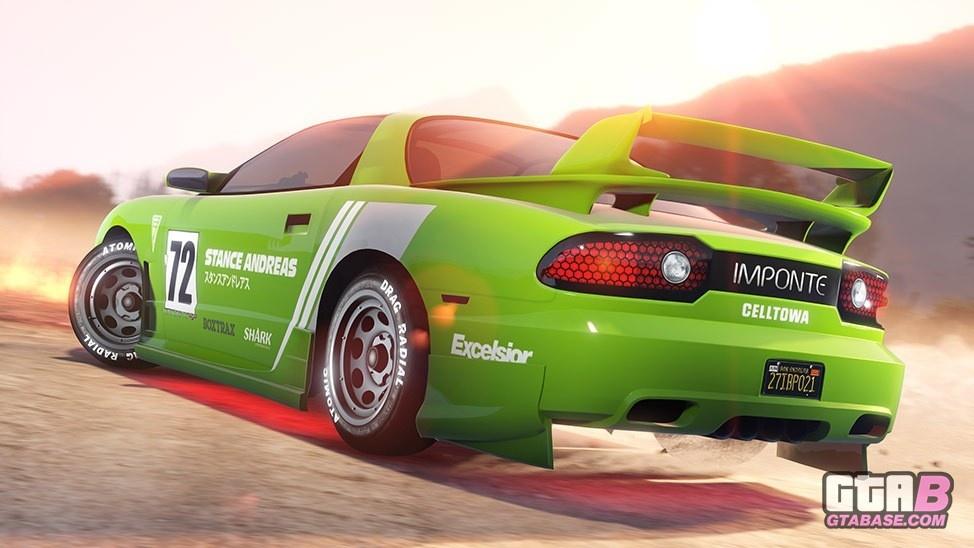 The Ruiner ZZ-8 is now available in GTA Online, priced at GTA$1,320,000.
New Freemode Events
upcoming (idk when!!) smuggler plane random event:
- a plane with an engine failure spawns at random
- follow it to where it crashes to collect a briefcase with a whopping $10,000. just enough for a few snacks. take it or leave it.
- ...that's all there is to it.#GTAOnline pic.twitter.com/N37MypojDk

— WildBrick142 (@WildBrick142) August 6, 2022
Smuggler Plane & Smuggler Trial are two Freemode Events available in GTA Online starting today, as part of The Criminal Enterprises Update!
This Week's Bonuses & Rewards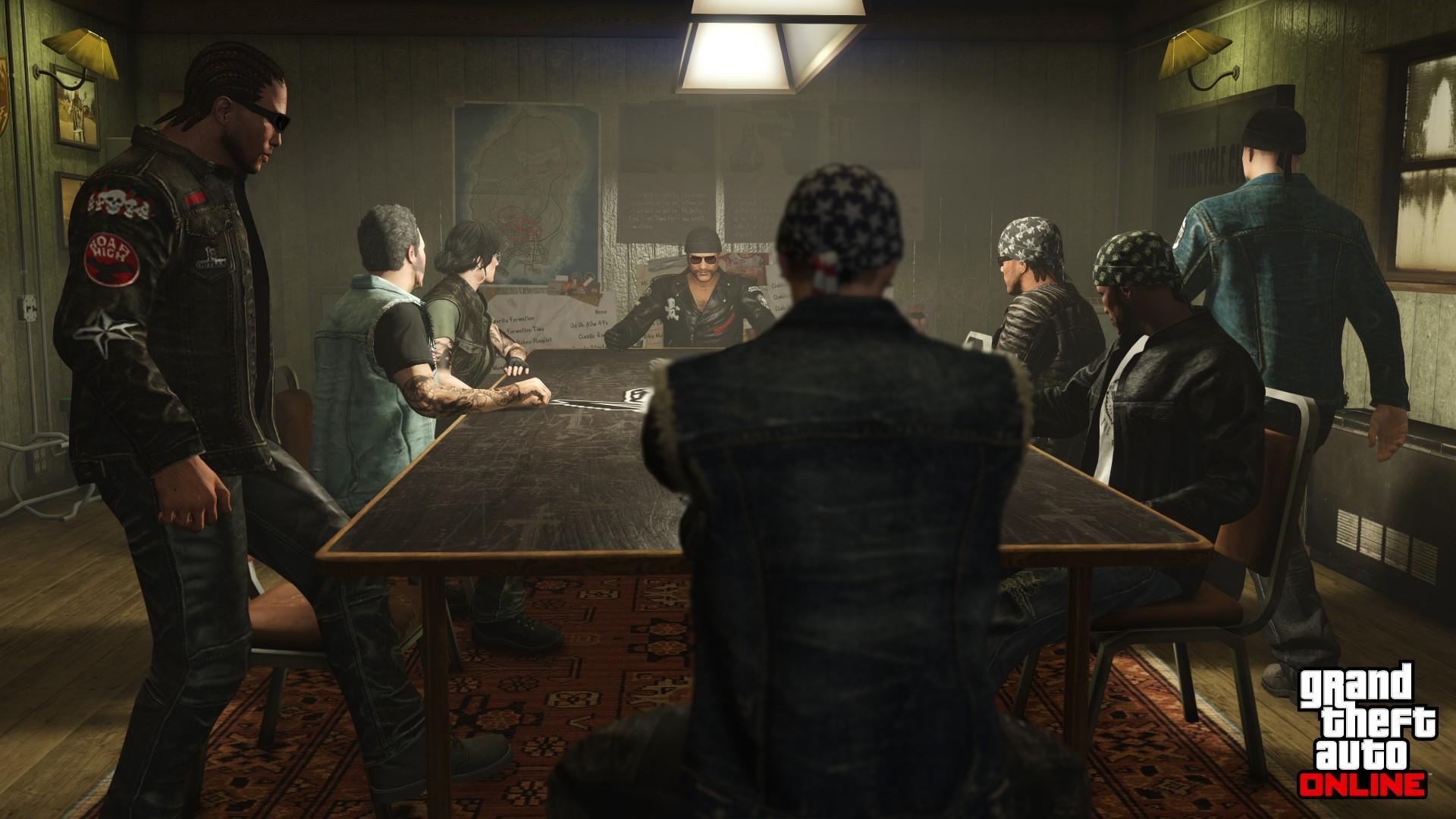 Enjoy these bonuses this week by playing the following activities!
3X GTA$ & RP:
2X GTA$ & RP:
Cayo Perico Races

Land & Air Races
Unlock
The Imponte Ruiner ZZ-8 is now available in #GTAOnline. Also Log into the game to unlock the the "Wild Striped Pool Sliders" Flip-flops https://t.co/SKgHBaTeQr pic.twitter.com/RApwIqSeff

— GTA Series Videos (@GTASeries) August 18, 2022
Log in this week in GTA Online to unlock the Wild Striped Pool Sliders.
New Podium Vehicle, Prize Ride & More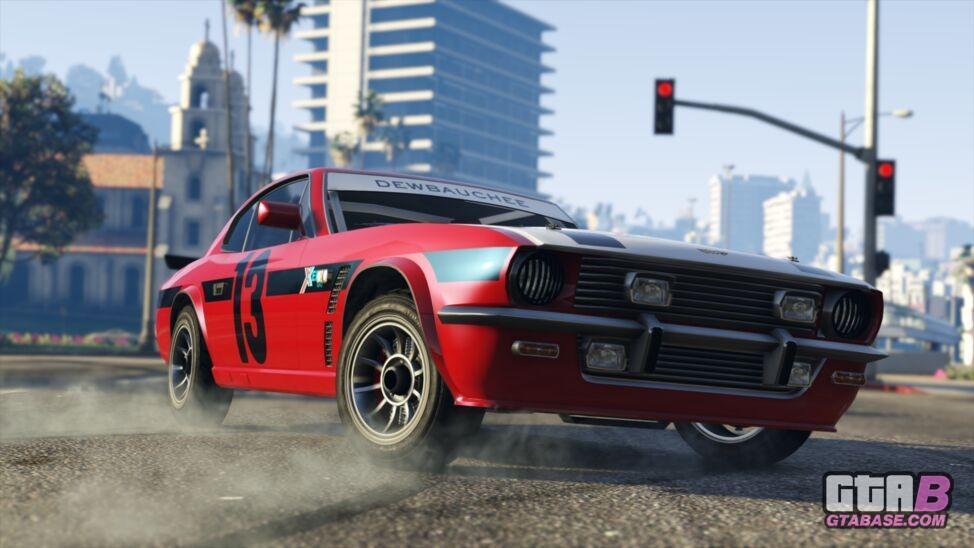 Podium Vehicle:
Prize Ride:
Luxury Autos:
Simeon's Showroom:
Discounts
50% Off
40% Off