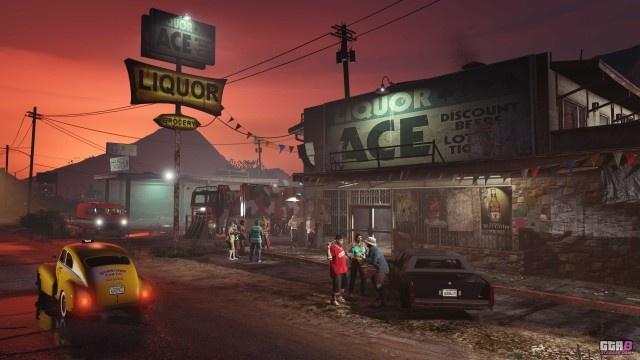 Rockstar just announced the new update Los Santos Drug Wars coming December 13th in GTA Online! Here's everything we know so far.
Starting December 13, Los Santos Drug Wars injects a new psychoactive strain of chaos into Grand Theft Auto Online on PlayStation 5, PlayStation 4, Xbox Series X|S, Xbox One, and PC.

Head straight to Blaine County and join up with old pal Nervous Ron and a new band of out-of-state misfits on a mission to put their stamp on the Los Santos psychedelics trade. Fight off an unlikely coalition of wealthy hippies and trigger-happy bikers while cooking up potent hallucinogenics — in elaborate labs or out of your own massive rolling chemistry set — in the opening chapter of an expansive new two-part story update for GTA Online.

Caution: Los Santos Drug Wars contains a range of wild side effects, including a new business enterprise to operate, new vehicles and missions, and experiential upgrades. And this is just the first dose — be prepared for lots more exciting events, including some jolly holiday hijinks, significant story and gameplay updates, and much more to come.
This Week's Bonuses & Rewards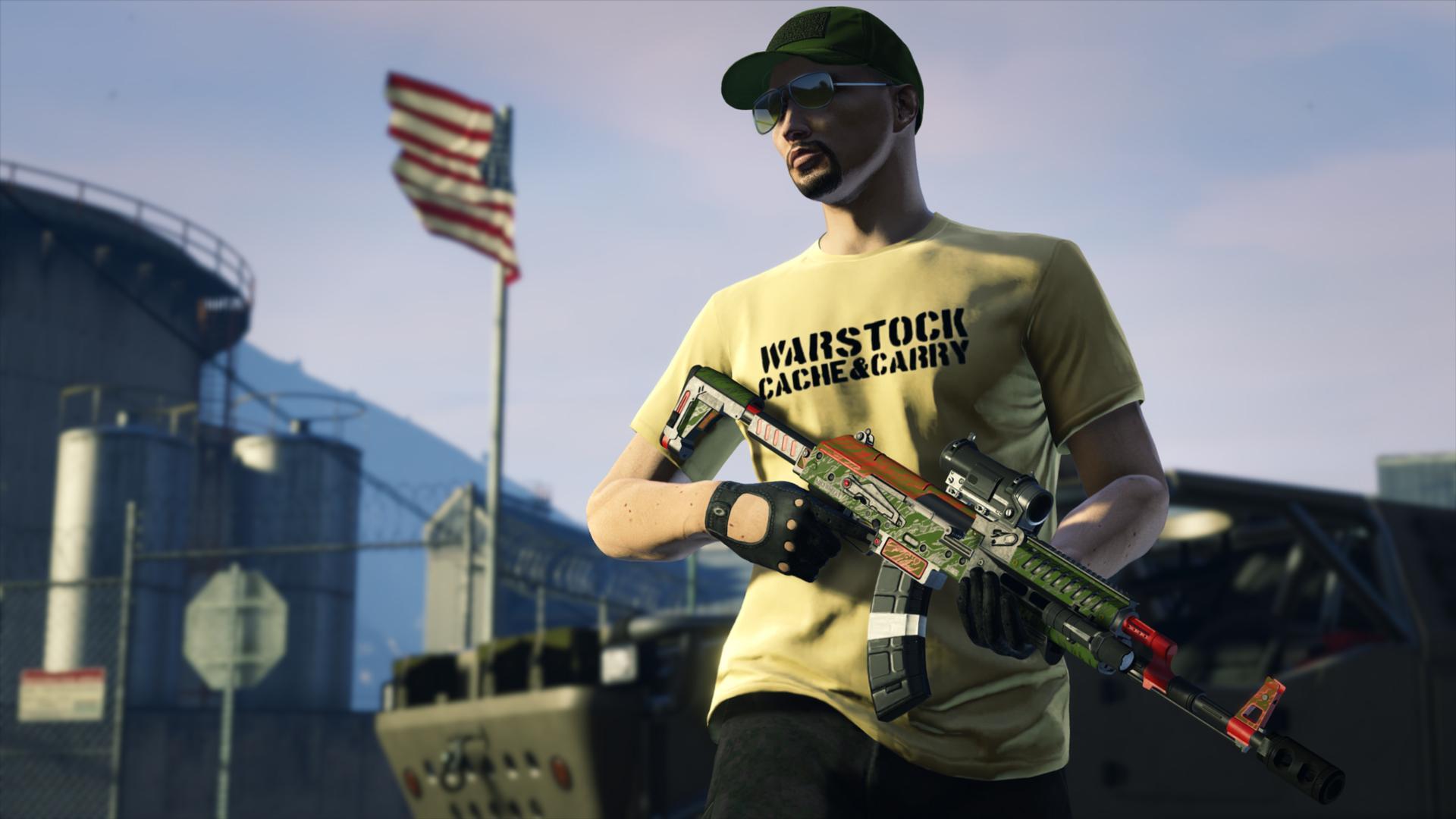 2X GTA$ & RP:
Collection Time Adversary Mode

Resurrection Adversary Mode

ULP Missions

Ammu-Nation Contract

Export Mixed Goods

Bunker Sell Missions

Business Battles
1.5 GTA$ & RP:
New Podium Vehicle & More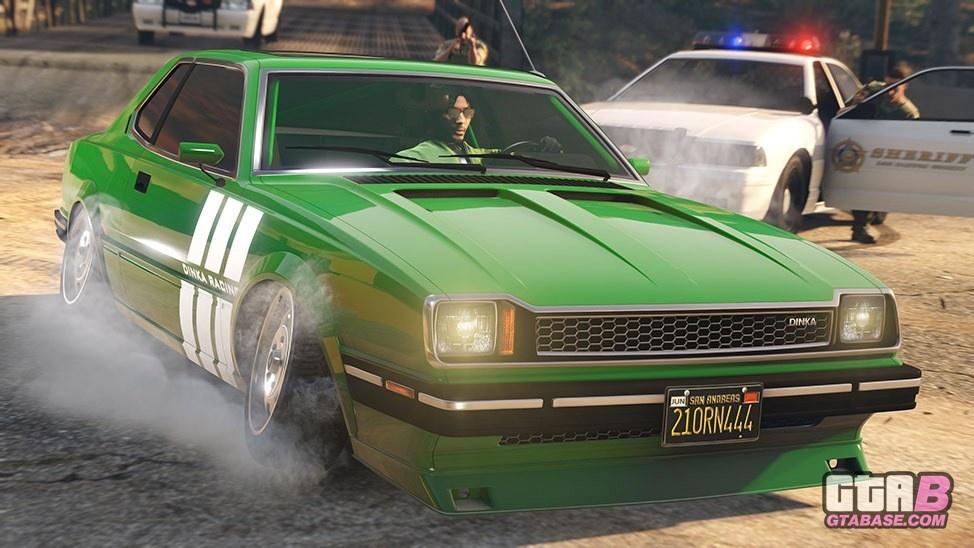 Podium Vehicle:
Prize Ride:
Luxury Autos:
Simeon's Showroom:
Unlock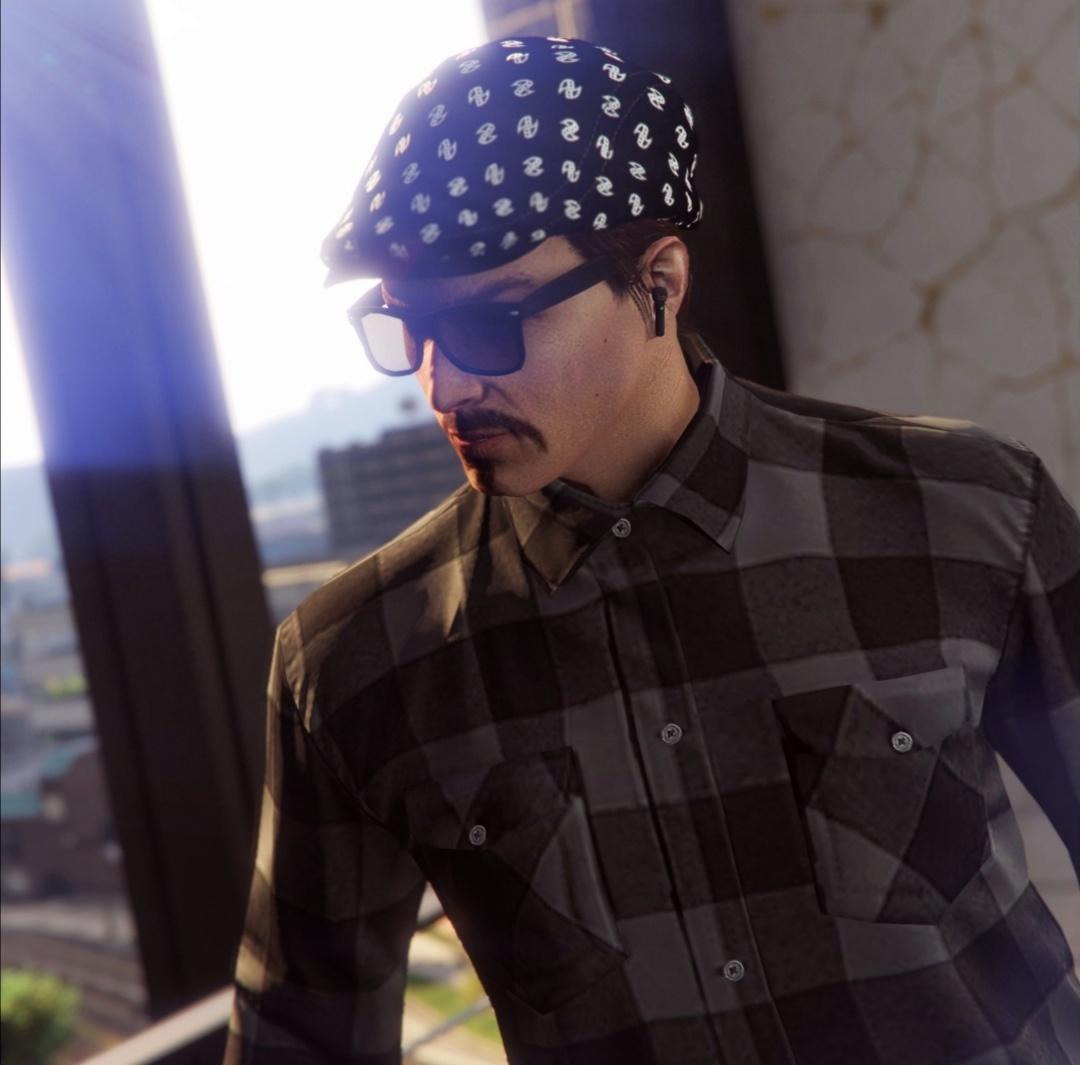 Photo by JohnM90GTA
Complete this week's Business Battle Event Cargo to unlock the Black Broker Flat Cap & the Black Beat Off Earphones.
Discounts
50% Off
40% Off
30% Off
20% Off