The brand-new Update for GTA Online Los Santos Drug Wars is now available across all platforms!
Enjoy the trailer here above and take a second to kindly subscribe to our YouTube channel! Also, here's everything you absolutely need to know regarding the update, and keep reading for more details...
New Screenshots
Here below you can enjoy all the new screenshots released by Rockstar today!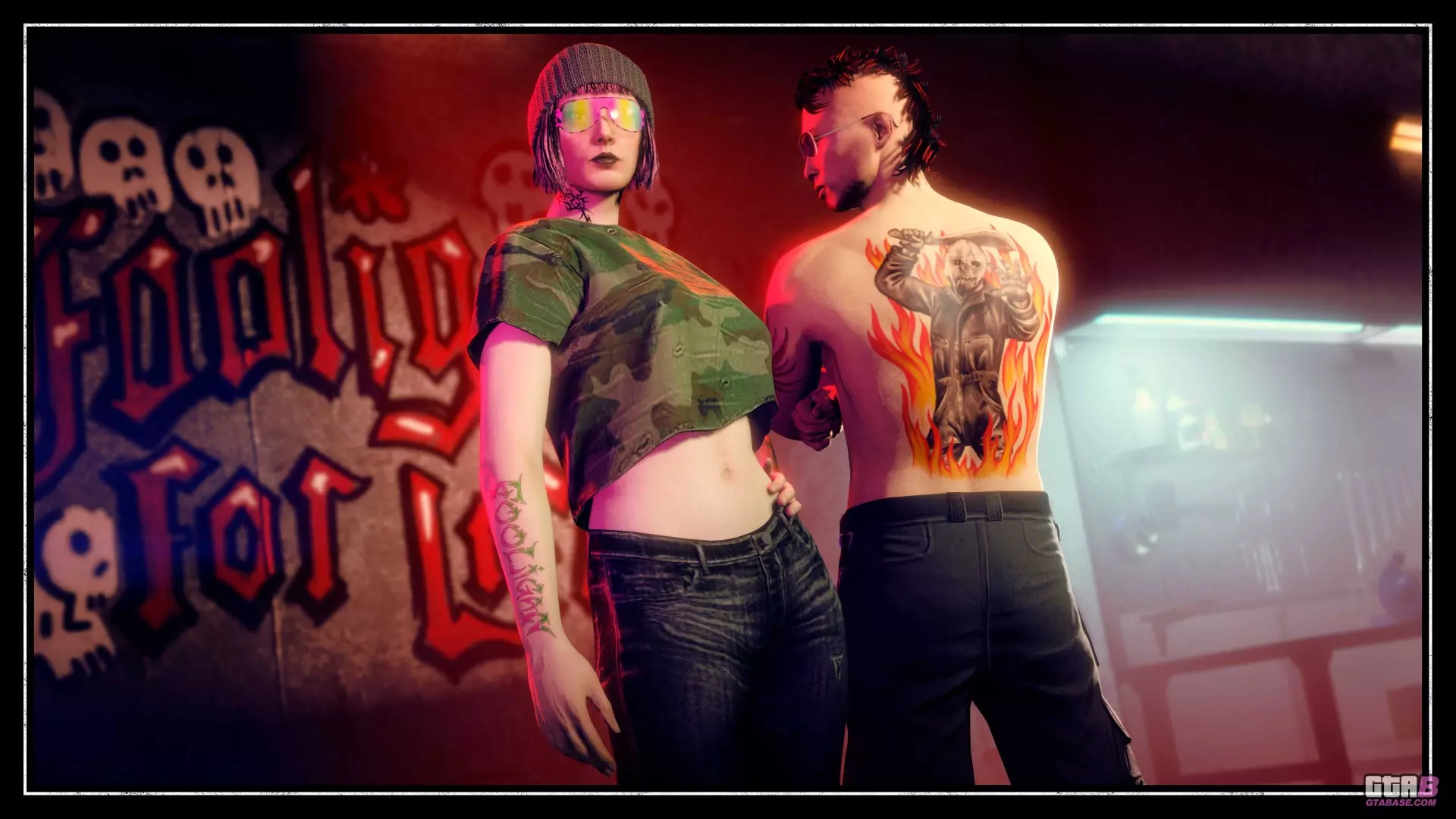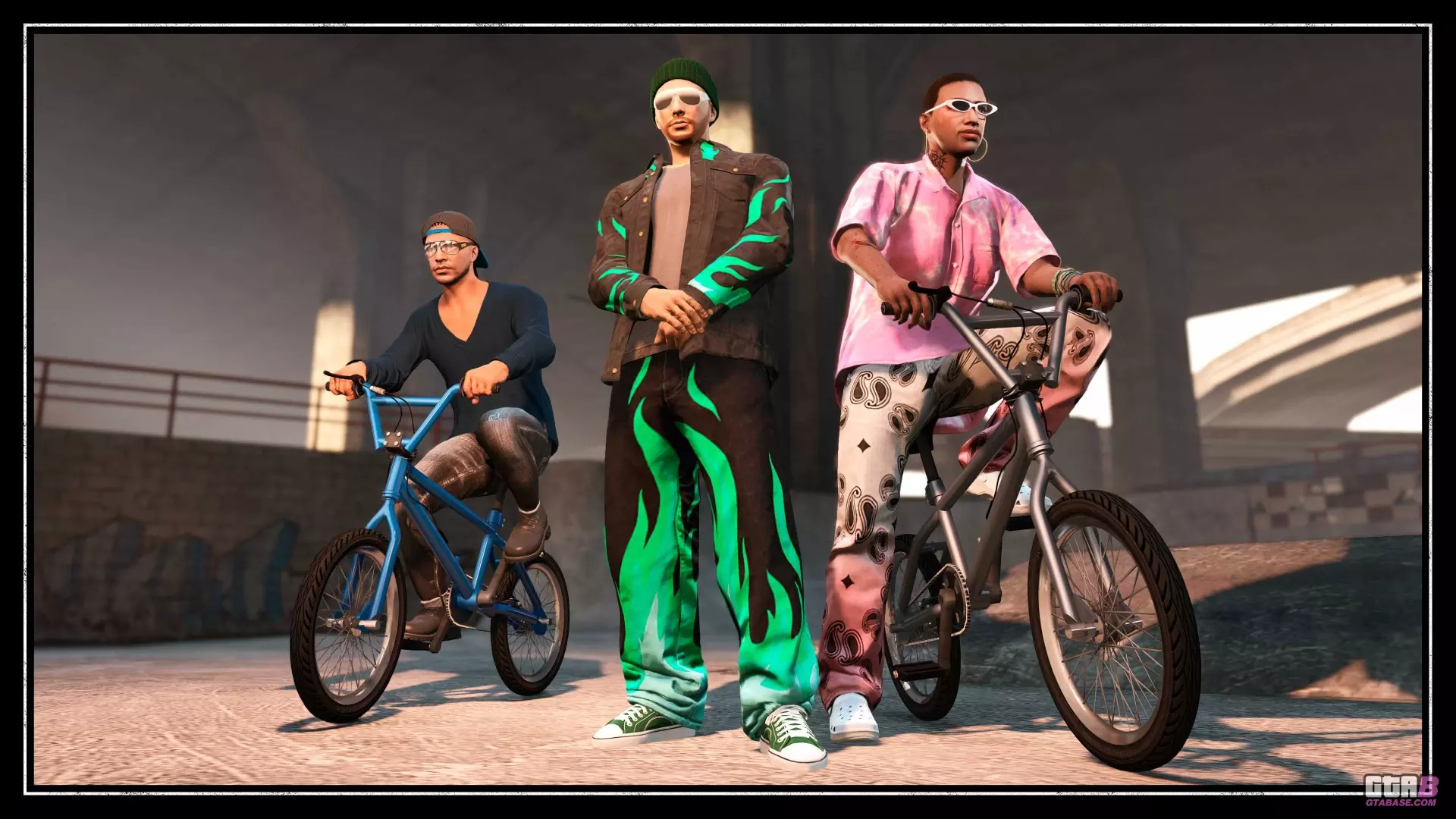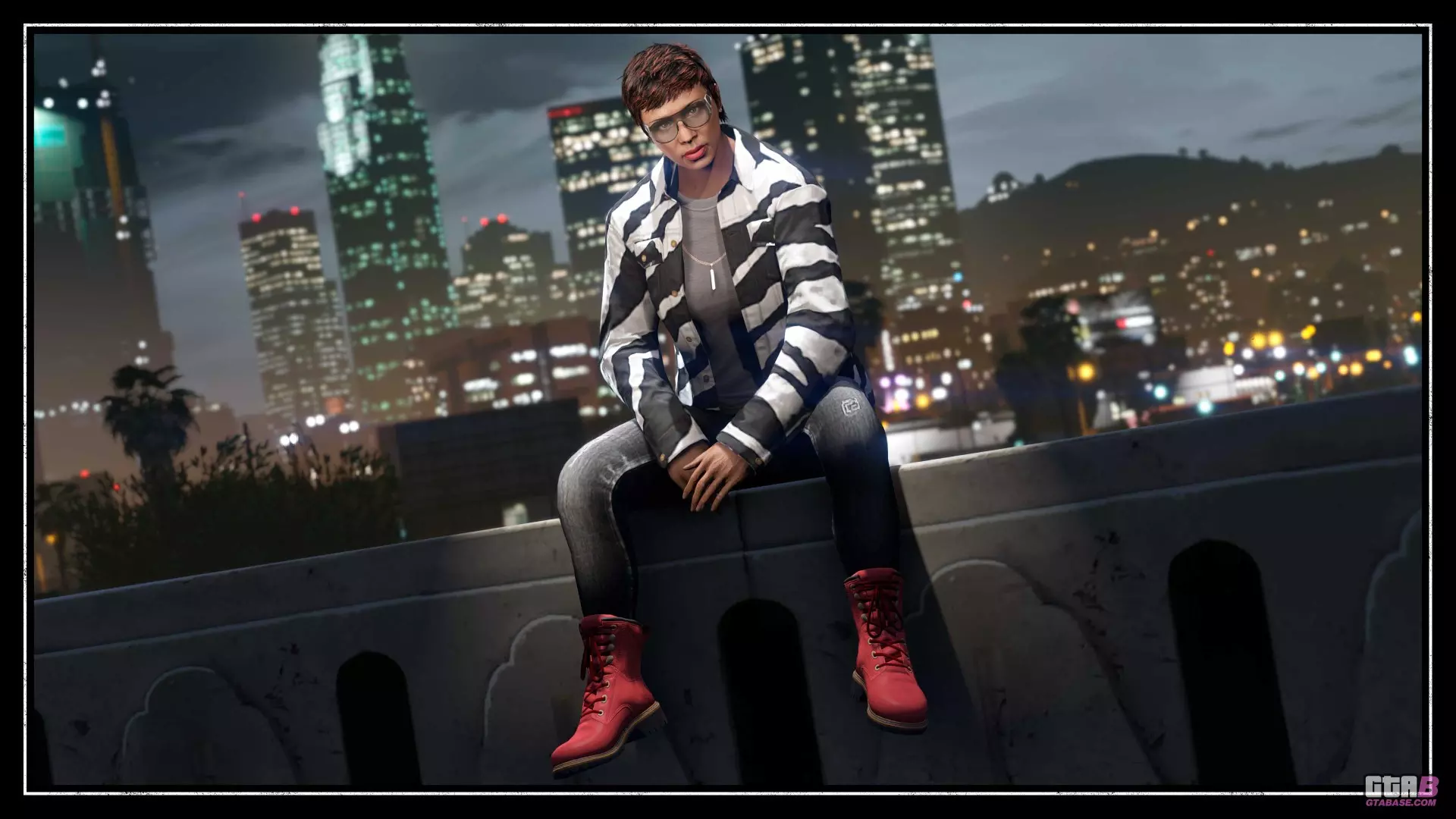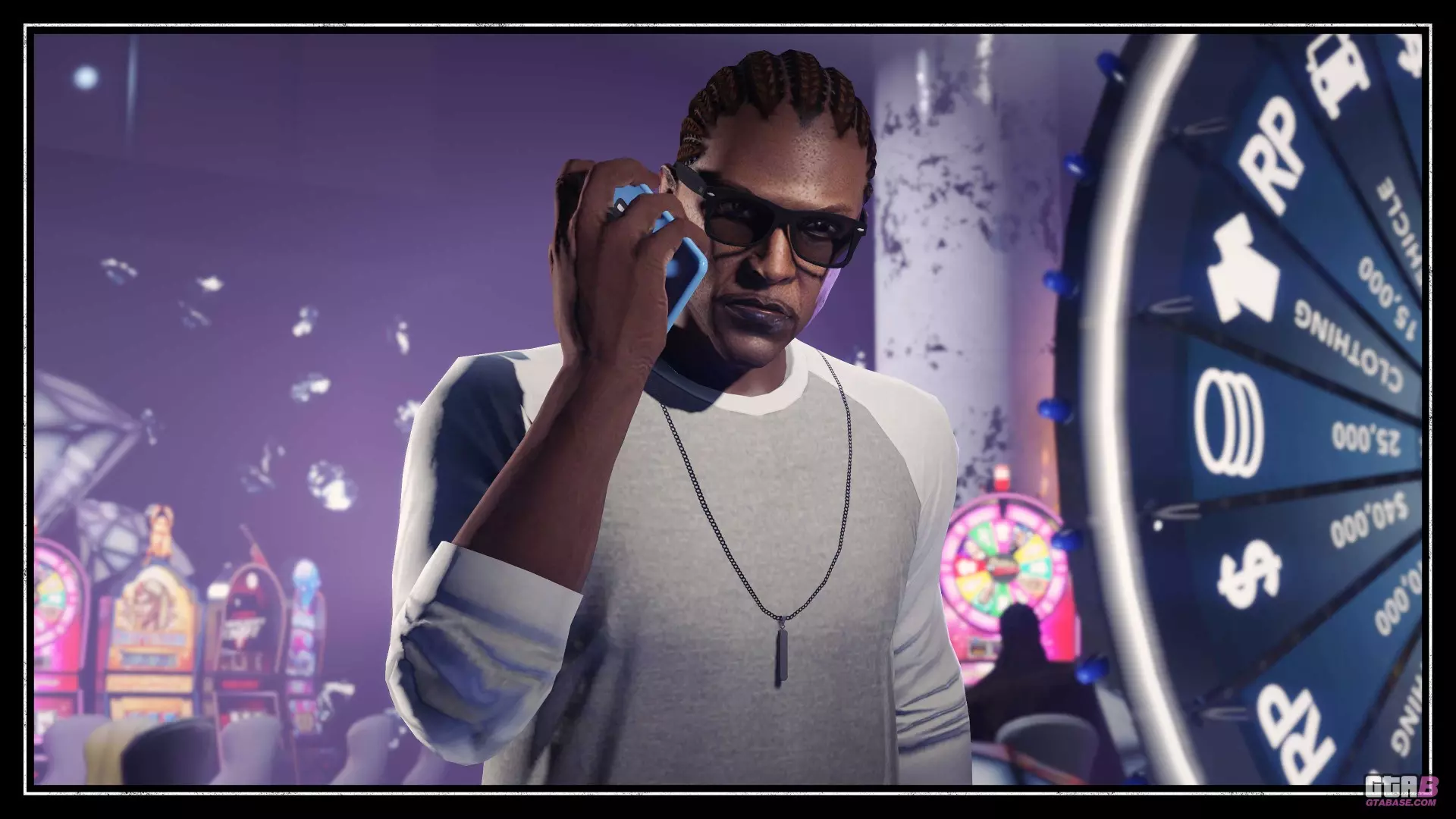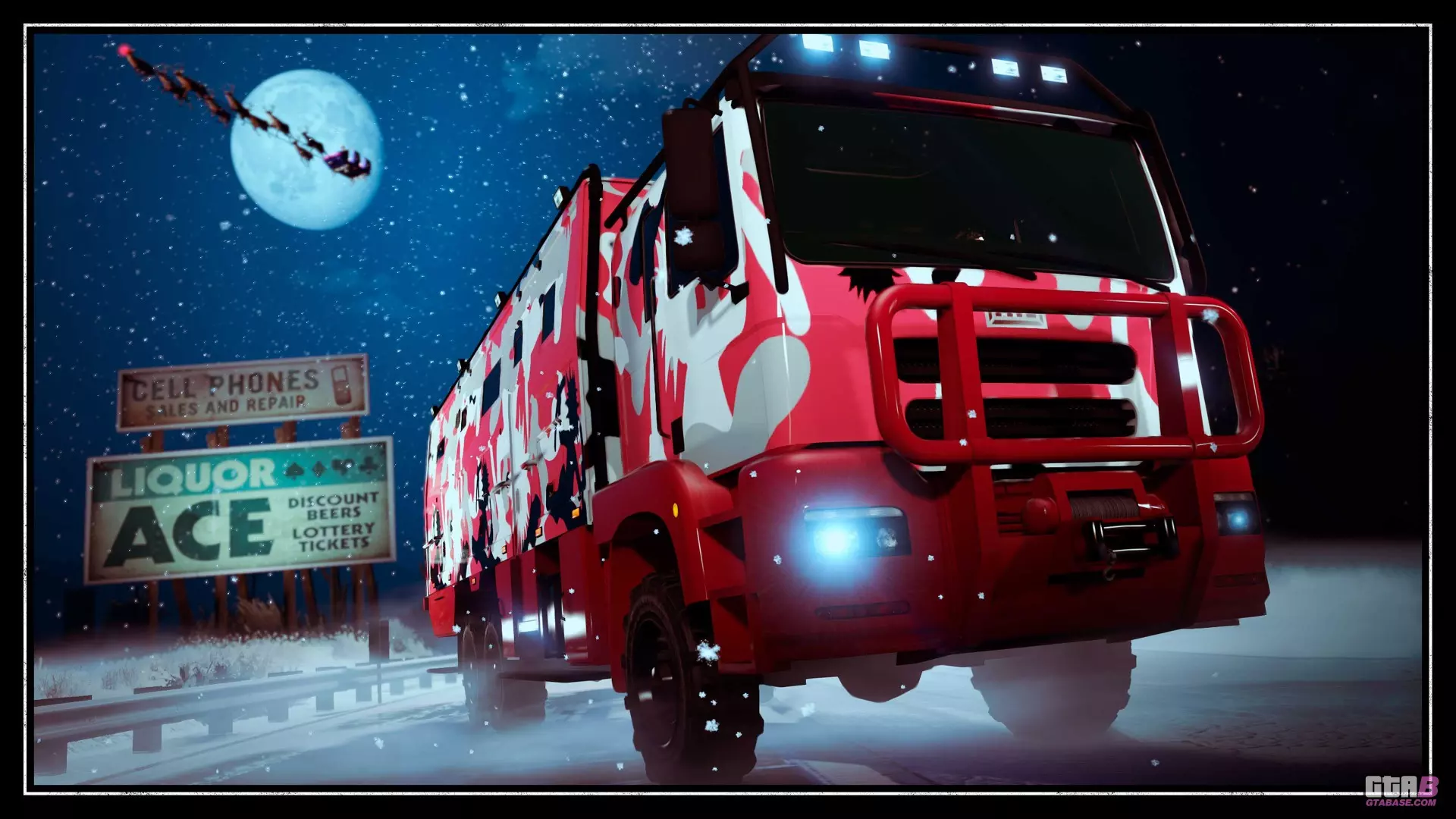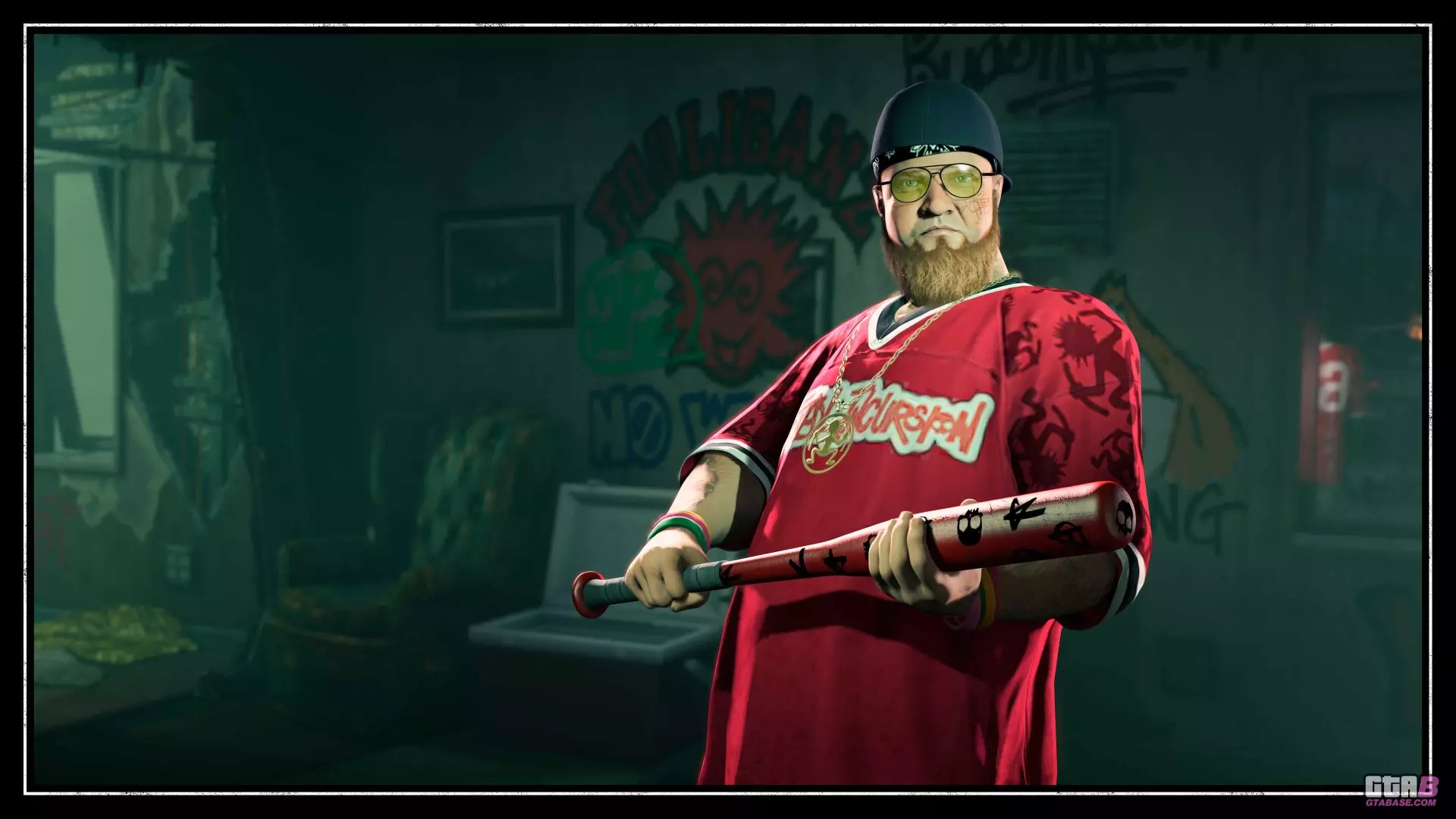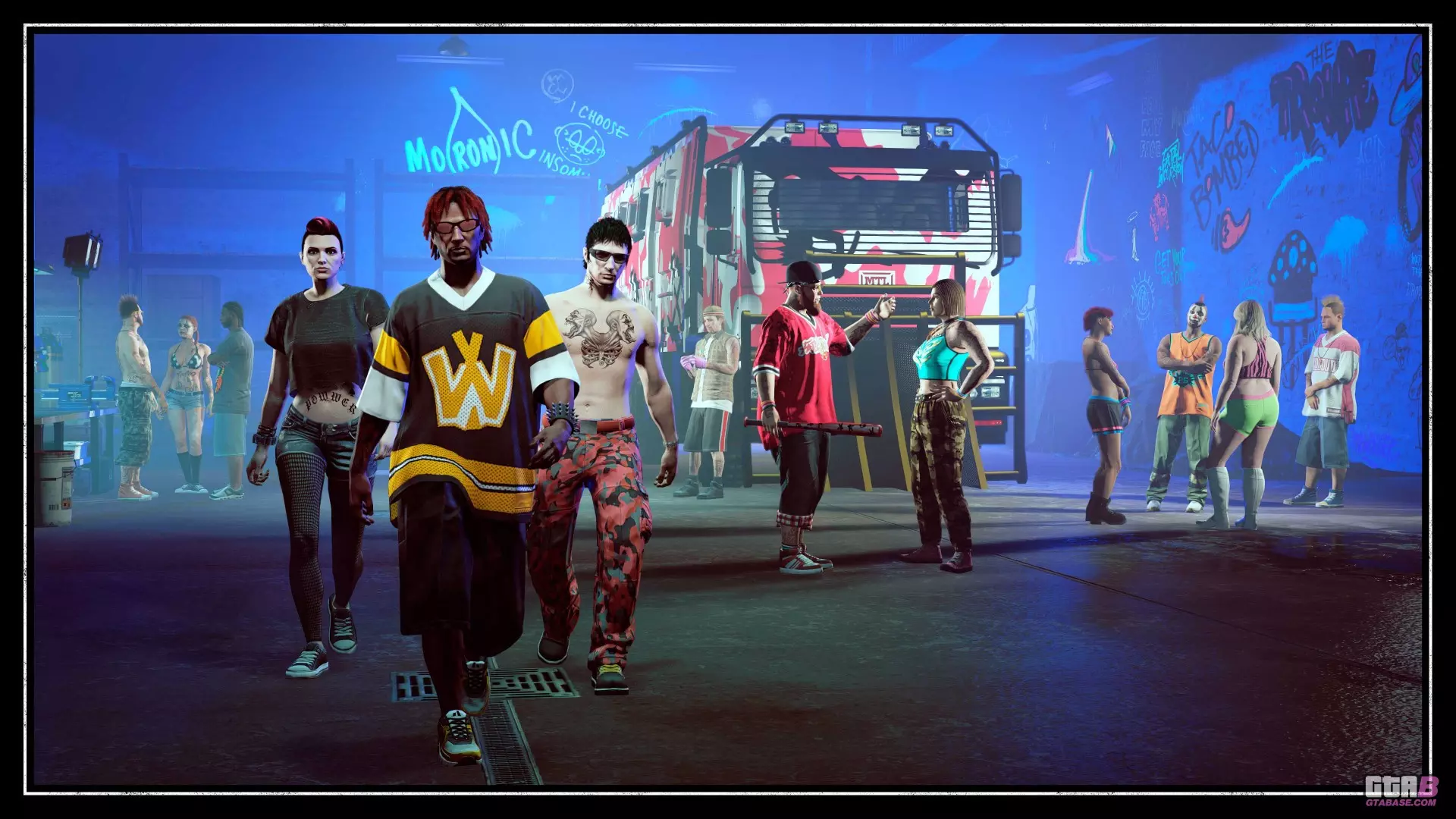 New Missions
Six new story missions have been added to GTA Online titled "First Dose"!
1) Welcome to the troupe
2) Designated Driver
3) Fatal Incursion
4) Uncontrolled Substance
5) Make War Not Love
6) Off The Rails
Also, the "Last Dose" Story-Driven missions are included as part of the drip feed. The second part isn't going to be a new title update as many were expecting.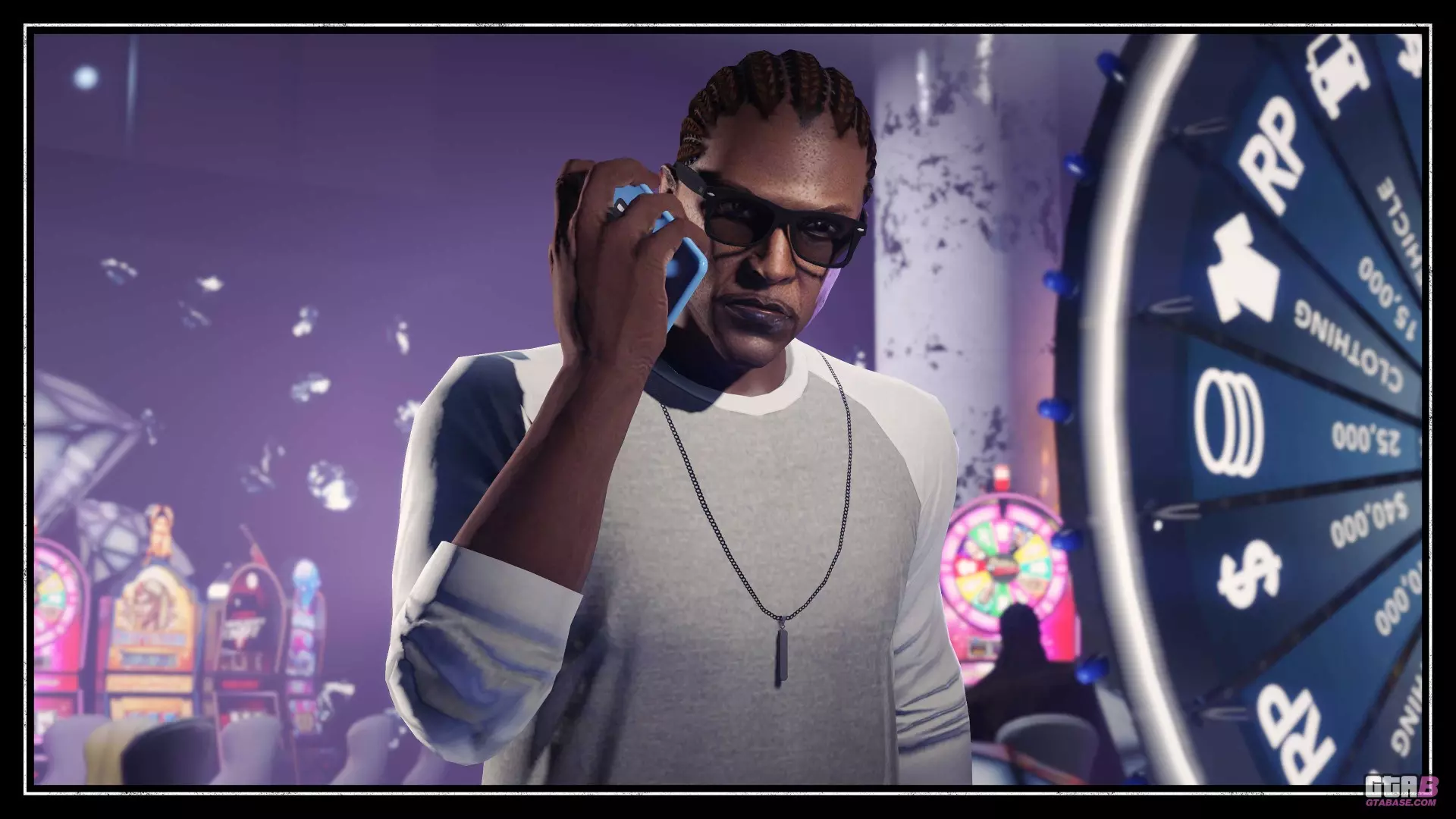 Dax and his group of hard-partying nonconformists, the Fooliganz, are looking to establish their position by setting up shop in Blaine County. Embark on the trip of a lifetime and join the troupe at a new base of operations — The Freakshop — and take on The Lost MC and other adversaries to dominate the illicit drug trade. Complete the First Dose in six new missions and acquire the necessary lab equipment to unlock access to an Acid Lab in the rear of the new MTL Brickade 6x6. Then establish your new mobile business with your own brand of mind-bending substances.

Get started by answering a call from Ron Jakowski and meeting up with the Fooliganz above Liquor Ace in Sandy Shores. Through December 22, earn 2X GTA$ and RP on all these new missions as you help Dax and the Fooliganz establish their foothold.
Also, pick up your phone and get in contact with Dax to request Fooligan Jobs that are paying out 2X GTA$ & RP all week!
Plus, make sure to complete 10 of them to fully upgrade your Brickade 6x6 inside your Freakshop, as we reported in our detailed guide about the new update!
New & Returning Characters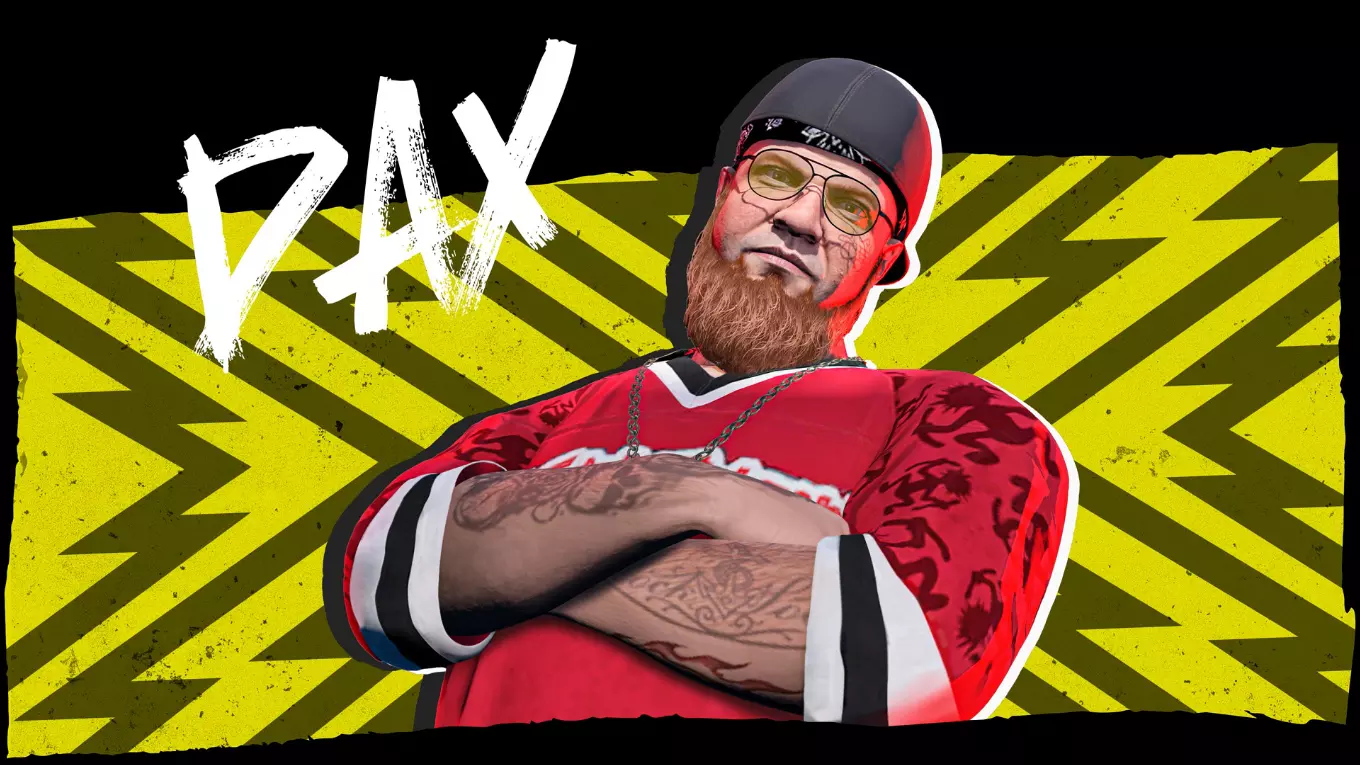 Dax is many things to many people: the San Andreas Department of Corrections knows him as a repeat customer, a recently released violent, lewd, and lascivious offender. The Fooliganz in the troupe, on the other hand, recognize him as their leader, hero, narcotic messiah, and dude willing to go all the way for the cause. Dax will be your primary contact through First Dose.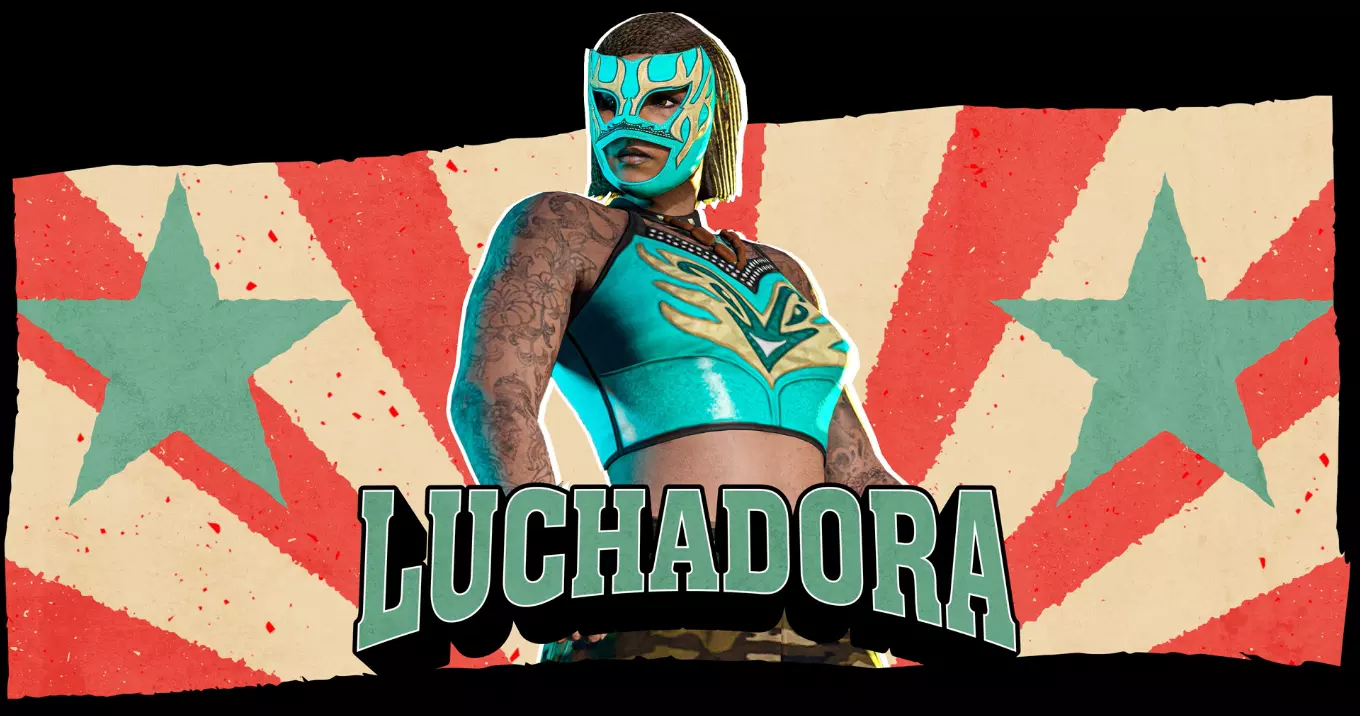 The Fooliganz see themselves as less of a gang, and more of a tight-knit family of misfits that includes ravers, addicts, and outcasts of all stripes — including Luchadora, a metalhead wrestler who found a community in the Fooliganz and rose through the ranks to become Dax's loyal second-in-command.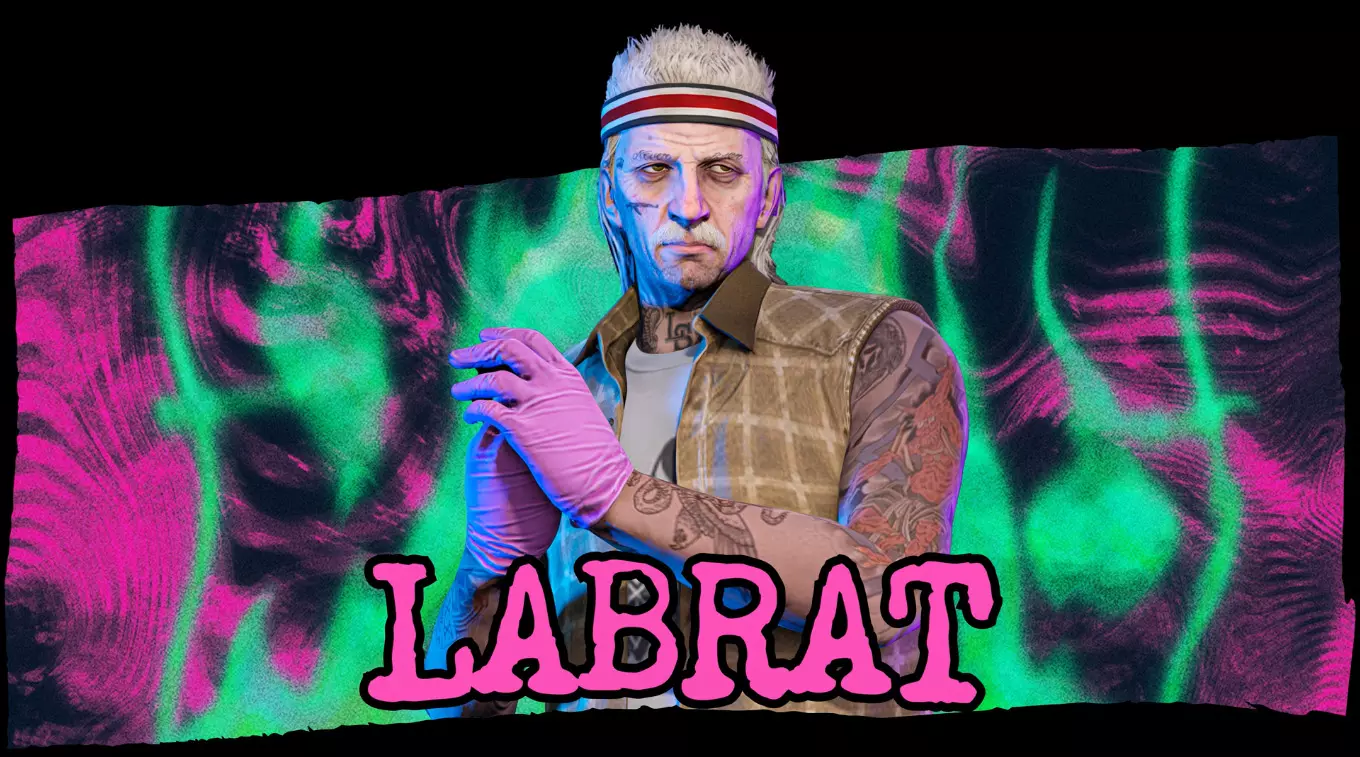 Good collaborations are all about chemistry. The Fooliganz are going to need help setting up and maintaining distribution throughout Los Santos and Blaine County. Labrat, The Freakshop's resident chemist, will help you get the operation up and bubbling.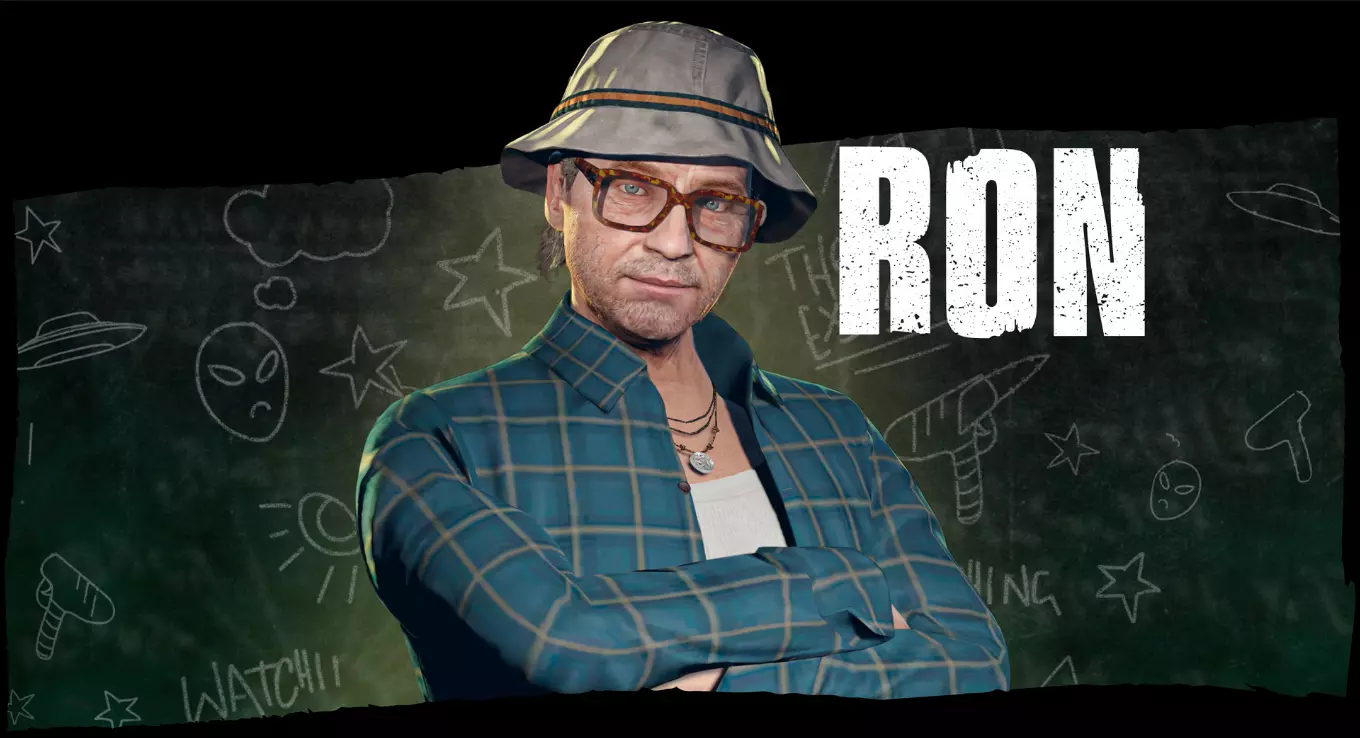 Ron Jakowski is so paranoid that friends say he lines the inside of his bucket hat with aluminum foil, but Nervous Ron is onto something for real this time. With Trevor gone, he's discovered the seedy psychedelic underworld of the Fooliganz. He'll be in touch shortly with an invitation, and you'll get a chance to join the circus.
The Acid Business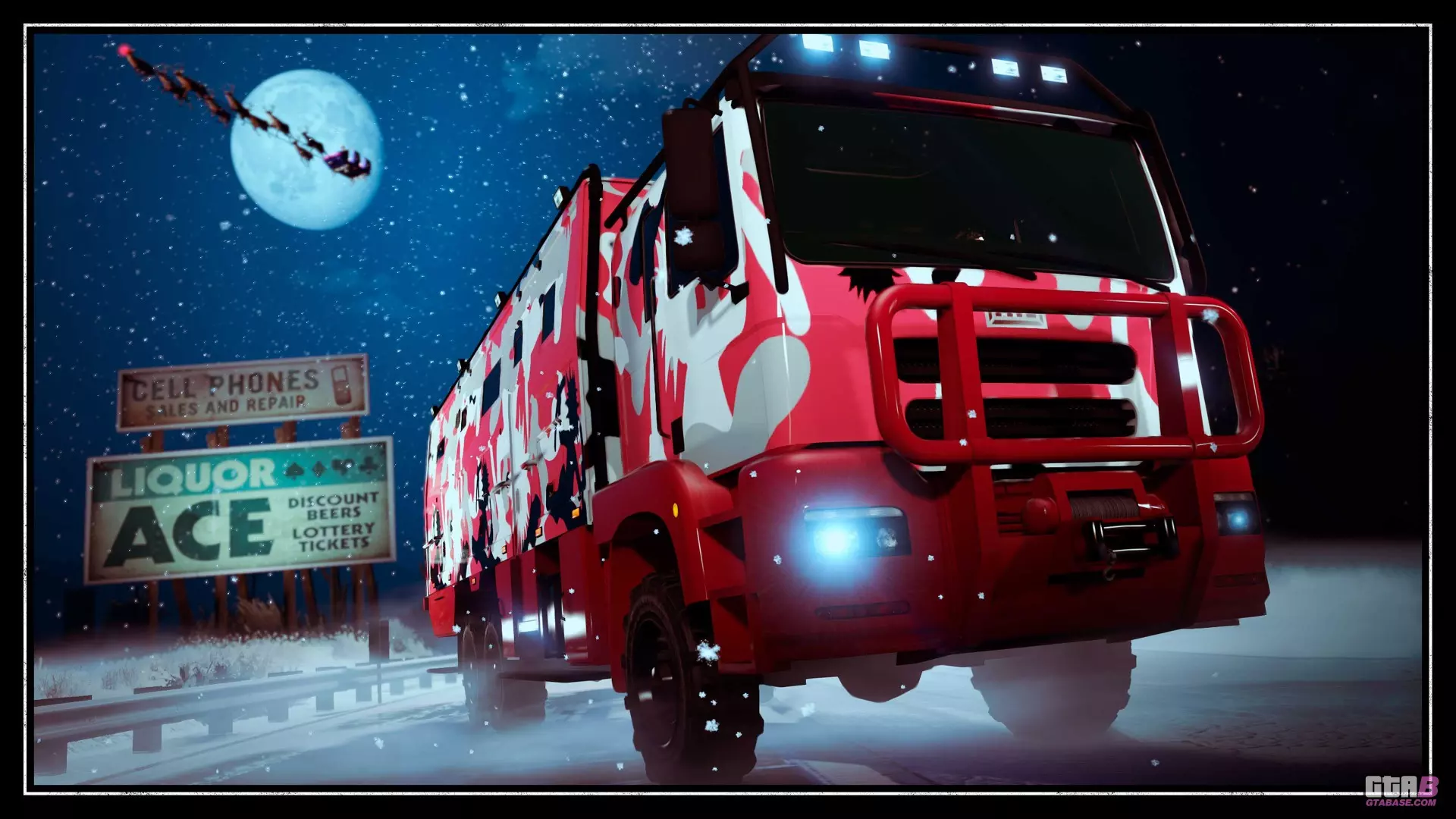 Complete all of the missions in First Dose to steal the MTL Brickade 6x6, a heavy-duty vehicle that includes the Maibatsu Manchez Scout C motorcycle, which can be requested in Freemode and is used to deliver Acid Product.
Once you acquire the necessary lab equipment, the Brickade 6x6 will become your HQ to make your very own party drops on the go, and the talented Mutt will help you get your new business up and running. Install the Acid Lab upgrade at The Freakshop and source the ingredients, either by ordering supplies or procuring them using brute force, then manufacture and sell your product.
Sourcing supplies can be as easy as paying Mutt to order them, or you can get your hands dirty by reclaiming runoff from Humane Labs, and stealing grain and volatile chemicals. Rolling up your sleeves and putting in a short shift yourself will even boost production speeds. Once cooked, the final product will need to be delivered to prospective buyers and kept out of the hands of the authorities.
The Freakshop
The troupe is a circus so huge that no tent in the world could cover it. But the Fooliganz hang out, cook up, and trip at The Freakshop, a psychedelic haven under the Los Santos Highway. Here, you'll be able to take advantage of access to a Weapon Workshop to upgrade your arsenal, as well as modify your MTL Brickade 6x6 and Maibatsu Manchez Scout C.

Your newly-acquired Brickade 6x6 may resemble a rolling cinder block but stowing it in The Freakshop will allow you to extensively modify and customize it to your liking. Tune the engine, armor, brakes, and more to transform your mobile business into an unstoppable force on the road — and slap on a decorative livery for good measure. Mod your new Manchez Scout C motorcycle to deliver product even faster, and you'll be well on your way to becoming the most reputable name in hallucinogenics.
New Vehicles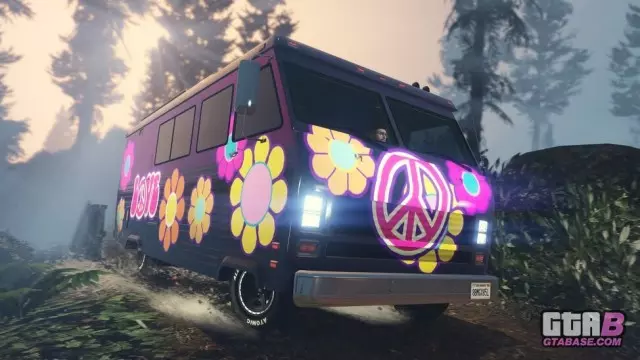 Experience Improvements
Today's update also introduces increased payouts in Smuggler's Sell Missions as part of ongoing economy balancing, and a range of improvements based largely on player feedback including launching Business Sell Missions from the Benefactor Terrorbyte in all Session types, taking on Agatha's Casino Story Missions solo, and more.
Players keen to trim down their iFruit's Contact list and get to their favorite Contacts faster can now select which names to show/hide by pulling up the Interaction Menu, selecting Inventory, and Phone Contact Favorites.
Also, early next year, expect Downtown Cab Co. to be looking for new recruits, a traveling Gun Van offering exclusive items, street dealers looking to pay premiums for your product, a new garage with the most vehicle storage yet, and much more...
Heists Challenge Award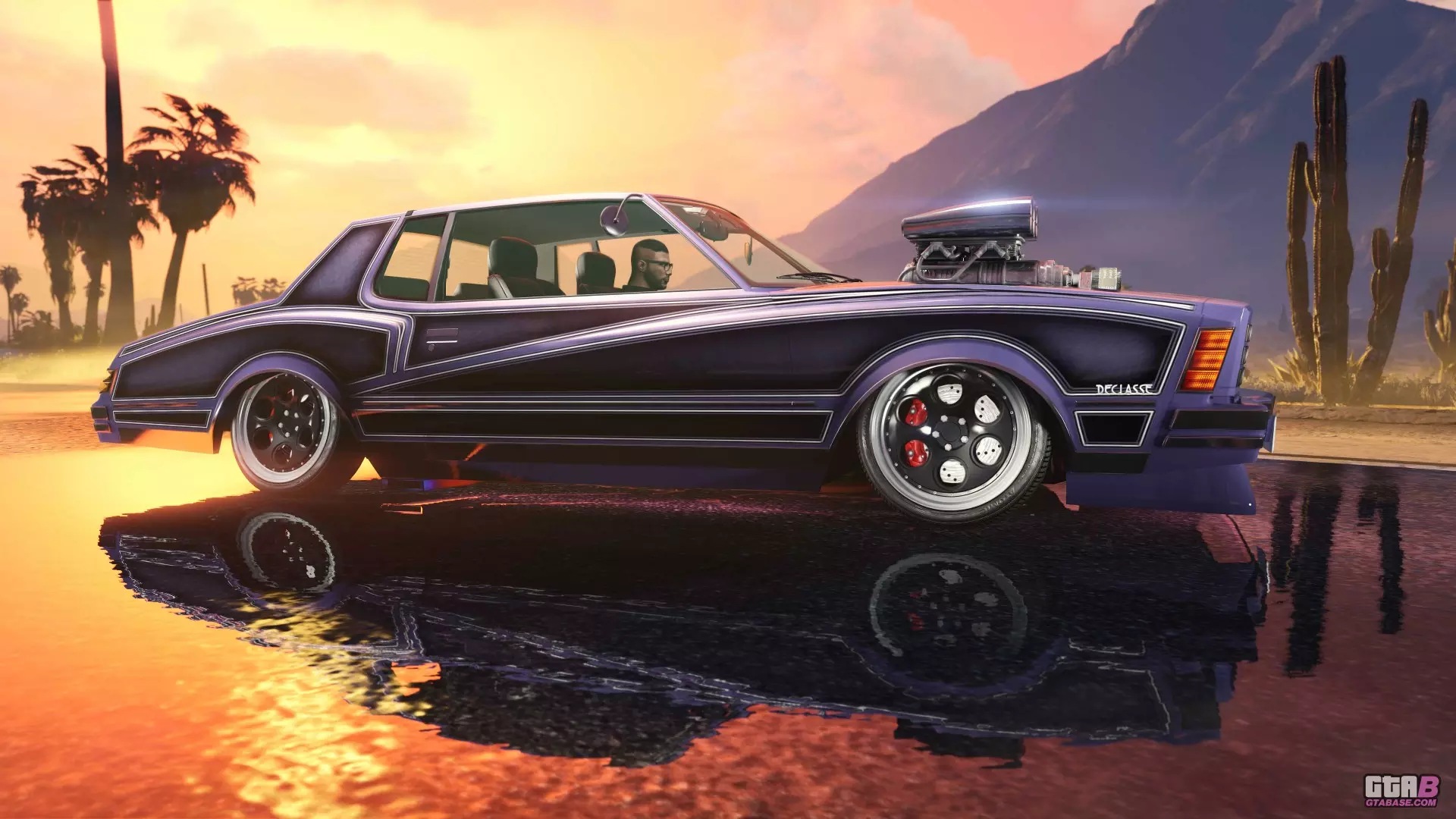 As a reward for successfully passing The Heist Challenge, all GTA Online players will be able to pick up the brand-new Declasse Tahoma Coupe Muscle car for free from December 16 through December 18, after which the Tahoma Coupe will be made widely available for purchase from Southern San Andreas Super Autos.
Create Your Own Hao's Special Works Races
The HSW Race Creator is now available on PlayStation 5 and Xbox Series X|S. Create custom tracks for the highest-performance vehicles in Southern San Andreas, or convert any of your existing Races into an HSW Race. Prove you've got what it takes by completing Hao's Intro Race to unlock access to the HSW Race Creator.