The Last Dose New Missions
Five new Missions are now available to play as part of Los Santos Drug Wars: The Last Dose update.
This is an Intervention

Unusual Suspects

FriedMind

Checking In

BDKD
Check out the playlist here above or on our YouTube channel for a gameplay of all new missions!
New Update's Content
Two new Vehicles are now available, the Ocelot Virtue and the Willard Eudora. Also, new clothing such as Cardigan Shirts & Designer Jeans Clothing are now available!
Bonuses & Rewards
[March 16- 30]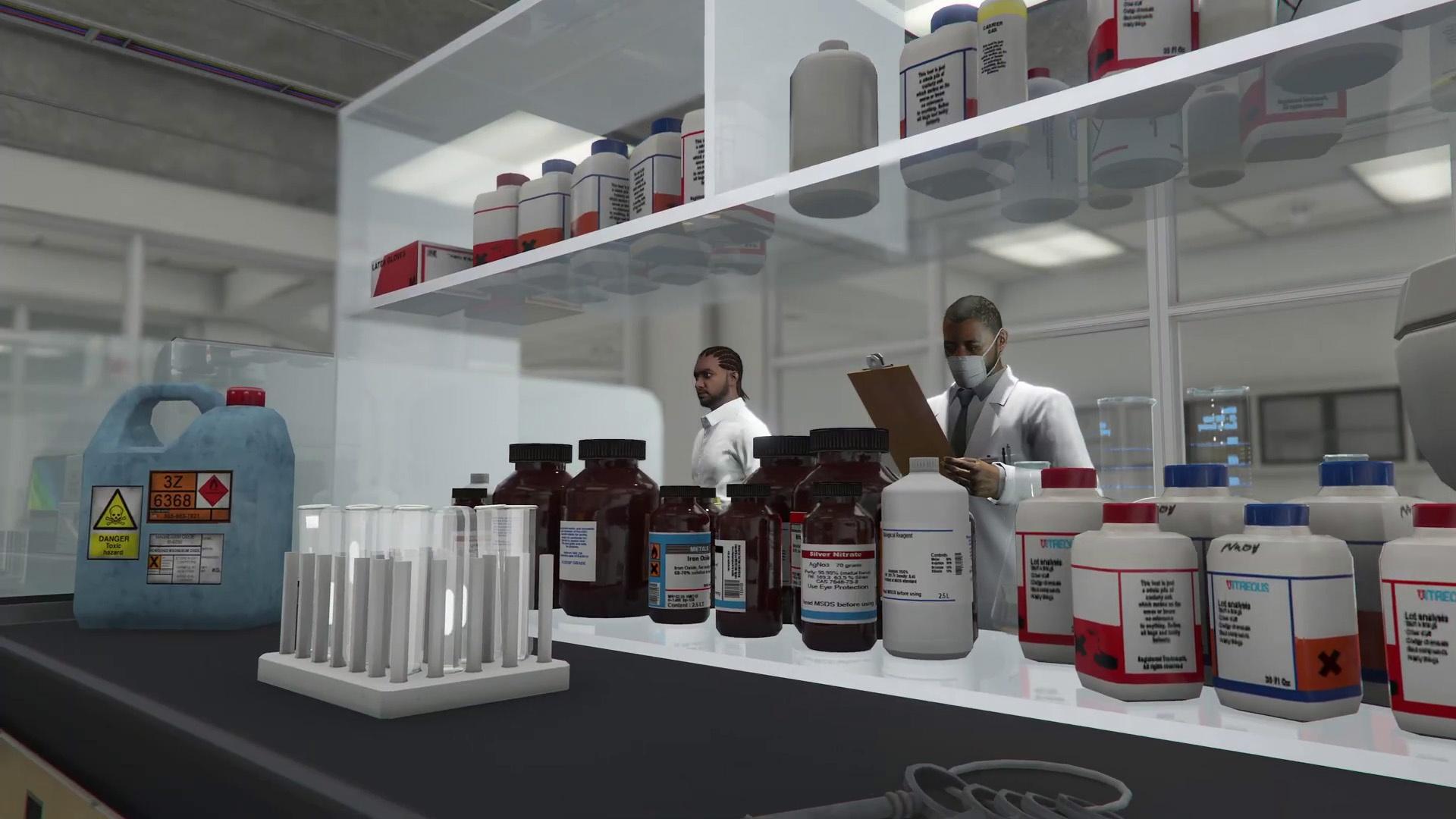 3X GTA$ & RP:
2X GTA$ & RP:
Sumo Remix

First & Last Dose Missions
2X Supplies
Acid Lab Resupply Missions
1.5X GTA$ & RP:
1.5X Boost:
Acid Production Speed Boost
Limited-Time Vehicle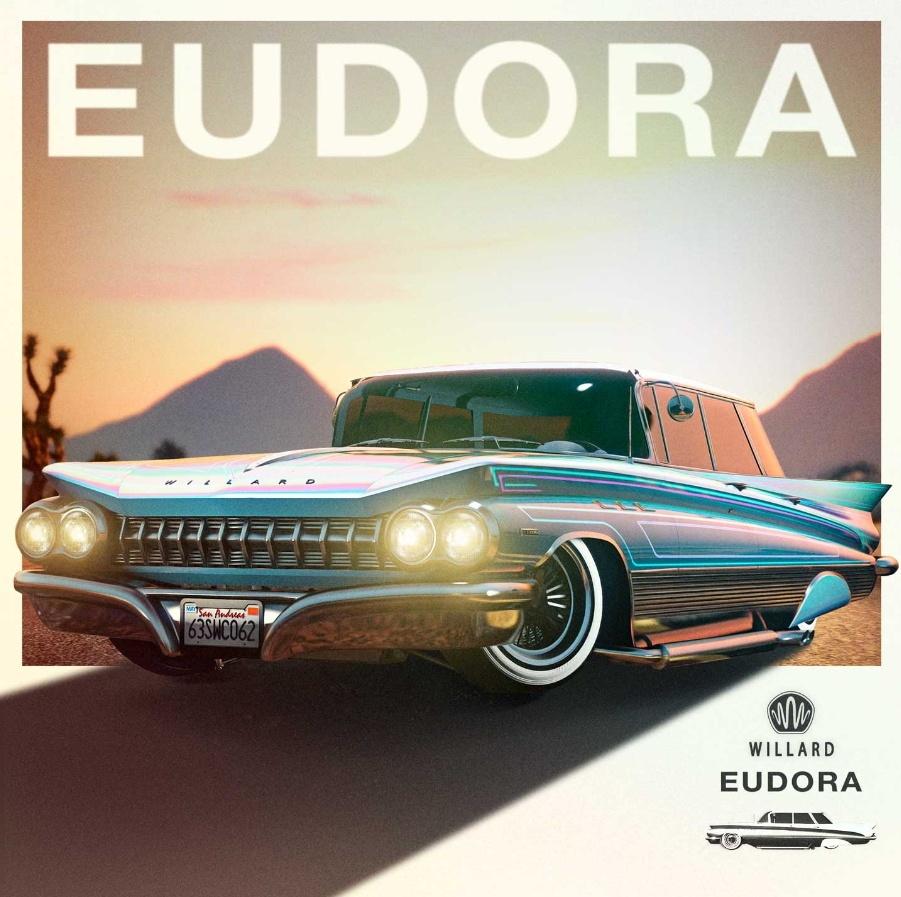 The Willard Eudora is this week's new vehicle, available in GTA Online from Southern San Andreas Super Autos or Simeon's Premium Deluxe Motorsport showroom, but only through March 29.
New Podium Vehicle & More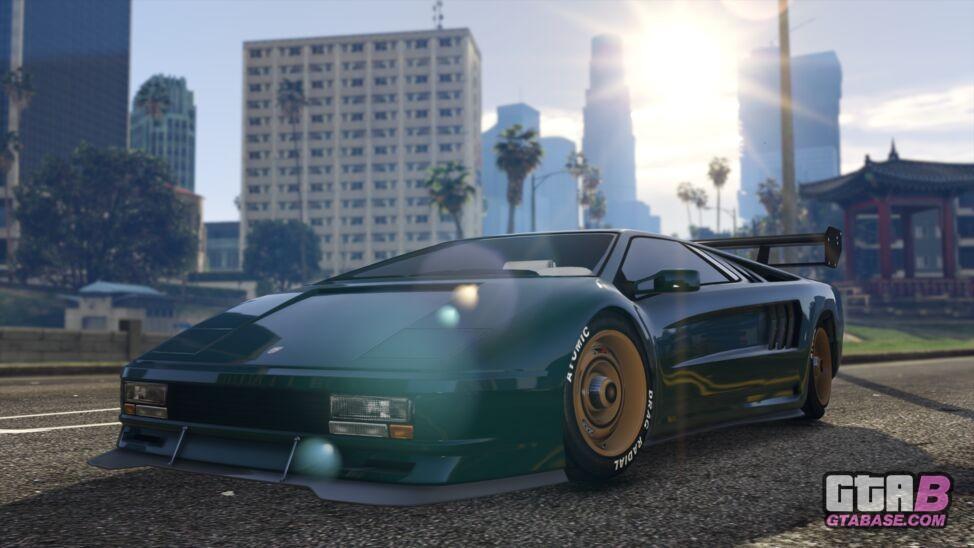 Podium Vehicle:
Prize Ride:
Luxury Autos:
Simeon's Showroom:
Discounts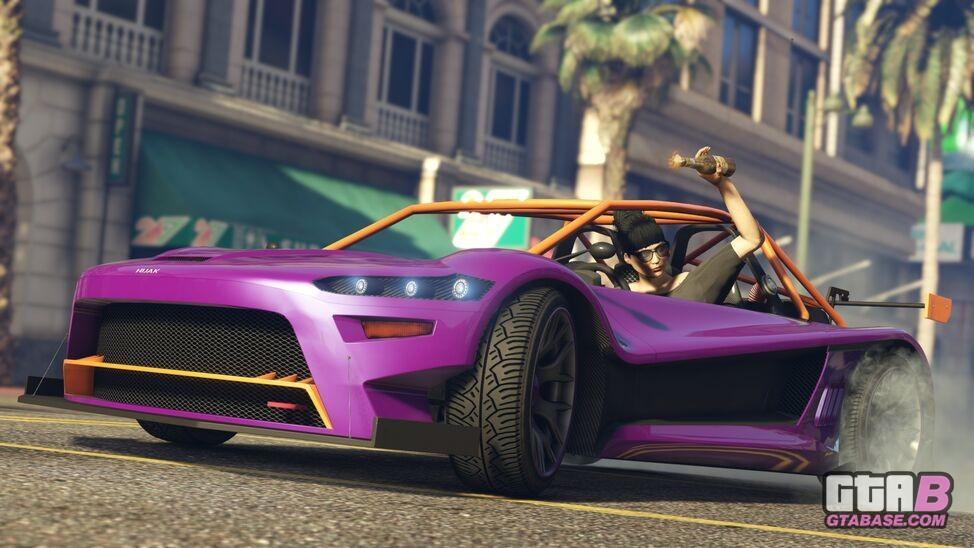 50% Off
30% Off
Body Armor
All Ammo (including MK II Ammo)
Acid Lab Install Equipment
25% Off
GTA+ Benefits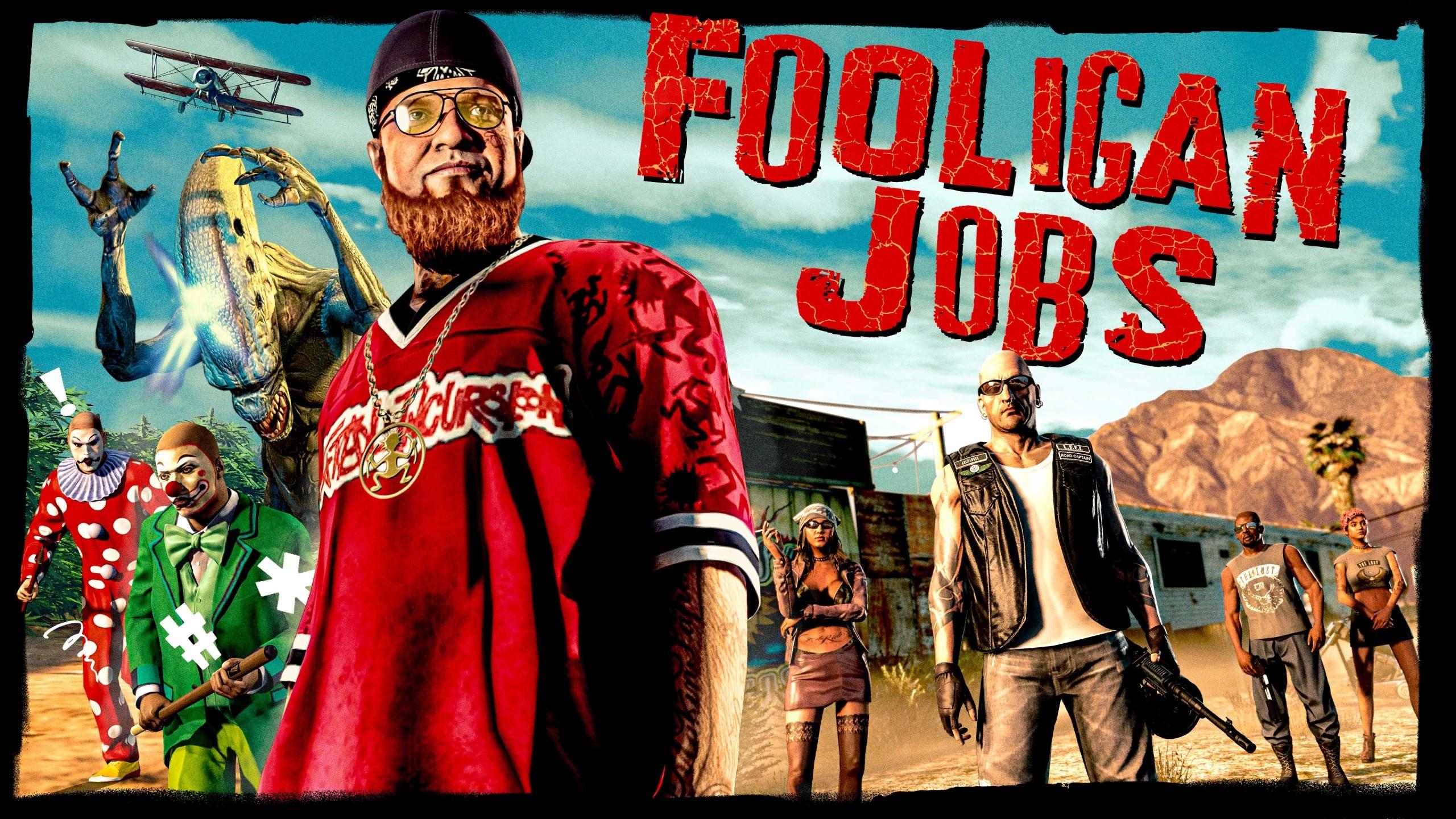 Rewards
3X GTA$ & RP
Hotring Circuit Races

Fooligan Jobs
2X GTA$ & RP
Deadline Adversary Mode Free
Free
Virtue

(

Jackal Racing & Ocelot Racing Liveries

)

Vehicle Requests

CEO/VIP Abilities
Clothing
Pink Floral Tech Demon

Gray Yeti Combat Shirt & Battle Pants
75% Off
Arena Proximity Mines

Ram Weapons & Armor Plating
40% Off
Imani Tech Missile Lock-On Jammer

Remote Control Unit