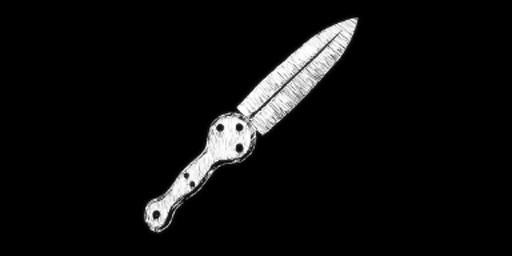 A bespoke knife style available to Traders only.
This weapon is an exclusive item for players pursuing the Trader Specialist Role as part of the Promising Kit.
Weapon Information
Weapon Type

Melee

Weapon Wheel Slot

Melee

How To Unlock

This weapon unlocks when you reach Bounty Hunter Rank 5.

Available from

Fence

Online Price

$125.00 or

5 Gold Bars

Modifications

Cannot be modified
Weapon Statistics
Coming soon.

Screenshots
Coming soon.
Artworks
Coming soon.