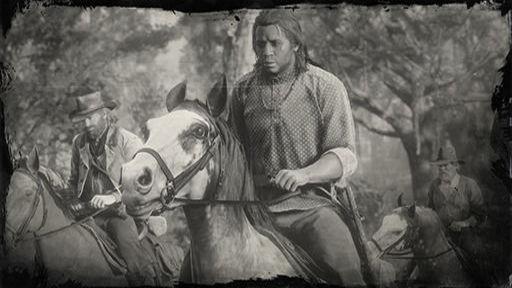 Charles has purchased some plans for the Rhodes Bank, which show a structural weakness in one of the walls. Arthur, Charles and Uncle plan to destroy the wall with dynamite, and rob the safes inside.
Mission Information
Mission Number

54

Story Chapter

Chapter 4

Mission Type

Special Edition

Mission Giver

Charles Smith

Protagonist (Playable)

Arthur Morgan

Location

Rhodes (Scarlett Meadows, Lemoyne)
Notes

This in an extra Bank Robbery Mission exclusively available to owners of the Special or Ultimate Edition.

Rewards

Gang Share: $375.00; Arthur's Cut: $137.50

Featuring

Uncle
Mission Objectives
The following are the Mission Objectives required to obtain the Gold Medal:.
Complete within 5 minutes 45 seconds
Don't take any damage during the escape
Note: You must complete all Gold Medal requirements in one single playthrough of the mission..
Gold Medal Video Walkthrough