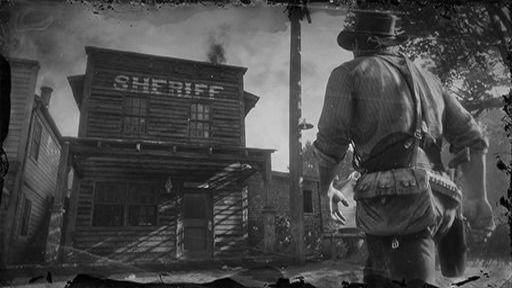 Following a tip from the Valentine Sheriff, Arthur attempts to capture and turn in Benedict Allbright, a wanted criminal, out near the Dakota River.
Mission Information
Mission Number

15

Story Chapter

Chapter 2

Mission Type

Optional (Missable)

Mission Giver

Curtis Malloy

Protagonist (Playable)

Arthur Morgan

Location

From Valentine to Dakota River (The Heartlands, New Hanover)
Notes

Optional Honor Mission, required for the "Lending a Hand" Trophy/Achievement. Bounty Hunting Mission.

Rewards

$50.00; Honor

Featuring

Benedict Allbright
Mission Objectives
The following are the Mission Objectives required to obtain the Gold Medal:.
Stop Benedict Albright falling off the cliff
Hogtie Allbright within 1 minute 15 seconds
Return Allbright to the sheriff within 1 minute 30 seconds
Note: You must complete all Gold Medal requirements in one single playthrough of the mission..
Gold Medal Video Walkthrough