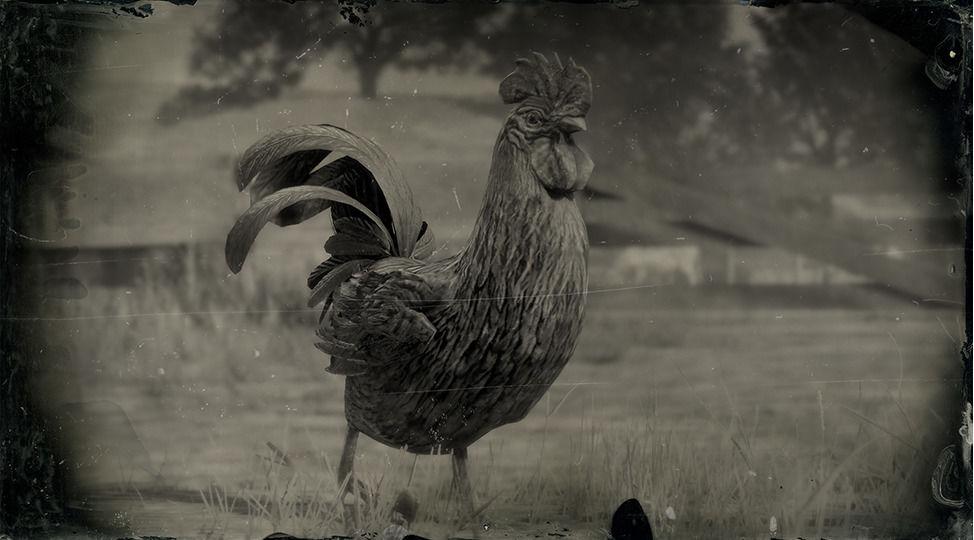 The Java Rooster is a Small-sized bird of the Chicken / Rooster species, featured in Red Dead Redemption 2 and Red Dead Online.
This is a Domestic Animal, so killing it or harming it decreases Honor and attracts a Wanted Level.
This animal can be hunted and skinned. Studying the Java Rooster is required for the "Zoologist" Achievement.
Java Rooster Details & Location:
Java Roosters can be found on ranches across Lemoyne, New Hanover, West Elizabeth and New Austin. As omnivores, they forage the ground for insects and vegetation. It's considered that the best way to kill a rooster whilst hunting is with a Bow and Small Game Arrows, as it does the least amount of damage to the meat. Their plump meat is a good source of food, and their feathers can be used for crafting.
Java Rooster Hunting Tips:
The Java Rooster yields feathers and plump bird meat. Used in crafting and cooking or can be sold. Use a Bow with a Small Game Arrow for a clean kill.
Map Location - Java Rooster
Where to find the Java Rooster in Red Dead Redemption 2 - Map Location / Habitat:
The Java Rooster is Commonly found on ranches across all states.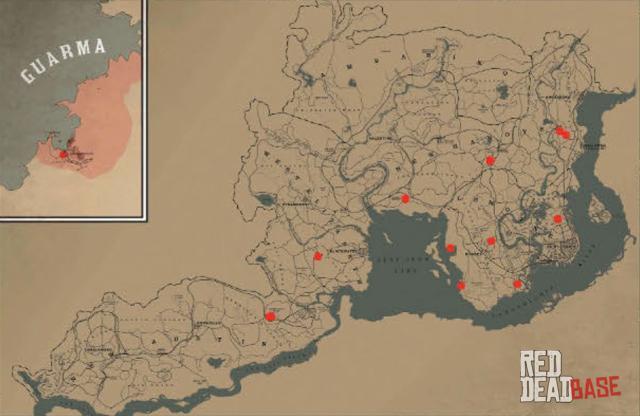 Java Rooster Info
Scientific Name

Gallus gallus domesticus
Java Rooster Appearances
Game Edition

Red Dead OnlineRDR 2 Story Mode
Screenshots
Artworks
Coming soon.