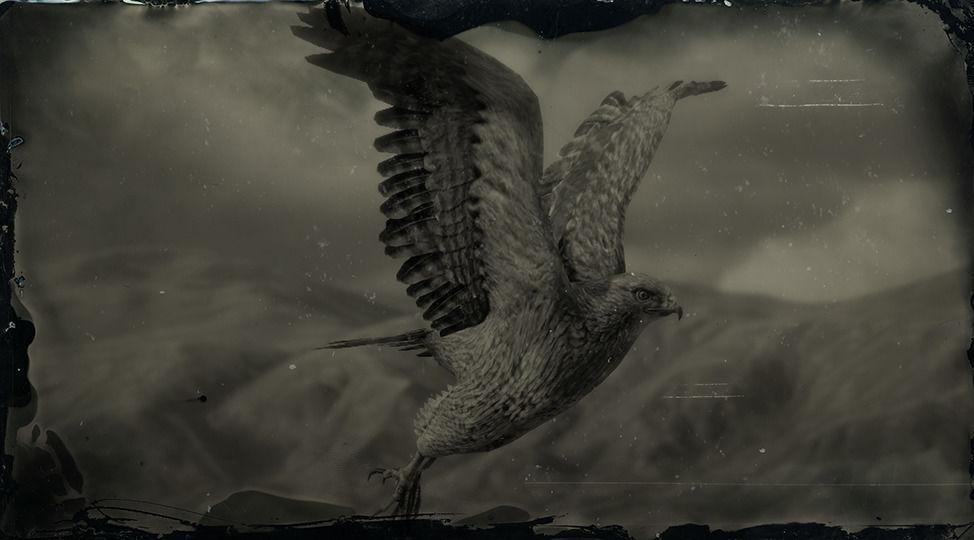 Ferruginous Hawks can be found across the states. As carnivores, they prey on small mammals like rabbits, ground squirrels, prairie dogs, lizards, and birds. The Varmint Rifle is considered to be the best weapon for a clean kill. The feathers of the hawks can be used for crafting.
Hunting Details: The Ferruginous Hawk yields feathers and gamey bird meat. Used in crafting and cooking or can be sold. Use a Varmint Rifle for a clean kill.
Scientific Name

Buteo regalis
Map Location
Where to find the Ferruginous Hawk in Red Dead Redemption 2 (Map Location / Habitat):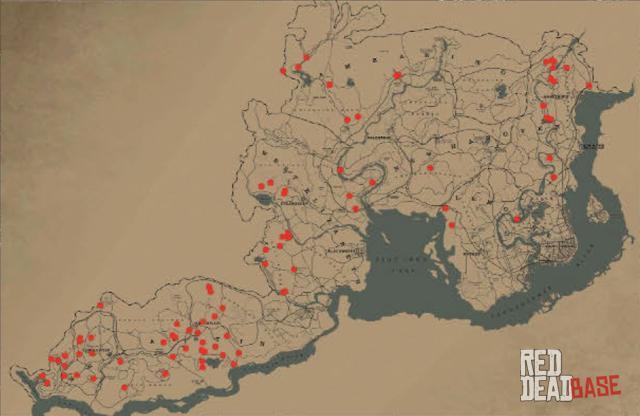 Appearances
Screenshots
Artworks
Coming soon.